---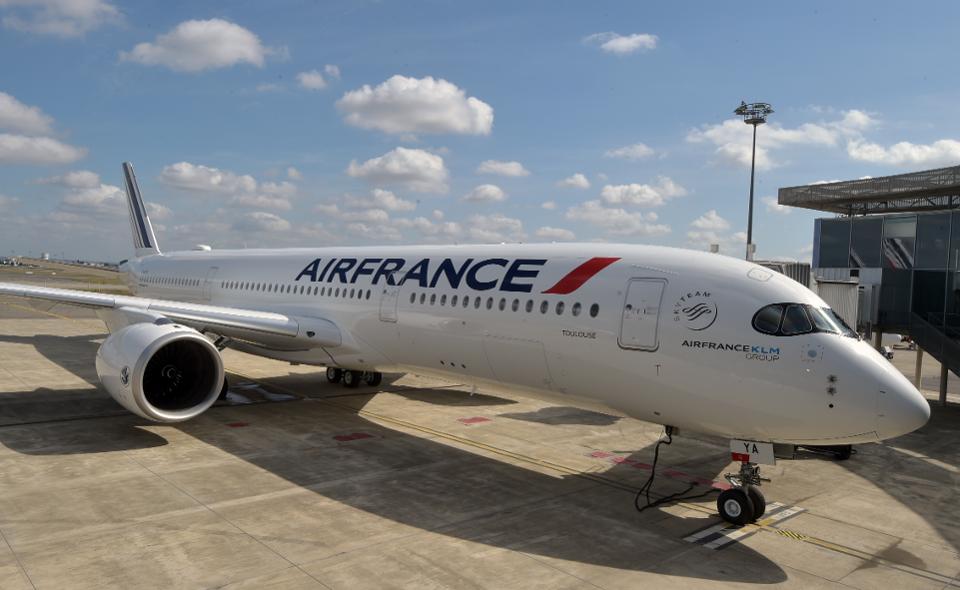 ---
---
Limitation of production
Total number of delivered airplanes of A350 XWB family exceeded 350 units. "In the whole this program goes well" – Airbus CEO Guillaume Faury comments. "Considering long-term plans for increasing production we set task to reach in 2019 tempo of 10 machines per month. In reality it resulted among 9 and 10 (for the last year 112 airplanes were launched, including 87 units of A350-900 and 25 units of A350-1000). For the future we will be happy with maintaining production rate of this model on the reached level: 9-10 airplanes per month".
At the same time on the market of wide-body airplanes last year was registered excessive offer. "Not only us but Boeing as well revise production rate of big airplanes". In such a way last autumn American company declared reduction of assembly rates of the airplanes 787 Dreamliner from 14 to 12 per month. But earlier this year with the reference to the situation on the market manufacturer warned about further reduction – to ten machines.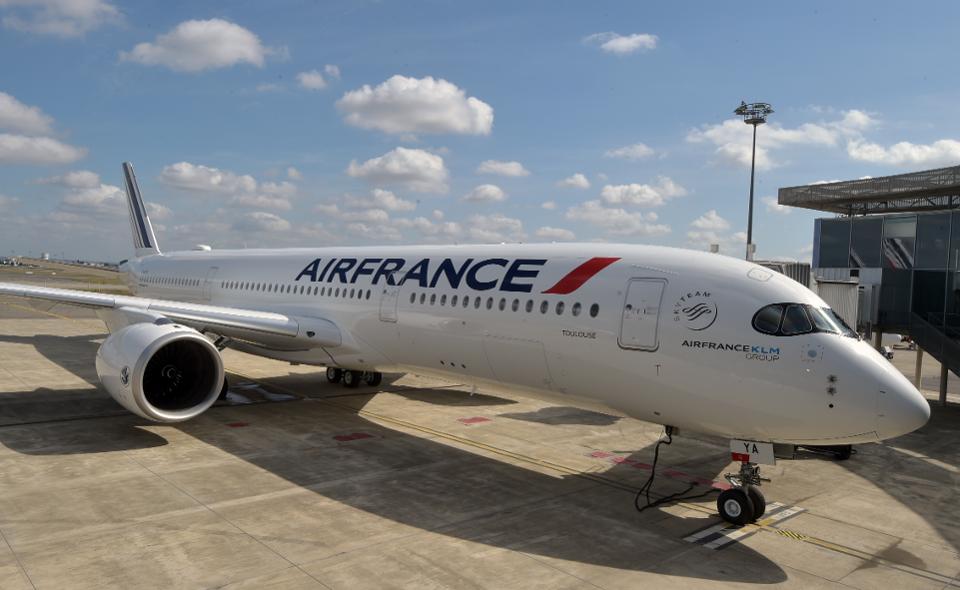 ---
Among achievements of the previous year Airbus CEO named certification of A330-800. This is new model in the family of popular two-engine airplanes that has gone through modernization recently with the change of the power unit under A330NEO program. From the base model A330-900 differs in shortened body and already 14 orders have been received for it so far. In the meantime, the base A330-900 was delivered to 12 operators in the number of more than 40 units.
Difficult situation on the sales market makes Airbus go to some reduction of A330 deliveries. Last year 53 airplanes were delivered, including 41 units of A330-900 with new engines Rolls-Royce Trent 7000, this year only 40 units are planned to be delivered. Airbus management explains "peak" of deliveries of the previous year with "postponed offer" of previous periods because of the engines' shortage.