---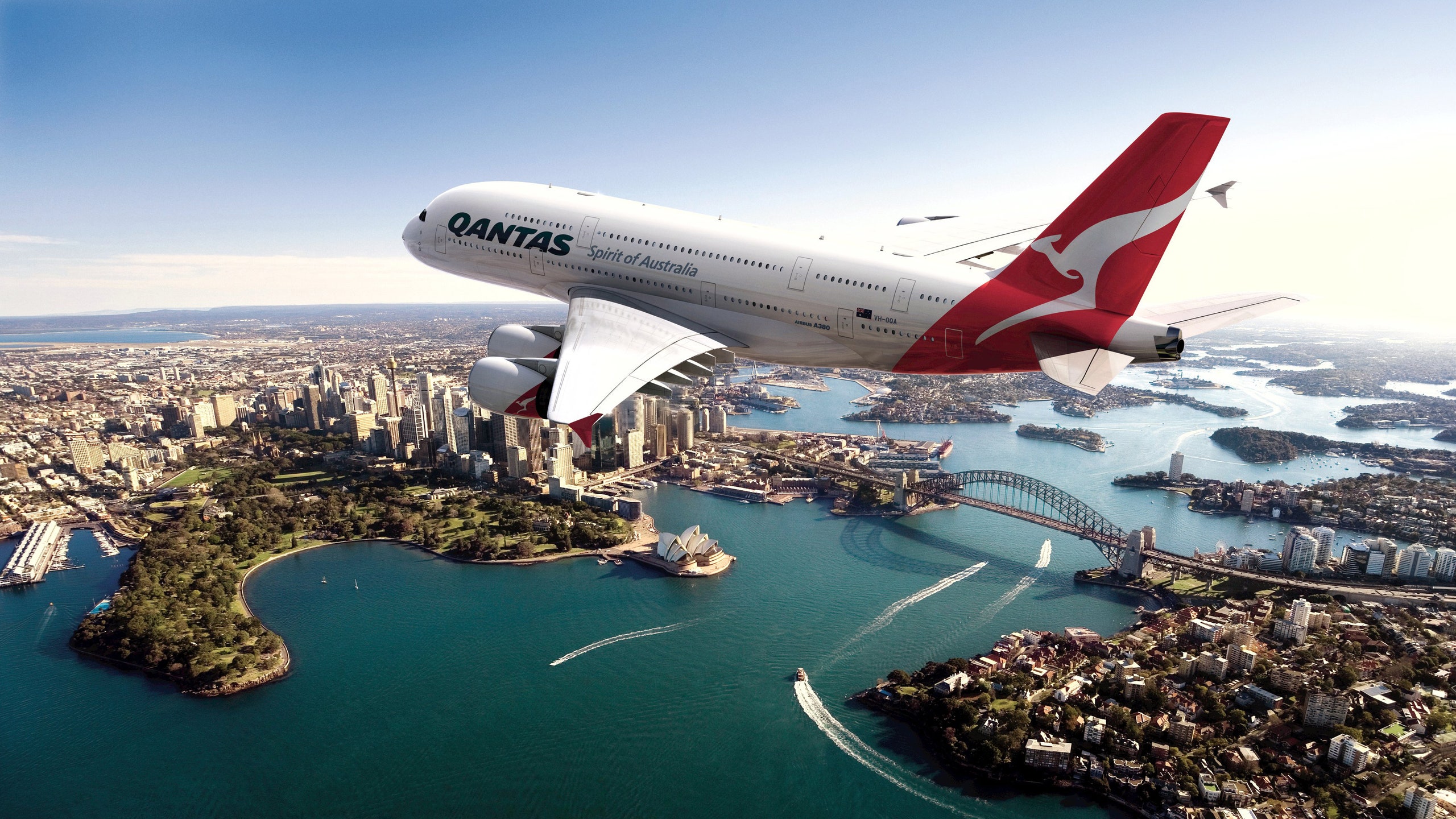 ---
---
Loss of Australian airline company Qantas in the second half-year of 2020 exceeded 1 billion USD
Leading Australian air carrier Qantas recorded significant losses of profits in the second quarter of 2020. As the report published on the company's web-site says, the loss of the airline company made 1,2 billion USD while for the same period of 2019 the profit made 613 million USD.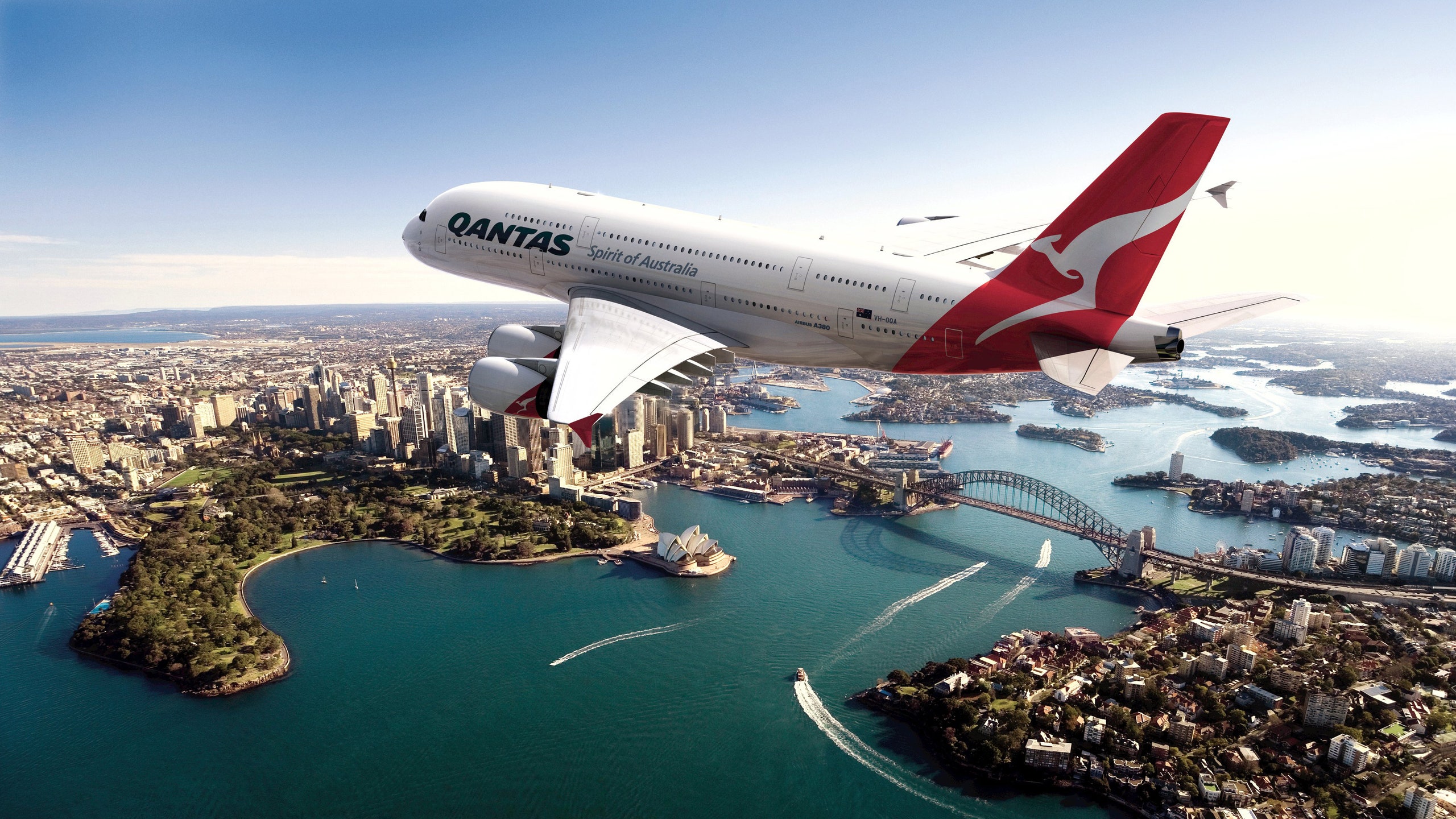 The document marks that coronavirus pandemic has seriously influenced financial results of 2020, however the biggest losses company born in the second half of the year 2020 when the strictest sanitary restrictions were in force in the country and air transportation was almost stopped. "For six months during which quarantine was active in the state Victoria but the bounds of regions were closed, Qantas group managed to limit loss of earnings to the amount of 1,47 billion Australian dollars (1,2 billion USD)", – the carrier's report says.
---
Qantas marked that they anticipate significant improvement of financial position of the company on 2021. To the third quarter of the year air carrier intends to get back to the work about 60% of capacities but to the fourth – up to 80%. "Qantas and Jetstar ("Jetstar" low-cost airline company that belongs to Qantas) plan to resume regular international passenger routes to major part of directions from October 31st 2021. However, company will manage to come back to previous rates not earlier than in 2024," – Qantas informs.