---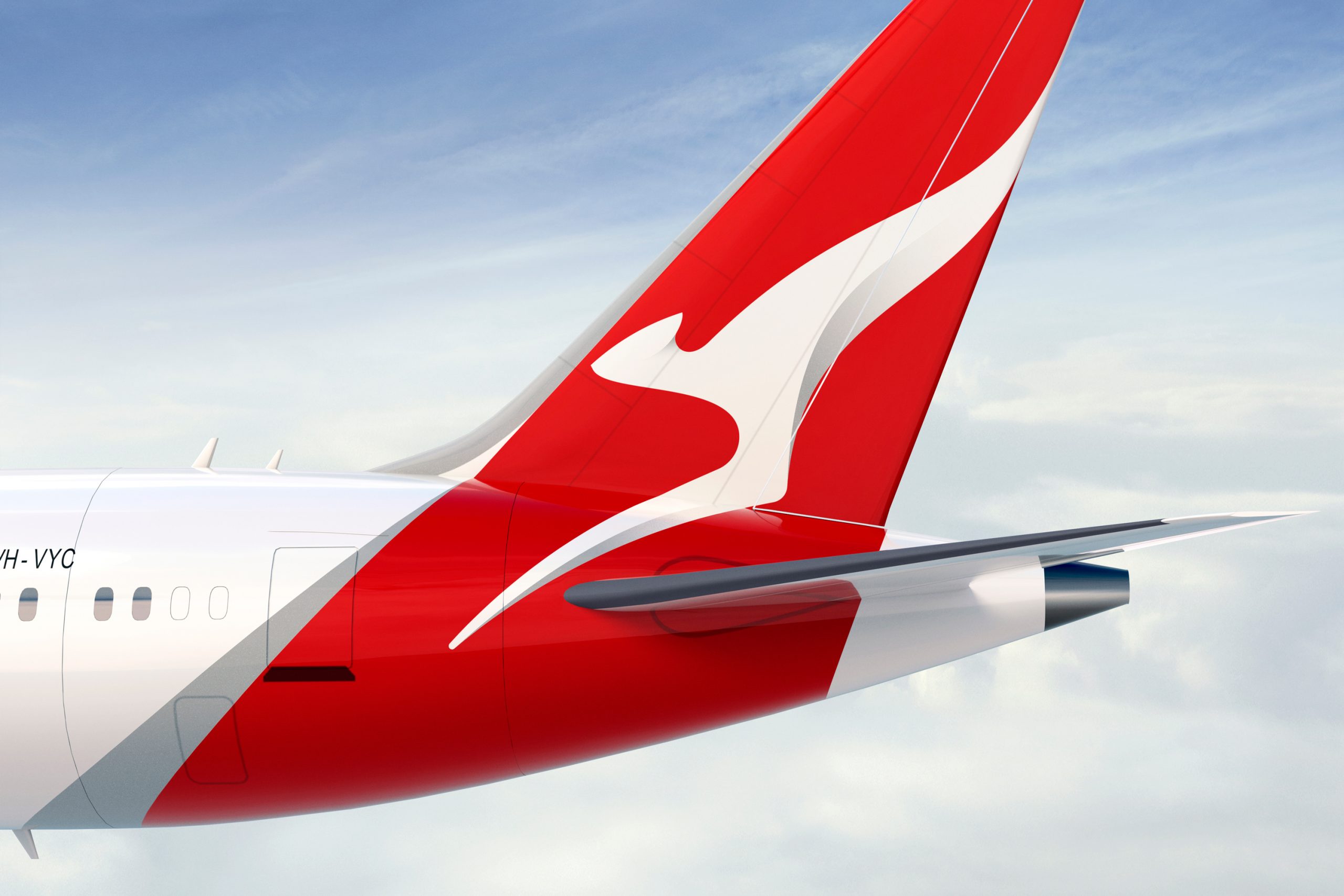 ---
---
Losses of the airline company Qantas for the second half 2021 will exceed 780 million USD. Part 1
According to the words of company CEO Alan Joyce the second half of the year became the most difficult time for the carrier during entire pandemic period.
The biggest airline company of Australia Qantas announced about forecasted losses in the amount of 1.1 billion of Australian dollars (784 million USD) for the last half od the year due to coronavirus pandemic.
The report published by Press Service of the company says that for the first half 2021-2022 of the financial year base losses will make from 250 million Australian dollars (178.2 million USD) to 300 million Australian dollars (231.8 million USD). "Taking into account expenses on fleet amortization and other non-cash expenses net loss will exceed 1.1 billion Australian dollars", – the document says.
---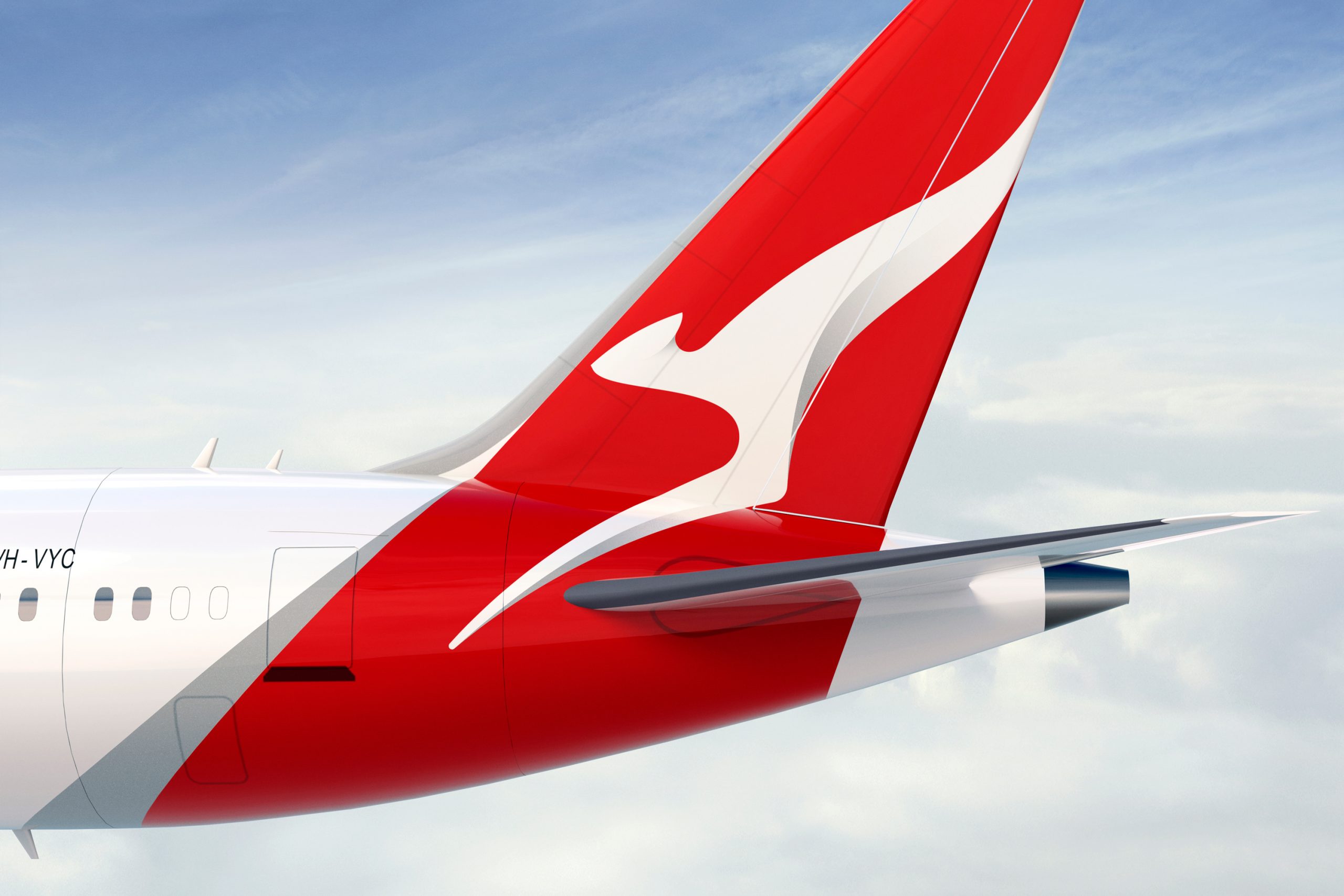 According to the words of Qantas CEO Alan Joyce the second half of 2021 became the most difficult time for the airline company during entire period of pandemic. "Borders of the major part of the state were closed due to this the volume of internal flights reduced to 30% from previous level (before COVID-19 pandemic)", – Joyce marked. However, he also marked that after cancellation of part of restrictions demand on air tickets began to increase quickly this allows to count on fast recovery of previous volume of air traffic in the beginning of 2022.
"To the end of December 2021 number of internal flights will grow to 75% from common rates but in February 2022 will exceed them due to opening new flights and routes", – the report says. Qantas expects that fast recovery of flight capacities will allow airline company to the end of 2022 to make about 70% of all air flights on national market.