---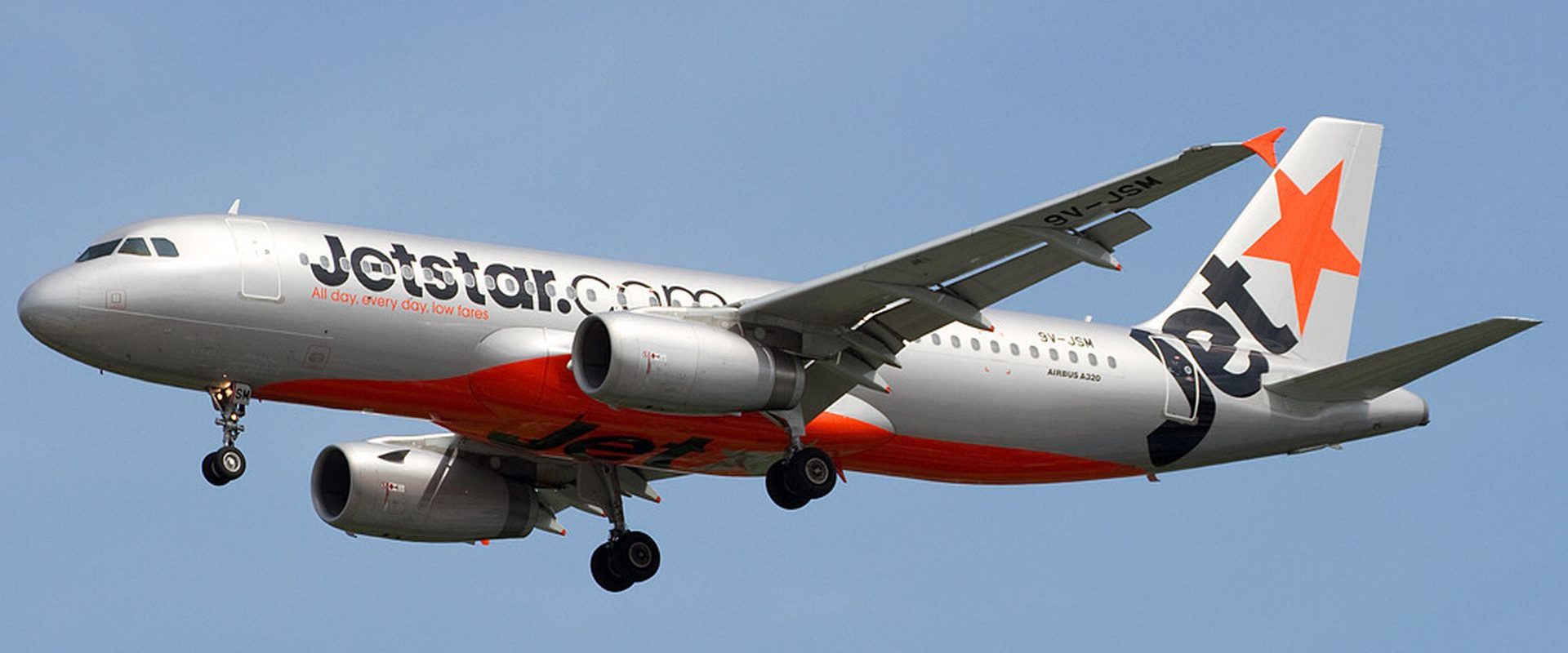 ---
---
Losses of the airline company Qantas for the second half 2021 will exceed 780 million USD. Part 2
Delivery of Airbus airplanes.
Qantas airline company will also acquire 134 airplanes from European aviation company Airbus. As press service of the air carrier informed it is about airplanes of the families Airbus A320neo and Airbus A220.
Preliminary agreement for delivery of 134 Airbus airplanes during 10 years beginning with 2024 was signed by Qantas in the framework of planned narrow-body airplanes' fleet renovation. It is expected that till the end of 2022 will be approved delivery schedule of the first 40 airplanes. Among them are 20 extremely long-range airplanes A321XLR and 20 airplanes A220. 94 more airplanes will be delivered till 2034 in the framework of replacement the airplanes Boeing 737-800 and 717 that carrier intends to withdraw from operation due to expiration period.
---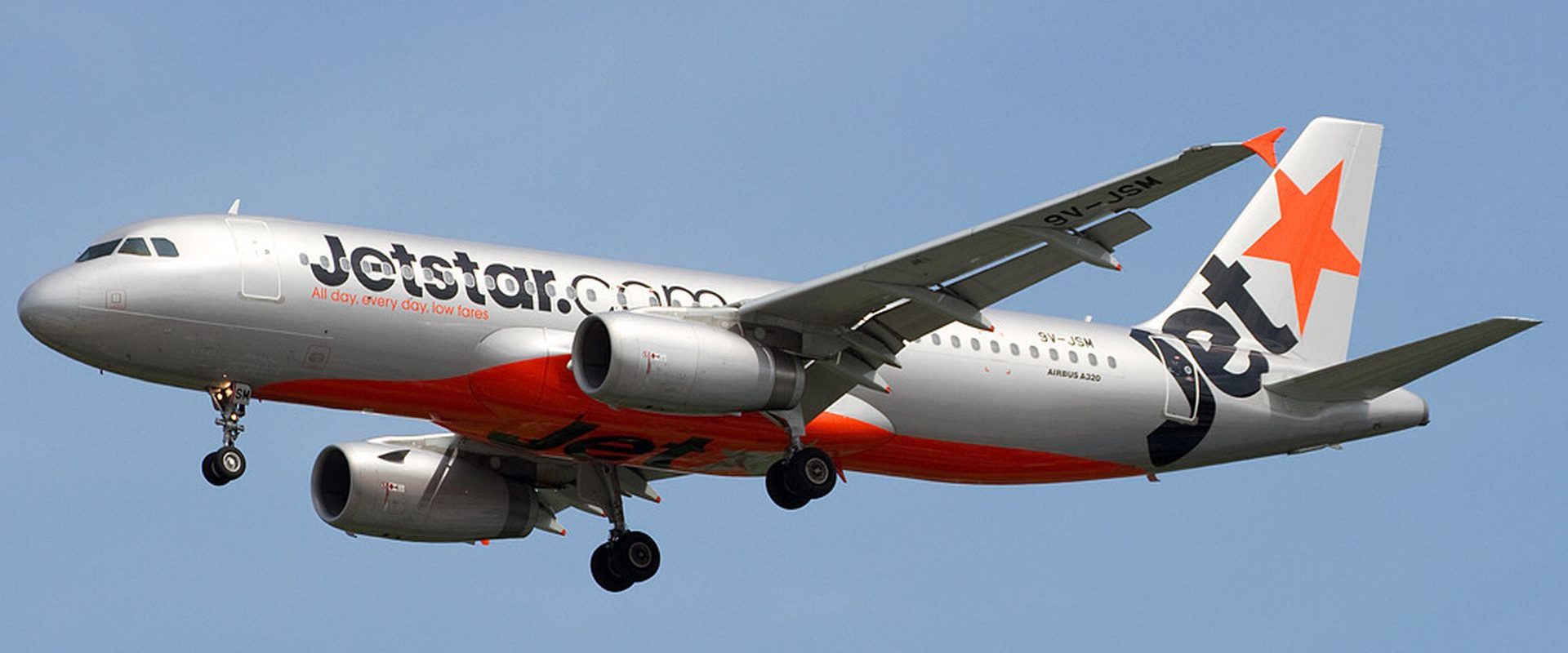 This delivery will supplement agreement for acquisition Airbus A320neo airplanes signed by airline company Jetstar owned by Qantas. As it is expected after joining two agreements total volume of deliveries will increase to 299 airplanes A320 and A220 what will make this order the biggest in history of Australian aviation.
As expected by the airline company major part of the Airbus airplanes will serve domestic flights, mainly the flights between Sydney, Melbourne and Brisbane. "Combination of small, medium and big jet airplanes will allow us providing bigger quantity of the flights during the day on small airplanes and additional carrying capacity during peak hours. Also, it is important that use of these airplanes will give us opportunity to reduce fuel consumption and carbon dioxide emissions", – Qantas CEO said.
Qantas is the biggest Australian airline company that also owns low-cost airline company Jetstar and all-cargo service operator Qantas Freight. According to annual report of the company published on June 30th 2021, Qantas fleet counts 311 airplanes of 11 different types. Big part of the passenger fleet are airplanes Boeing and Airbus.