---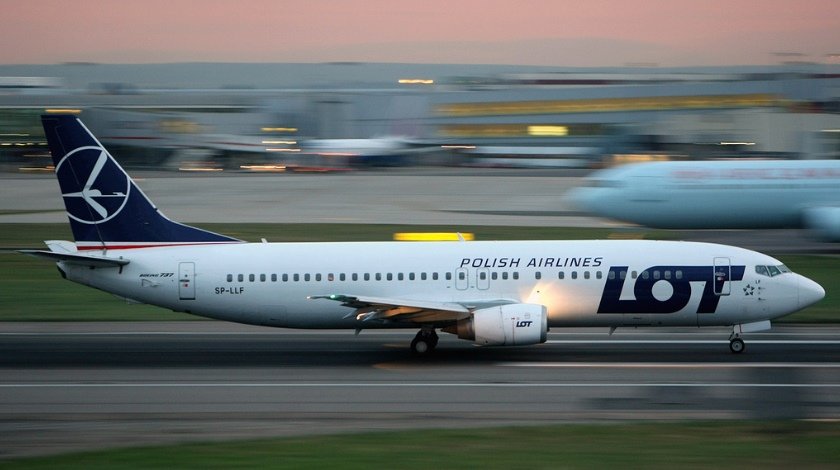 ---
---
LOT claimed more than 250 million USD from Boeing due to troubles with the airplanes Boeing 737 MAX
Operation of Boeing 737 MAX was suspended after two air crashes.
Polish airline company LOT files law suit against American company Boeing and claims compensation because of the situation provoked by failures in the airplanes Boeing 737 MAX. This was informed by Polska Agencja Prasowa on Tuesday, November 2nd with the reference to the sources.
According to their information, LOT filed law suit against Boeing in Seattle (state of Washington). The carrier claims compensation in amount not less than 1 billion zloty (250 million dollars).
---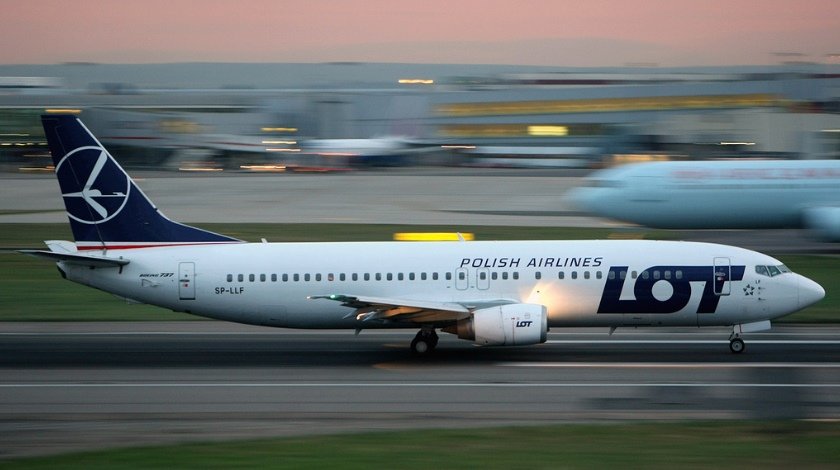 Poland placed order for 15 Boeing 737 MAX for total amount of 1.8 billion USD. First airplanes country received in December 2017. After failures that have been detected in 2019 Poland suspended flights on these airplanes resuming them only in March of the current year. As airline company informed during two years, they born significant losses as they haven't received 10 out of 15 ordered airplanes and was forced two substitute five airplanes Boeing 737 MAX it had in possession with other airplanes that it had to rent.
LOT is Polish airline company that was founded on January 1st 1929. The first international flight was made on April 1st 1930 to Bucharest. The company makes flights to 49 cities in 31 countries. LOT airline company is Star Alliance member. The owners of LOT airline company are Poland Treasury – 99.82%, TFS Silesia company – 0.144% and some former and present employees of the company – 0.036%.