---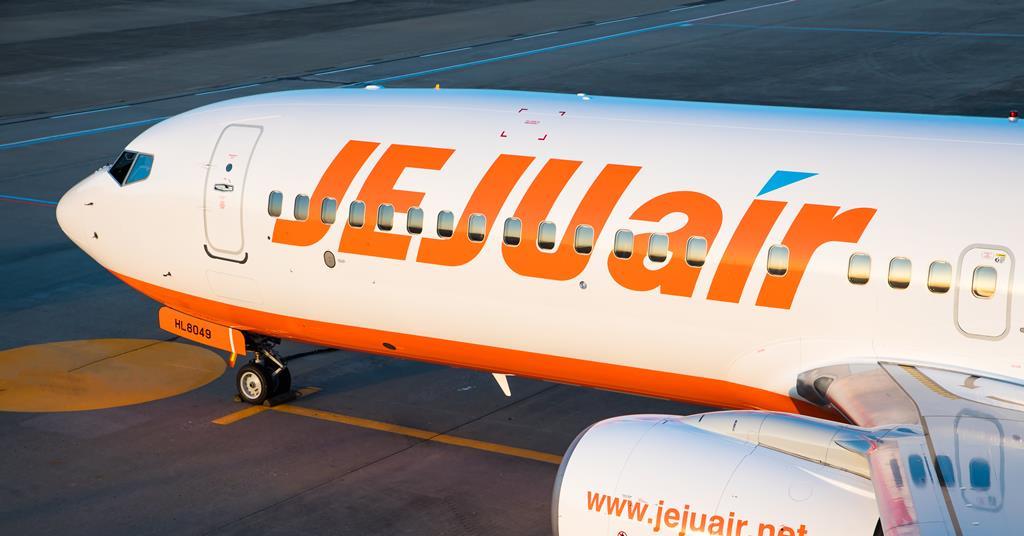 ---
---
Low-cost airline companies of South Korea are recovering after pandemic
The biggest South Korean low-cost airline company Jeju Air Co. and other key players of the industry are on their way to recovery after many-years fall on the background of growing demand on international trips, on May 27th informed Yonhap.
Jeju Air, Jin Air Co., T'way Air Co. and other low-cost companies during the last four years goes through serious recession due to global economic recession, low sales of the tickets.
"It seems that three budget airline companies enter new phase of opportunities after going through difficult period taking into account increase of their capital and possible resumption of international flights", – declaration of IBK Investment & Securities Co. says.
---
South Korean low-cost carriers widen number of their international flights after easing of restrictions related to coronavirus inside the country and abroad.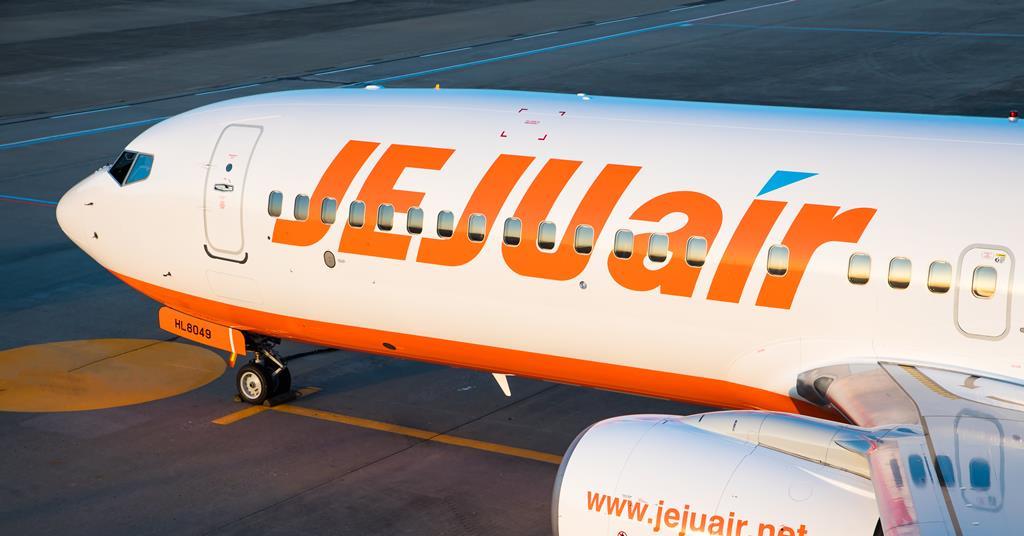 After COVID-19 outbreak in South Korea at the beginning of 2020 three airline companies received united urgent money infusions in the amount of 1.1 billion won (875 million USD) in desperate attempt to stay the course.
IBK Investment & Securities forecasts that next year Jeju Air will sharply enhance business and its income, probably, will increase more than twice to 1.6 billion won. It is forecasted that next year airline company will advance to profit in the amount of about 150 billion won.
It is expected that Jin Air, subsidiary of low-cost carriers of the leading airline company with full range of services Korean Air Lines Co, will switch to operational profit from fourth quarter of the current year but sales of international flights will increase approximately up to 821 billion won in 2023 from 276 billion won in the current year.
According to the forecasts, T'way Air will also receive operational profit for the period from October to December of the current year at the expense of income increase from international routes and will fix record operational profit in the next year.