---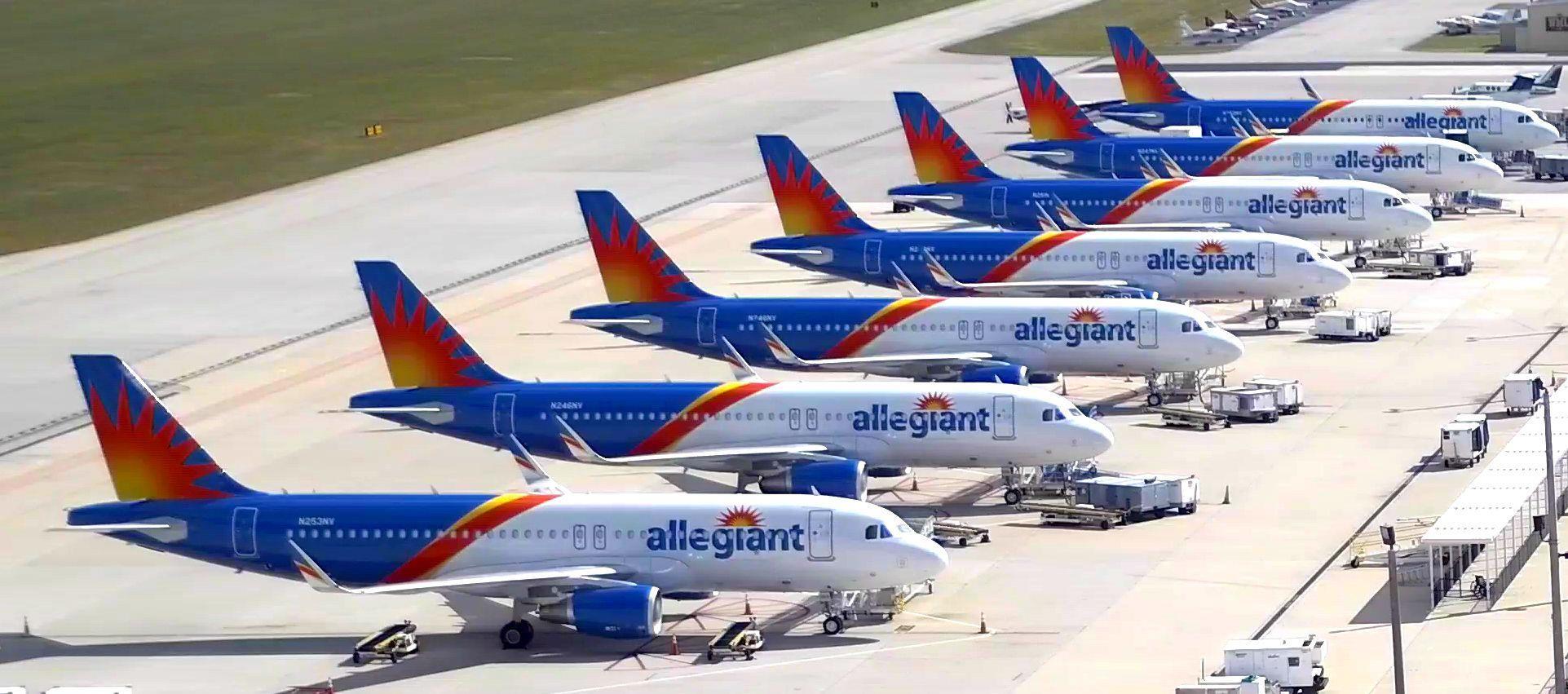 ---
---
Low-cost airline company Allegiant Air placed order for 100 airplanes Boeing 737MAX
American low-cost airline company strives to resume tourism according to the sources familiar with the matter.
American Allegiant Air, operator of used Airbus airplanes has placed order for new Boeing airplanes. American airline company Allegiant Air that works on the ultra-low-cost model placed order for 50 Boeing airplanes and option for 50 more. This decision is step towards adopted strategy of the company's fleet development. Till present Allegiant acquired only former used Airbus airplanes. For Boeing this order is significant with the switch to the American equipment by the client who was before loyal to Airbus.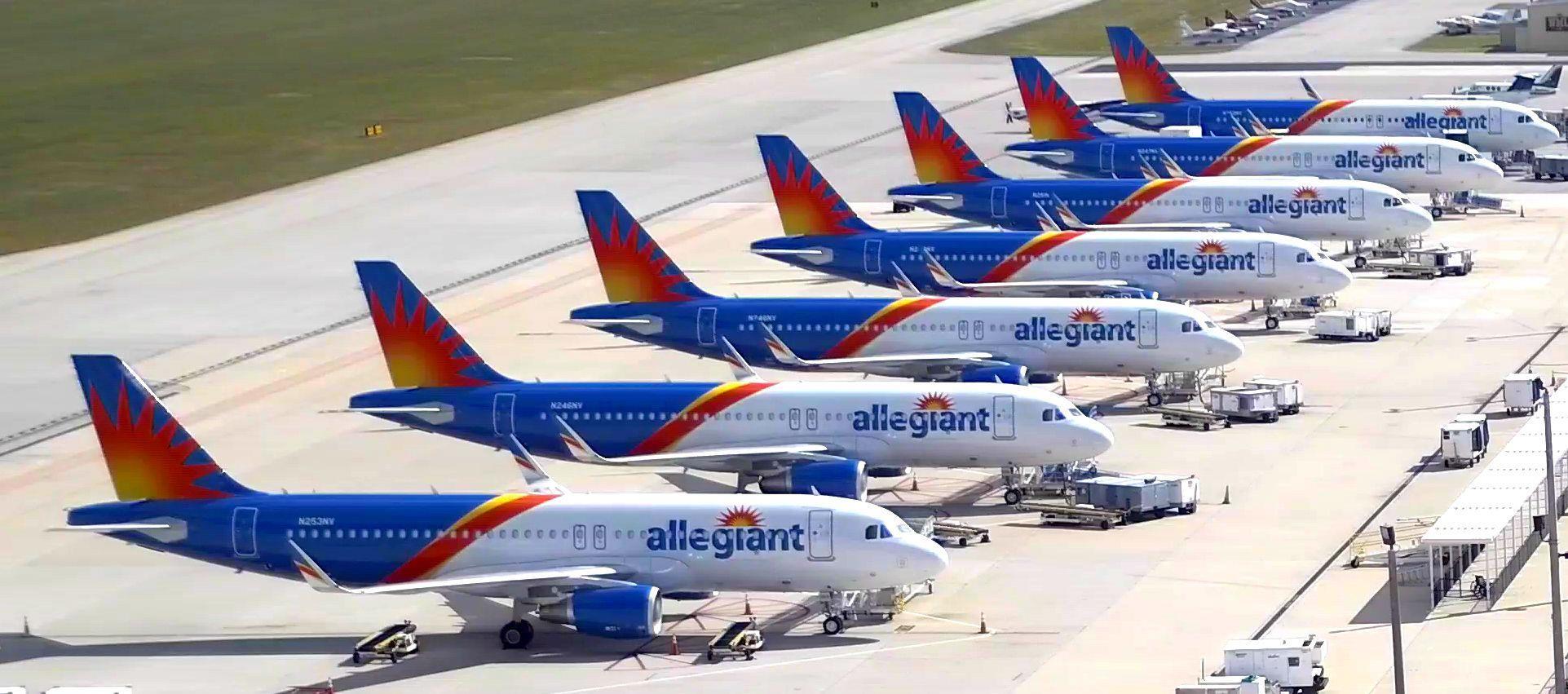 Transaction with approximate cost 2.5 billion USD includes 30 small B-737MAX-7 and 20 super-capacious B737-8200. Delivery schedule per this contract is planned from 2023 to 2025. New airplanes will partially replace ageing fleet and will also serve increase of transport capacities of the airline company by 10% per year.
---
First of all, will be withdrawn from the fleet airplanes Airbus A320ceo that came in 2012 to replace MD-80 airplanes and are subject to withdrawal from operation. About 20% of the Allegiant fleet that consists of 115 Airbus A319neo and A320ceo have reached 20 years age.
Switch of the company to Boeing takes place after two key customers of the company Qantas and KLM switched to Airbus last year intensifying competition between two manufacturers of the airplanes.