---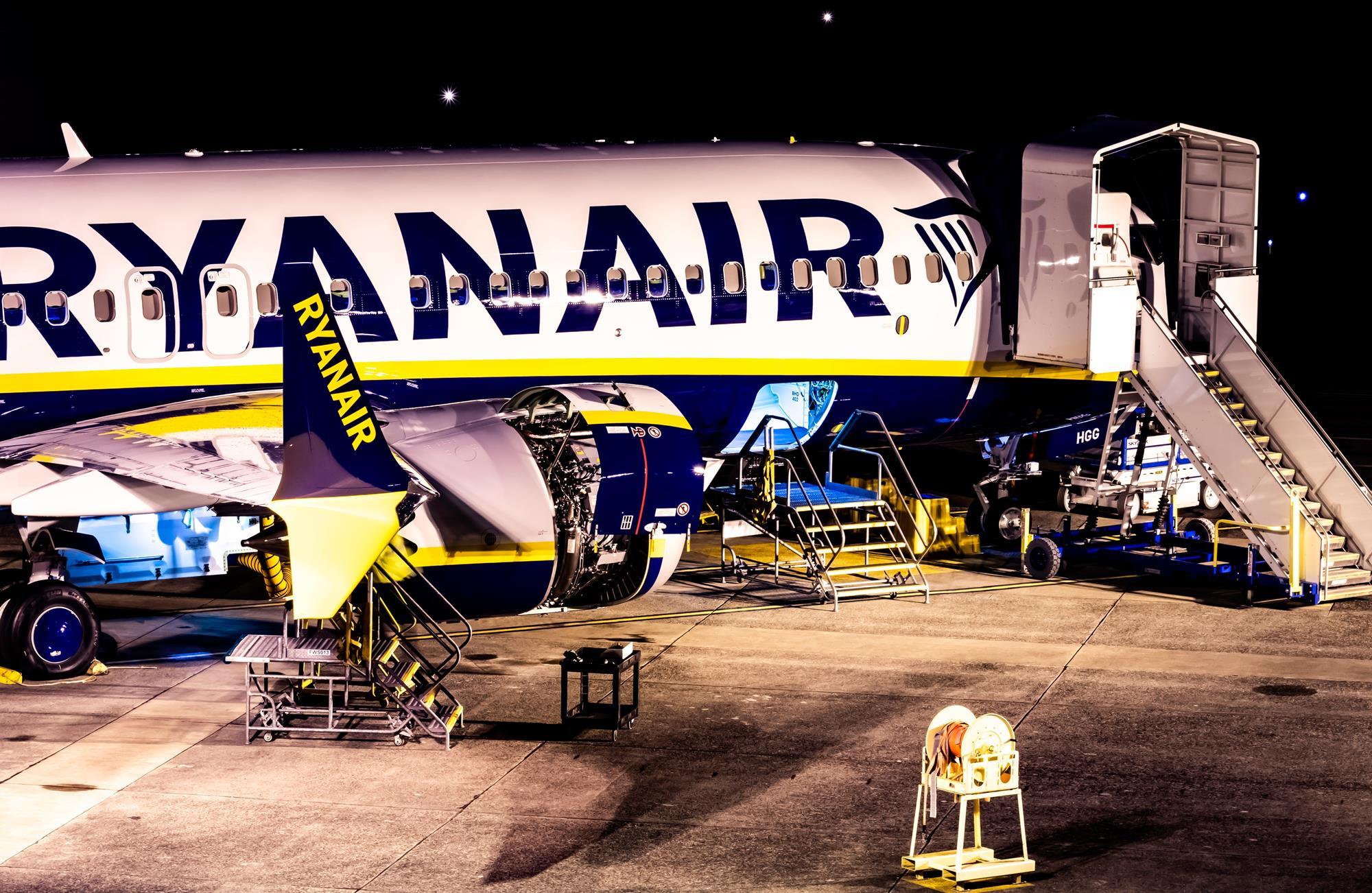 ---
---
Low-cost airline company Ryanair refused to acquire Boeing 737MAX-10 because of their cost
Negotiations of the biggest European airline company about 230-seat variant of MAX airplane came to a standstill.
Irish low-cost airline company Ryanair stopped negotiations with Boeing on the "big order" for the model Boeing 737MAX-10 as company couldn't reach compromise in the price.
This order could have become supplement to existing agreement for 210 units of Boeing 737MAX-8200.
---
This modification was developed specially for Ryanair and supposes increase of the cabin capacity from 189 to 197 seats. Even more capacious model B-737-10 that according to the schedule should be launched on the market in 2023 may accommodate 230 passengers in one-class configuration.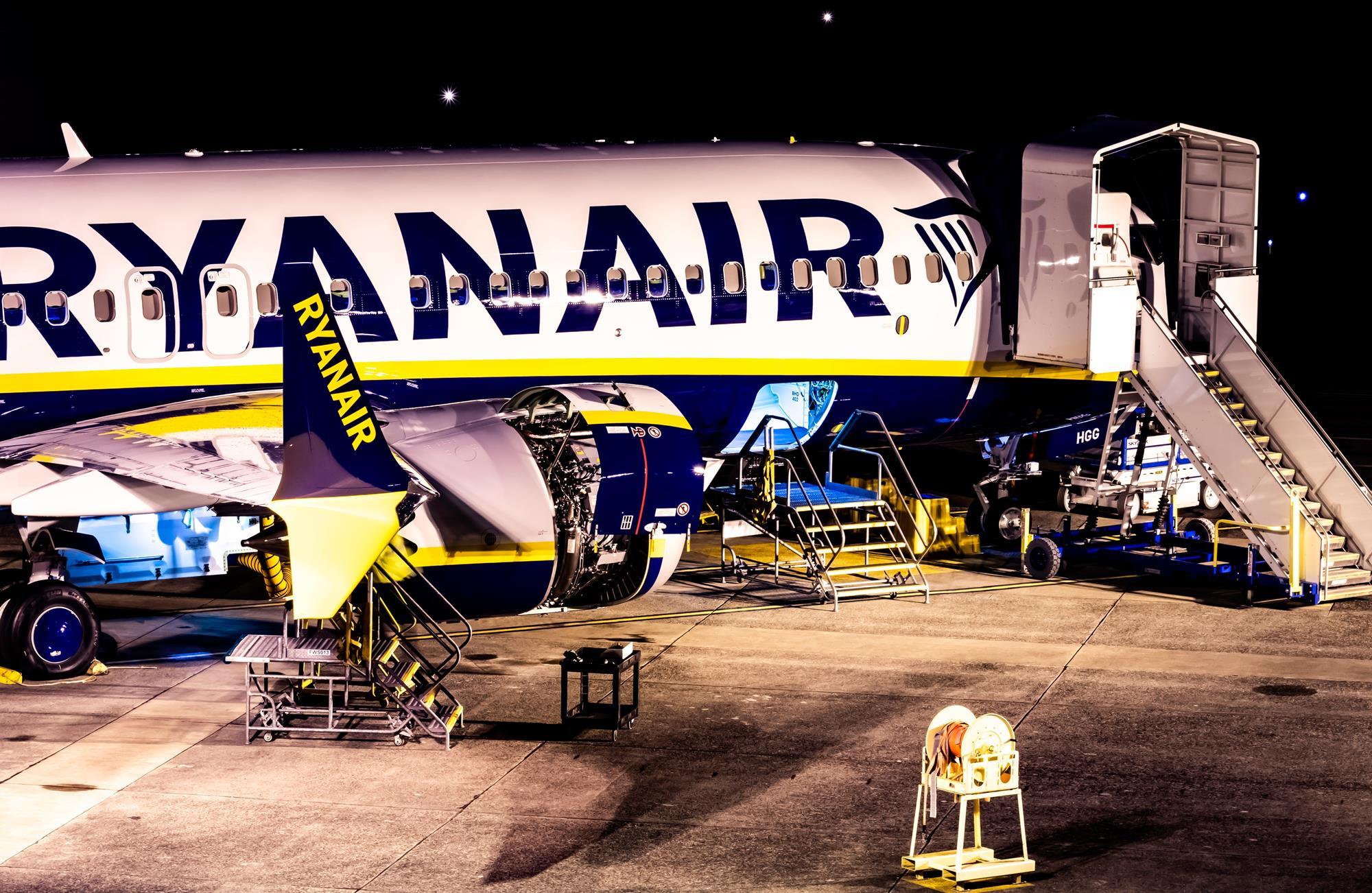 Deliveries of the B-737-8200 to Ryanair started this year, the schedule is estimated till 2025. As result the fleet of the biggest European air carrier in number of transported passengers will exceed 600 airplanes.
In the announcement Irish airline company explained that negotiations with Boeing on "the big order for Boeing 737MAX-10 have been conducted during 10 months. However, it became clear that the spread in price between partners cannot be overcome. That is why the Parties mutually agreed not to spend time for these negotiations anymore."
"Boeing has more optimistic views on the airplanes' prices than we have. But we already have formed punishment administration not to overpay for the airplanes", – Ryanair Group president Michael O'Leary summarized. He also supposed that the current price policy of Boeing company "may explain why such big customers as Delta Air Lines (USA) and Jet2 (in Great Britain) have recently placed orders for Airbus airplanes".