---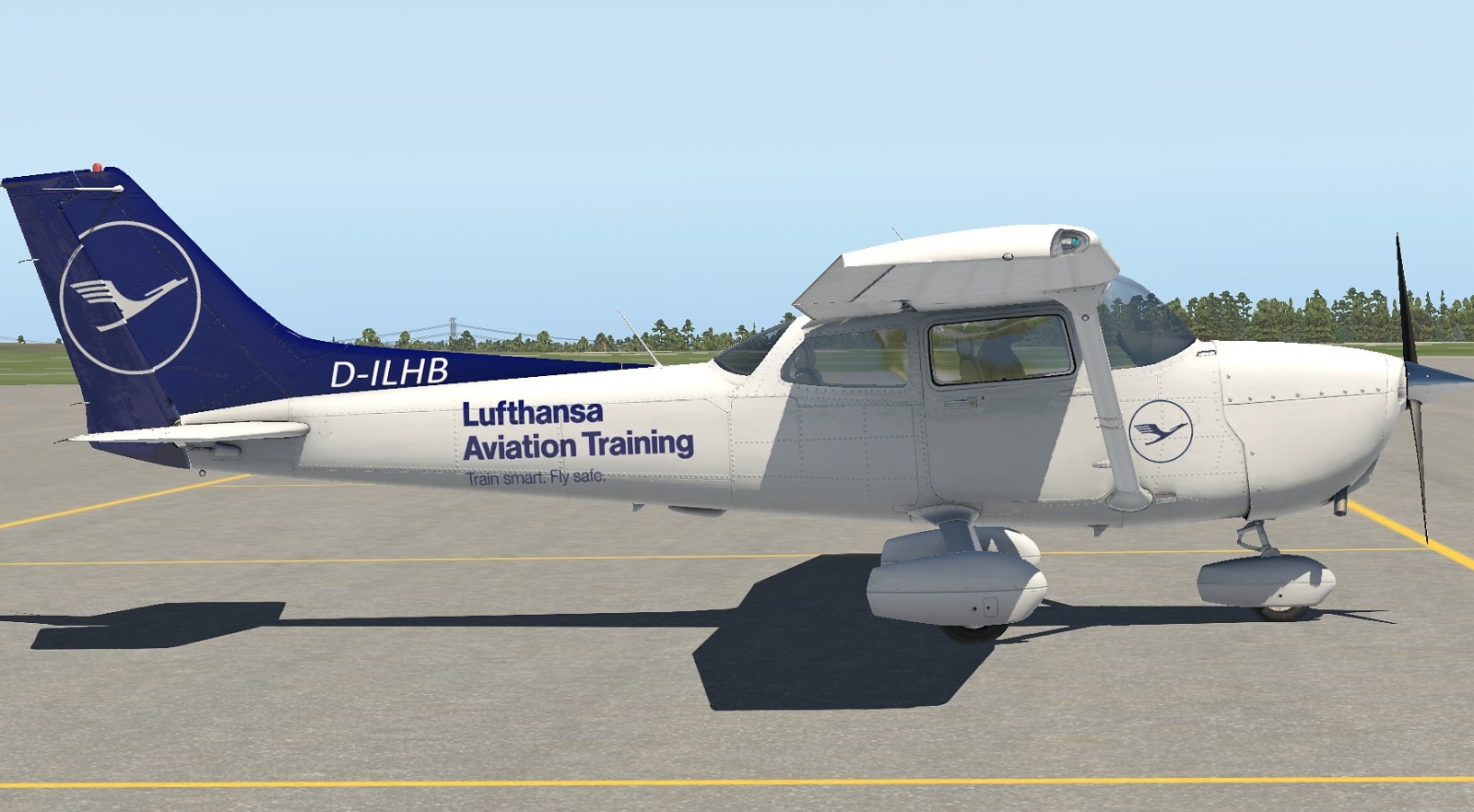 ---
---
Lufthansa advised young pilots to find another profession
Coronavirus will seriously influence air transportation that is why airline companies will not need new pilots in the nearest years. Students of aviation schools are offered to find new job.
School of commercial aviation in German Bremen in which are trained pilots for flagship German airline company Lufthansa announced cancellation of new students' admission and dropout of already admitted students. This has to do with the crises in air transportation.
During online conference with the students, official representative of Lufthansa Aviation Training warned them that in the nearest years, airline company will not take new pilots because of fall in the volume of air transportation caused by coronavirus pandemic and restrictions on the flights between the countries.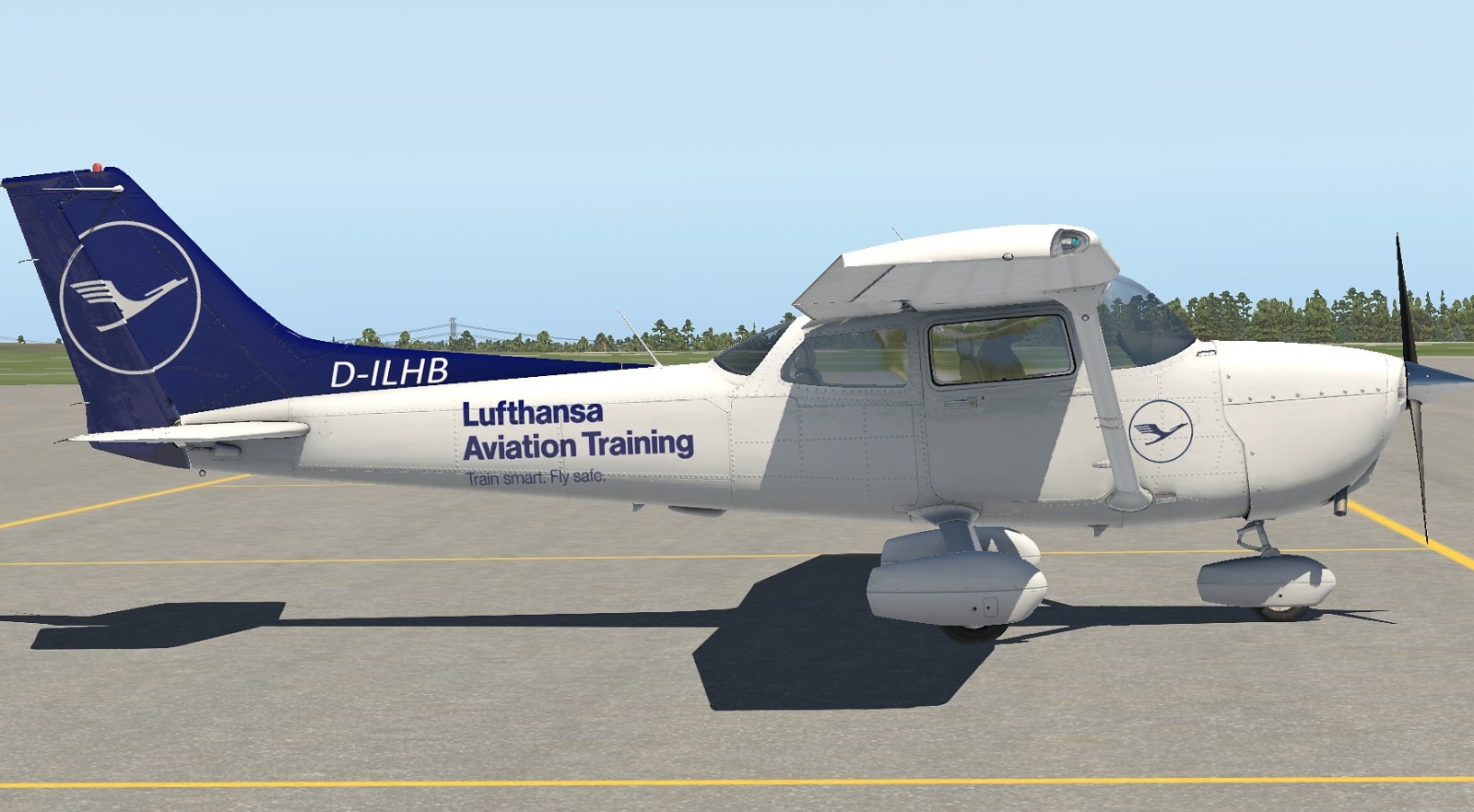 ---
At present moment in the school study 700 students. Those who intend to take finals and get pilot license Lufthansa Aviation Training will finish teaching on their own but the other students that are going to become pilots of the commercial aviation company intends to transfer to other aviation schools.
Everyone who will desire to stop training and choose another profession Lufthansa Aviation Training is ready to relieve from financial obligations. In usual conditions after the study and getting pilot license students during 5 years had to work in Lufthansa and return to the airline company from 60 to 80 thousand euro that air carrier spent to study young pilots. Now company doesn't guarantee that they will have job for pilots.
Earlier appeared information that coronavirus caused deficit of the free space on the ground for airplanes. Lufthansa "landed" 150 airplanes including entire park of Airbus A380 – company took surfaces in Frankfurt and Hamburg airports and also not introduced into service Berlin airport Brandenburg. American Airlines and Delta Air Lines their wide-bodied airplanes placed also in several American airports and Delta had to suspend operation of 600 airplanes and part of them has ferried to Arizona desert. Also Australian Qantas has temporarily laid up Airbus A380 as well as Emirates and Korean Airlines.