---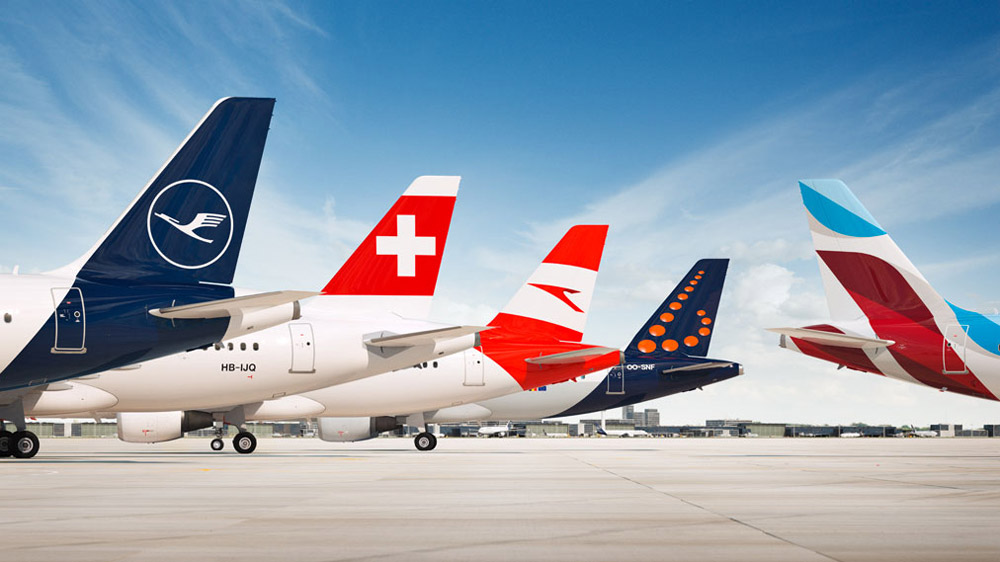 ---
---
Lufthansa announced plans to resume flights in June
German airline company Lufthansa Group plans in June of the current year to resume flights on 130 routes. It is said in the message of the air carrier.
Due to coronavirus pandemic major part of the airline company's fleet involuntarily stood idle but from June airplanes will start to fly again, 80 airplanes Lufthansa, Eurowings and SWISS. They will serve touristic directions as well.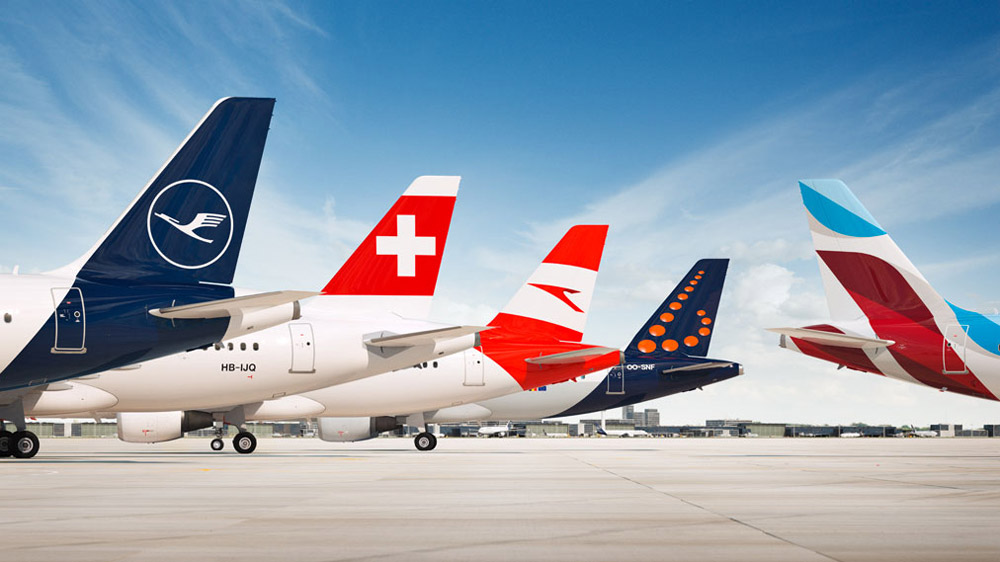 ---
It is expected that in June company will make flights to 106 destinations in Germany and also a number of European cities. Among them – Mallorca, Faro, Sylt, Crete, Nice and many other. Besides, program has also more than 20 intercontinental directions, including Los Angeles, Mexico, Dubai and Johannesburg.
At the beginning of March Lufthansa Group because of coronavirus outbreak withdrawn from service 150 airplanes. Later company decided to reduce flight program due to coronavirus pandemic by 50%. Among other things company took decision to refuse flights on two-decked airplanes Airbus A380.
Lufthansa Group is the biggest aviation consortium in Europe that included such airline companies as Swiss International Airlines and Austrian Airlines.