---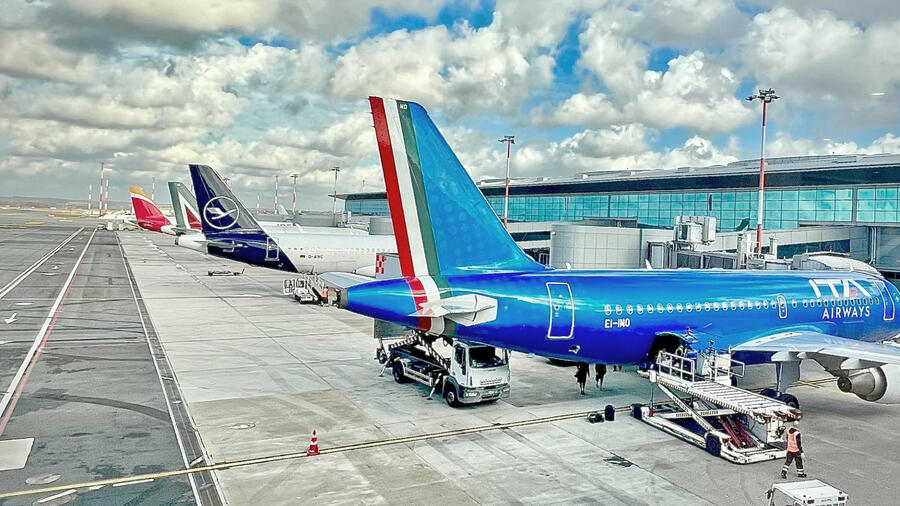 ---
---
Lufthansa claims to acquire share in Alitalia successor
Lufthansa wants to acquire share in Italian airline company Ita Airways. It directed to Rome government offer about acquisition of minority share in Alitalia successor-company, informed MDax group in Frankfurt. As sole owner Italian government now has to study question whether to enter exclusive negotiations with Lufthansa for signing final purchase agreement. Lufthansa also want to receive option for acquisition of remaining shares later. Amounts haven't been disclosed.
Ita was launched in October 2021 as significantly decreased and debt-ridden Alitalia successor that was forced to fully give up during Corona crises despite huge state help. From the very beginning Ita company flew only at loss and it also had to be supported by the government. Having about 4000 employees and 66 airplanes company takes about 20% of the market in its country.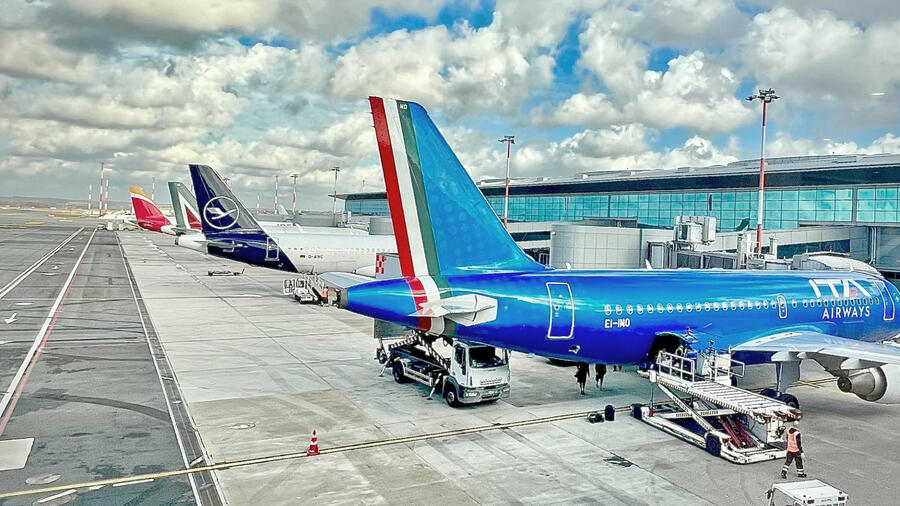 ---
For the new sales process was created data room. From the beginning it wasn't clear if any other candidate will appear in this race. Lately, negotiations with financial investor Certares failed. Italian government wants to sell Ita shares only to the airline companies.
For many years Lufthansa Group is trying to consolidate on important market opposite the Alps that also attracts with strong business in USA. Merging Alitalia was considered several times. As result Italian government numerous times saved regular airline company of the Patriarch of Rome that was privatized during this time with huge financial influences. However, government wasn't able to prevent final bankruptcy due to Coronavirus crises.