---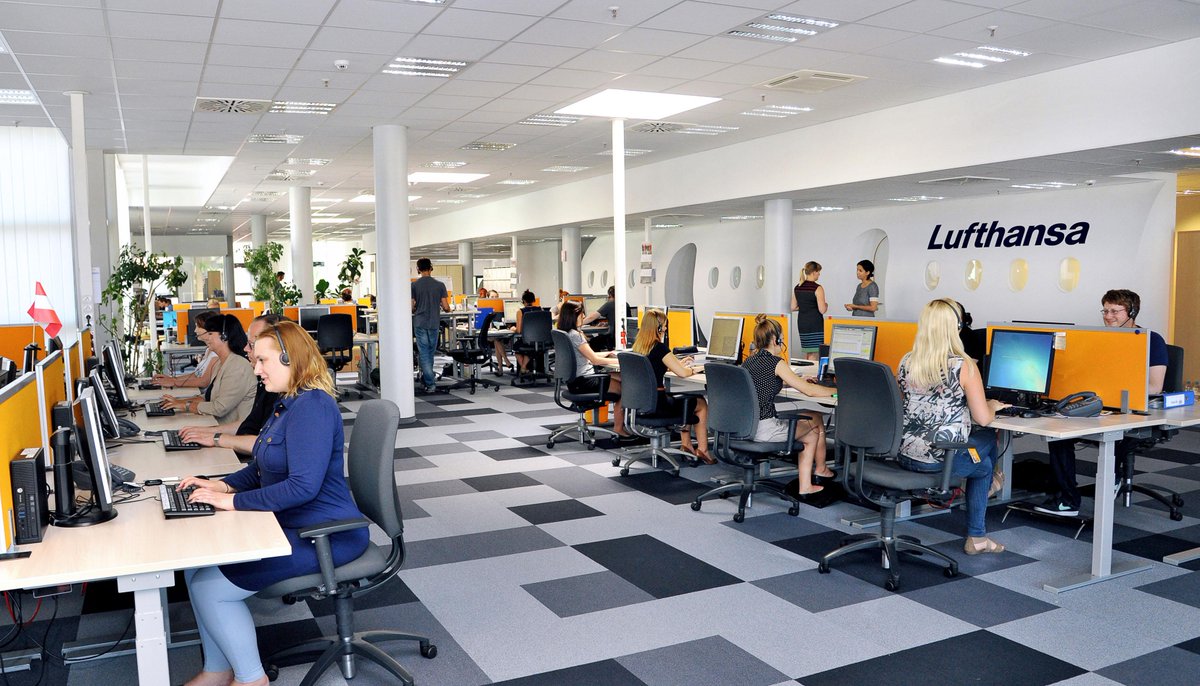 ---
---
Lufthansa has partially covered amount of granted government aid in amount of 1.5 billion euro
The airline company informed that to the end of 2021 they intend to return one more part of the government aid in amount of 1 billion euro.
The biggest German airline company Lufthansa returned part of the government aid in amount of 1.5 billion euro allocated for covering expenses caused by coronavirus pandemic – the declaration of the air carrier says.
"With today's termination of capital increase Lufthansa has fully covered amount equal to 1.5 billion euro received in the framework of implicit participation of the German World Streetlifting Federation (WSF)", – the message says. At the same time, it is marked that return of the state aid was made significantly earlier than it was initially planned.
---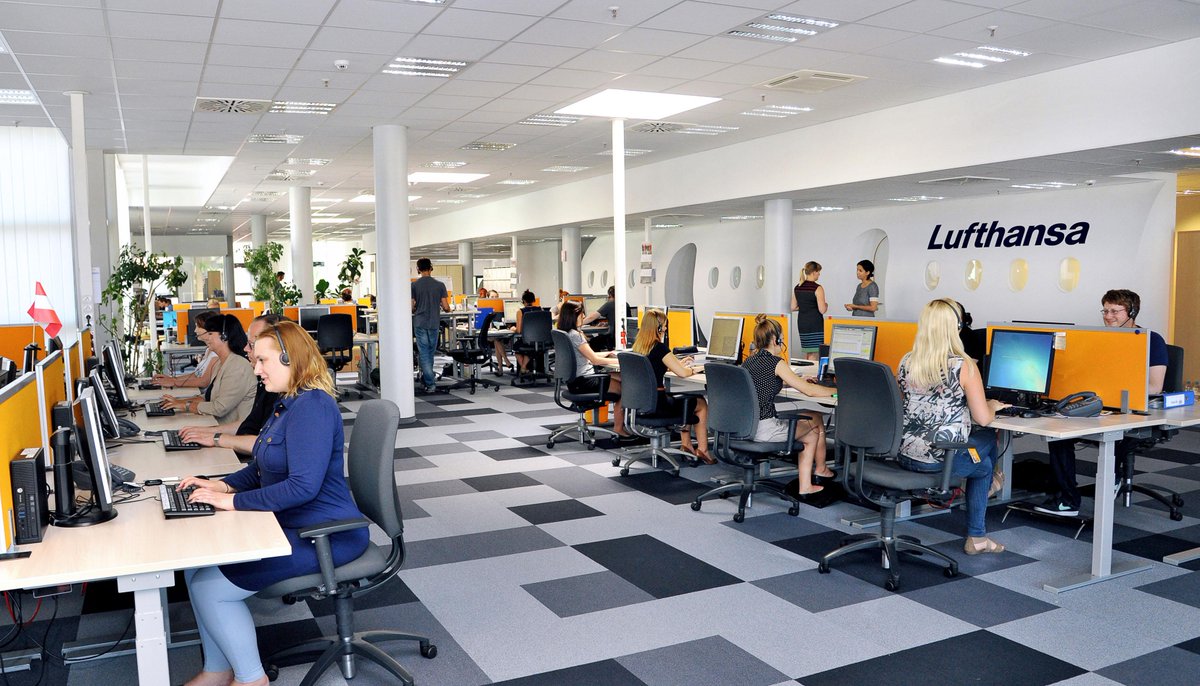 It is underlined that gross profit of the airline company from the capital increase made 2.162 billion euro that allowed air carrier to partially cover government aid. Besides, as Lufthansa noticed, to the end of the current year air carrier intends to return one more part of the state aid in amount of 1 billion euro.
In May aviation company informed about intention to attract about 3 billion euro of additional loan funds from big banks to return government aid.
On May 25th 2020 German government has coordinated with Lufthansa conditions for granting support package in amount of 9 billion euro, after one month it was approved. According to the conditions WSF acquires the right of implicit participation in the company for 5.7 billion euro in form of own capital. Also, government buys 20% of the stocks for 0.3 billion euro. In order the aviation company will not receive significant competitive advantage project stipulates deprivation of priority rights of the company for take-off and landing of the airplanes in the biggest German airports – Frankfurt am Mein and Munich.