---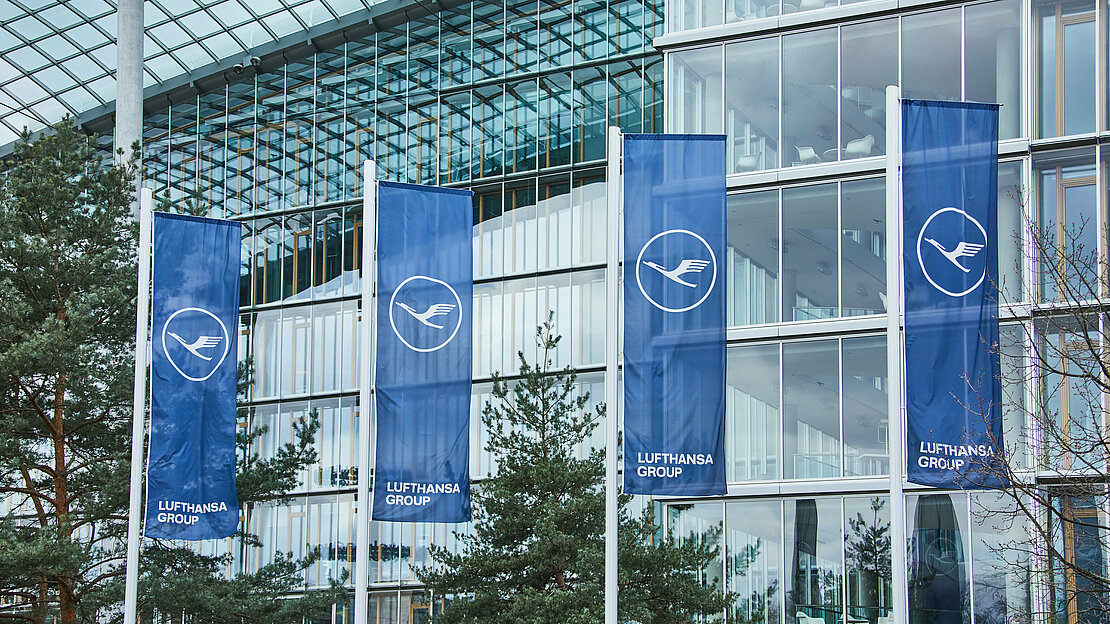 ---
---
Lufthansa increased quarter earnings more than twice
Deutsche Lufthansa AG in the second quarter 2022 received positive profit before taxes and interests more than twice says preliminary financial report of the airline company.
Lufthansa airline company has registered EBIT (Earnings Before Income Tax) in the range of 350-400 million euro. In the second quarter of the previous year Lufthansa received negative EBIT in the amount of 827 million euro.
Exit of the rate to profitable level was provided at the expense of growth of the segment of all-freight service. Rates of the passenger transportation began to improve but still remain on negative level, company marked.
---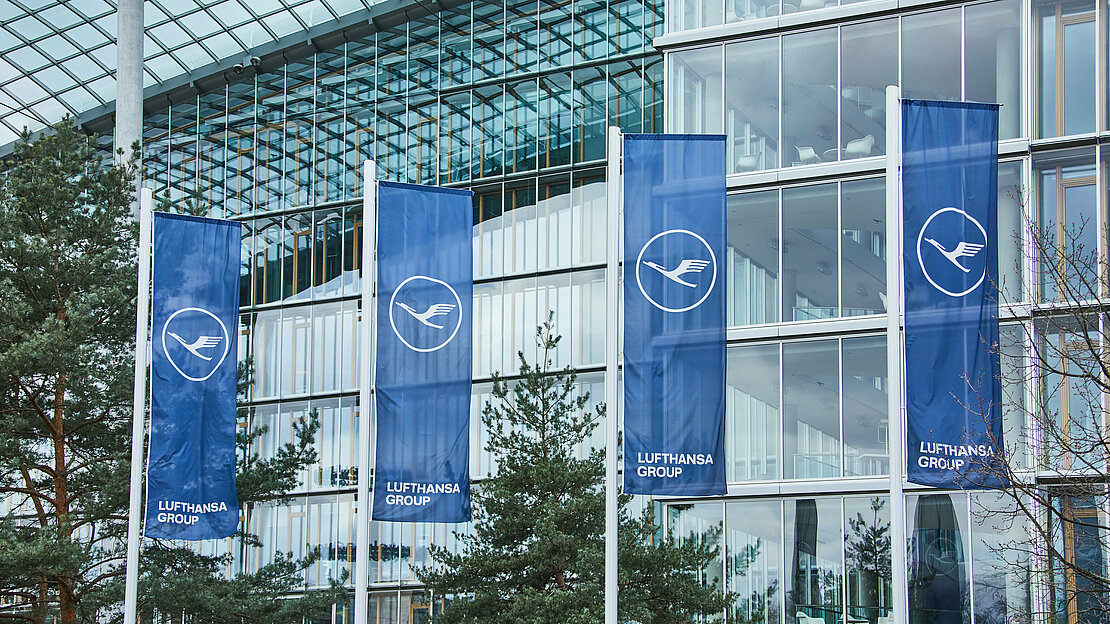 Quarter income increased up to 8.8 billion euro from 3.2-billion-euro one year earlier.
Adjusted rate of free cash flow made about 2 billion euro as compared to 382 million euro in the last year. Net debt of the air carrier as it is expected will reduce by 2 billion euro.
Lufthansa will publish final report on August 4th.
Stock quotations of the airline company grow by 6.3% during trading session in Germany on Friday, July 22nd.