---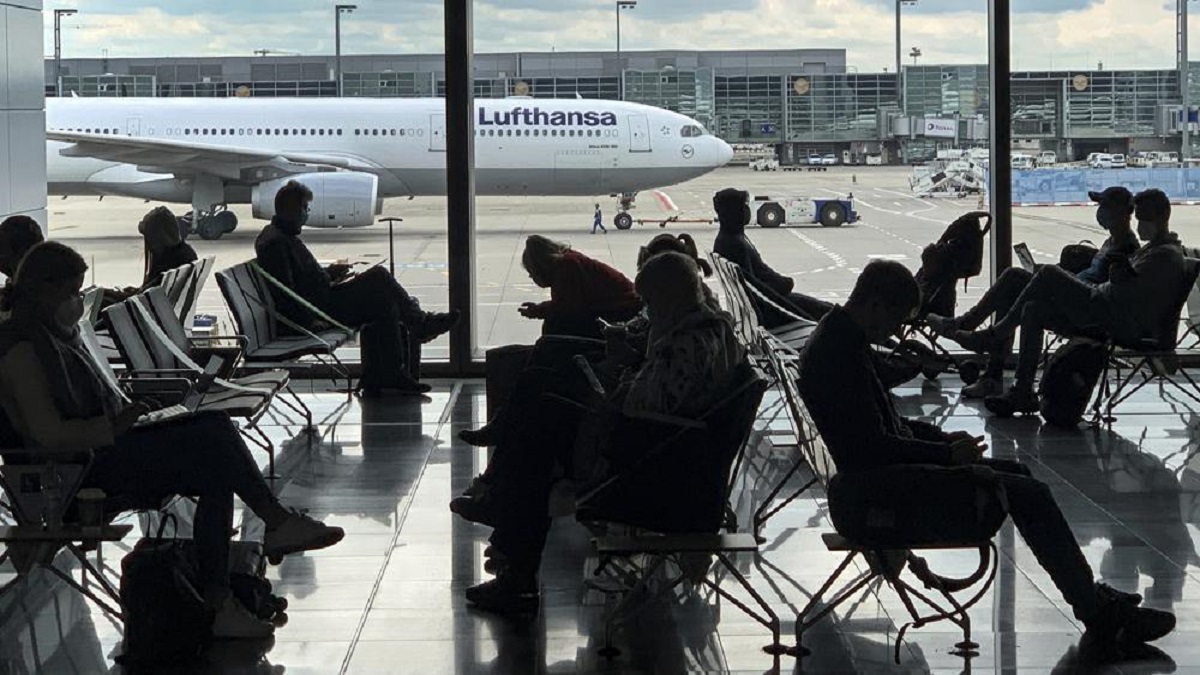 ---
---
Lufthansa informed pandemic crises recovery
Deutsche Lufthansa AG got profit in the third quarter 2022, increased income almost twice and informed pandemic crises recovery.
As press release says, net profit of the air carrier in July-September made 809 million euro as compared to the loss in amount of 72-million-euro one year earlier.
Earnings before interest and taxes (EBIT) made 1.13 billion euro as compared to 251 million one year earlier and coincided with preliminary estimation of the company. Quarter income increased to 10.1 billion euro from 5.2-billion-euro one year earlier.
---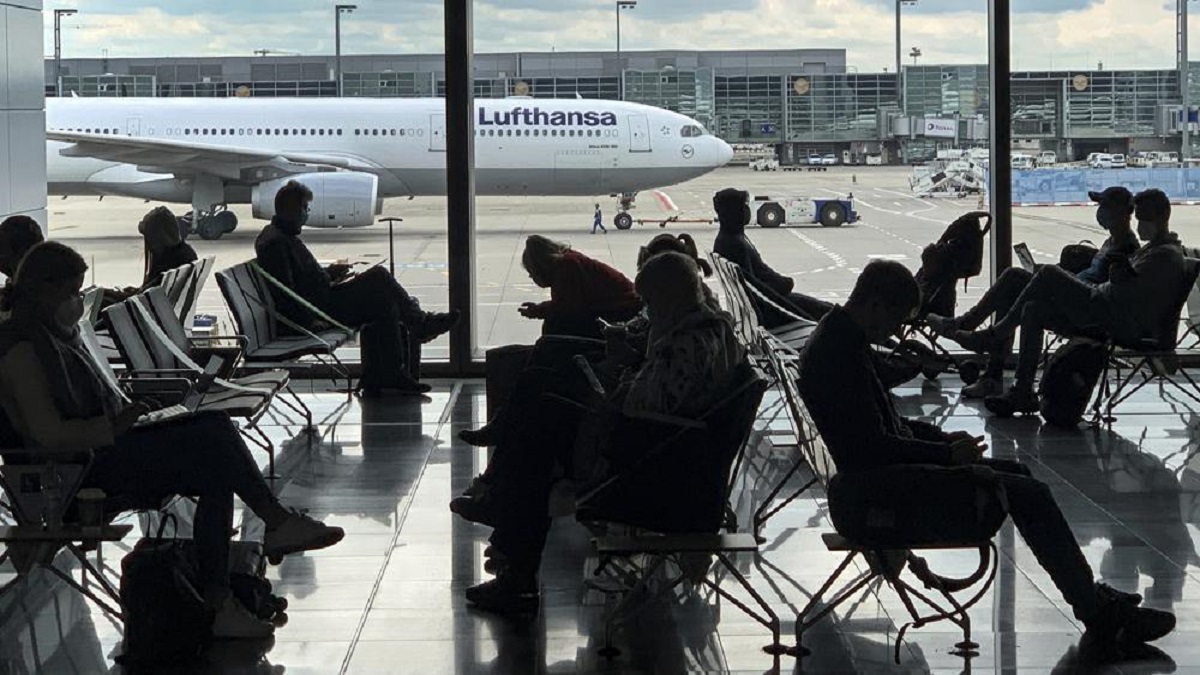 "Lufthansa from economical point of view left pandemic (of coronavirus) behind and optimistically looks into the future. Demand on air travels is still strong.", – CEO of the airline company Carsten Spohr said.
Lufthansa services have used more than 33 million passengers in the past quarter as compared to about 20 million people last year.
In the fourth quarter air carrier expects also to get operational profit despite seasonal decrease in demand. Company kept annual forecast for adjusted EBIT in the amount of more than 1 billion euro and adjusted rate of the free cash flow more than 2 billion euro.
Market value of the company from the beginning of the current year increased by 8.1% to 7.9 billion euro.