---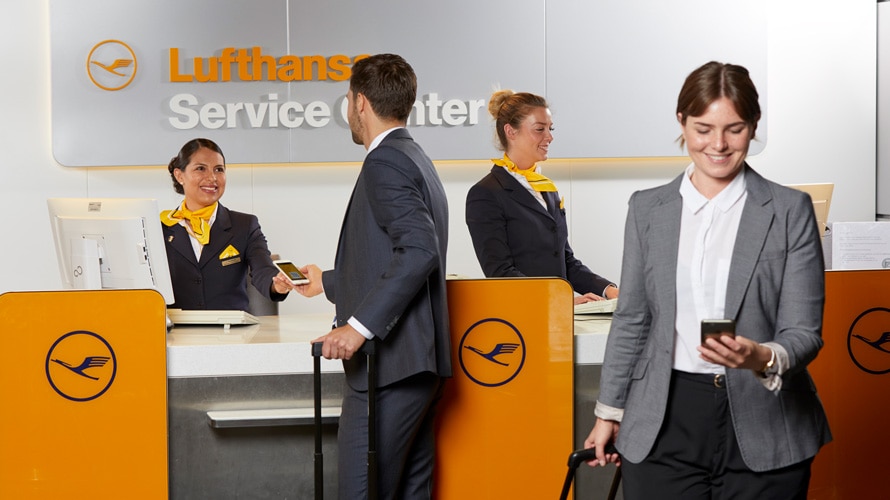 ---
---
Lufthansa introduces new fee and became even more similar to low-cost company Ryanair
The biggest German airline company Lufthansa introduces from June 21st new fee that will make it even more similar to low-cost airline company Ryanair.
From that moment the cheapest tariff of economy class Economy Light on European flights will not include free of charge seat selection during online registration how it is available now. If passenger will not pay for seat selection, system will assign seat location automatically during check-in. If passenger doesn't like the seat, it can be changed against payment the new policy explains. New fee will make 25 euro, 30 USD or 30 Swiss francs depending on the route.
Few years ago similar algorithm of seats allocation for cheap tickets started to apply Ryanair. Customers of low-cost company complain that passengers even from one booking are given seats in different parts of the cabin and the seats are uncomfortable, for example in the middle of the row or near WC. This must stimulate travelers to pay for the seats.
---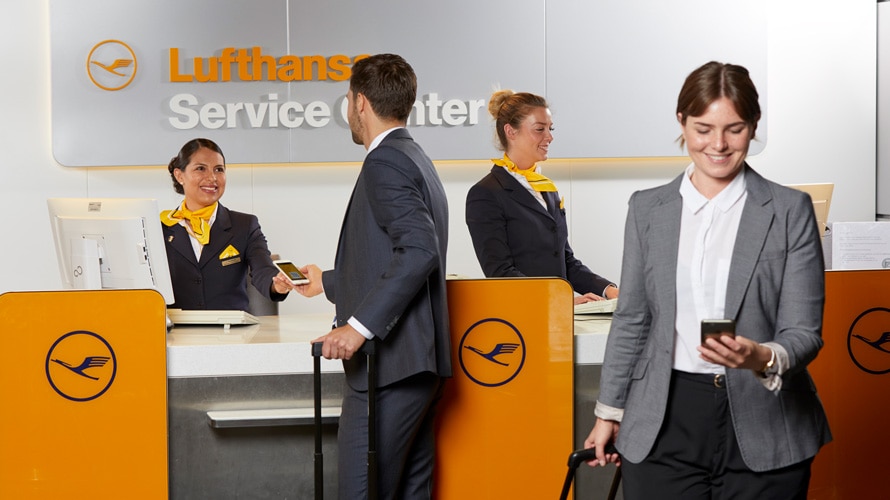 Such policy of Ryanair allows gaining money on selling additional services. It fully corresponds to the image of the air carrier that is economizing on everything, offers cheap tickets but for any additional services asks payments.
Against this Lufthansa tried to differ from low-cost companies with service as because of its structure of expenses wasn't able to lower price on tickets till the level to compete with Ryanair. German air carrier first in Europe received the highest service rating 5* from Britain agency Skytrax in 2017.
However ,since than Lufthansa cancelled free meal in economy class on European flights, removed luggage from the cheapest tickets even on long-haul flights, compacted configuration of the airplanes by installing more seats.
Taking into account innovations, level of the Lufthansa service in economy class is no so different from the service offered by low-cost airline companies among which is Ryanair.