---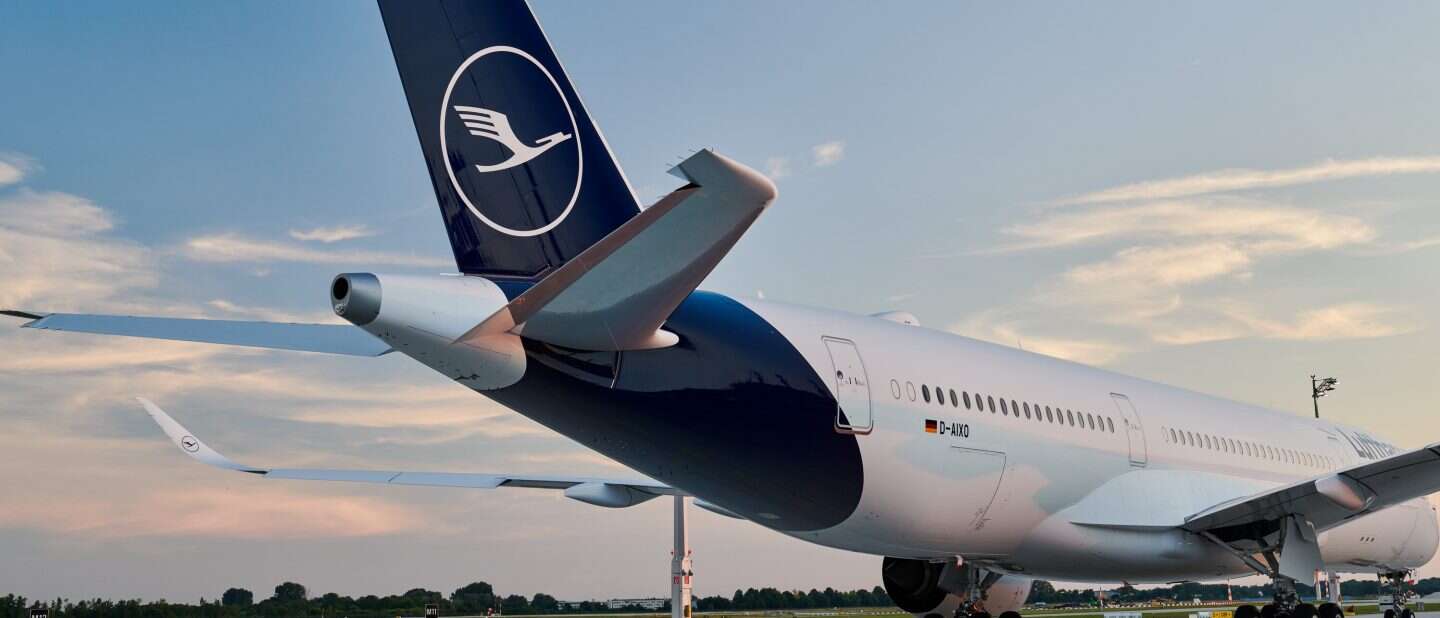 ---
---
Lufthansa may acquire ITA Airways
Lufthansa management is examining financial documentation of ITA Airways (Alitalia successor) to understand if they should acquire Italian state air carrier – informs Reuters with the reference to announcement of CEO of German airline company Carsten Spohr.
"When it comes to investments, we are interested only in restructured airline companies and we suppose that ITA is one of them. Now we are checking information that is available in data base in order to make sure that it is correct", – Mr. Spohr announced.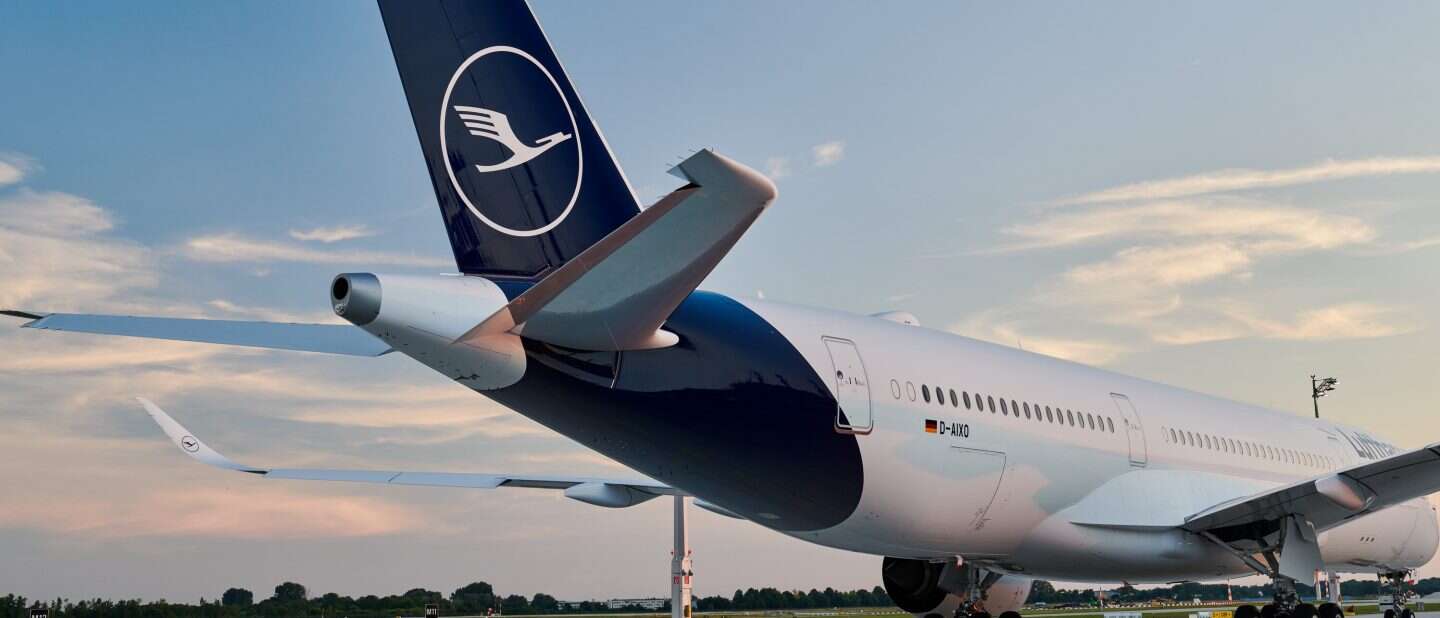 ---
ITA started to make flights in October of previous year. Airline company was established on the base of Alitalia that during many years remained troubled and unprofitable. As result was taken decision about restructurisation – creation on the base of the company airline company of smaller size. ITA became such: it has almost twice less airplanes than predecessor also only part of liabilities of Alitalia was transferred to the new company.
Italian government wants to find new owner for ITA and hopes that they will manage to privatize company to the middle of June, Reuters informs, referring to own sources.
Liner company MSC is ready to become Lufthansa's partner in ITA acquisition. Except them according Reuters data to acquire ITA have pretentions American fund Certares (together with Delta Air Lines and Air France) and Indigo Partners (Wizz Air investor).