---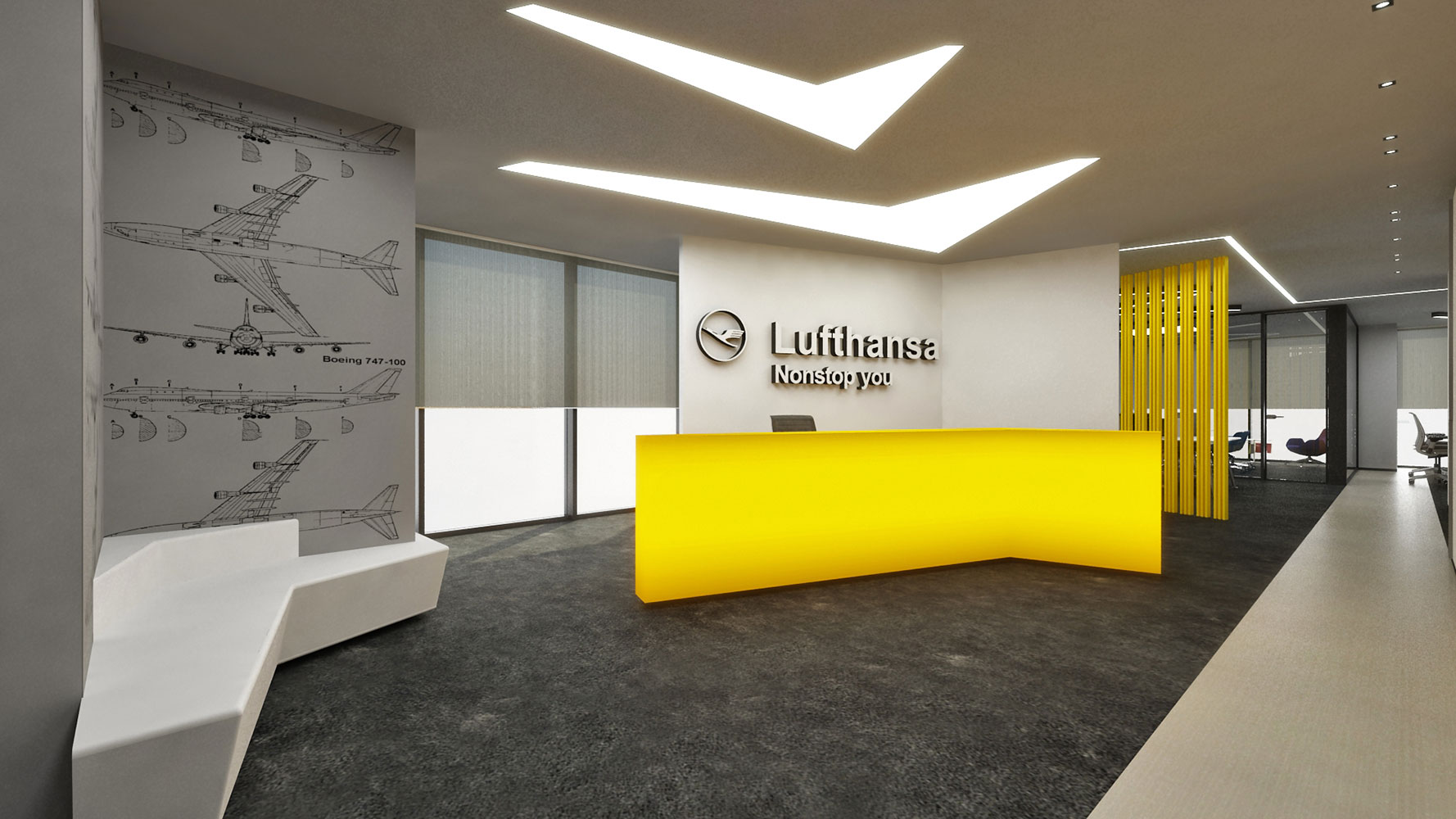 ---
---
Lufthansa net loss in the 2nd quarter reduced twice
Deutsche Lufthansa AG reduced net loss in the 2nd quarter 2021 twice – to 756 million euro from 1.49 billion euro for the same period of the previous year. As press-release of the airline company says net loss per share made 1.26 euro as compared to 3.12 euro one year earlier.
Adjusted loss exclusive of taxes (negative EBIT) reduced in the previous quarter to 952 million euro from 1.68 billion euro for the same period of previous year. Quarter income increased by 70% to 3.21billion euro.
The volume of the capacities in the 2nd quarter made 29% of before-crises levels, Lufthansa marks.
---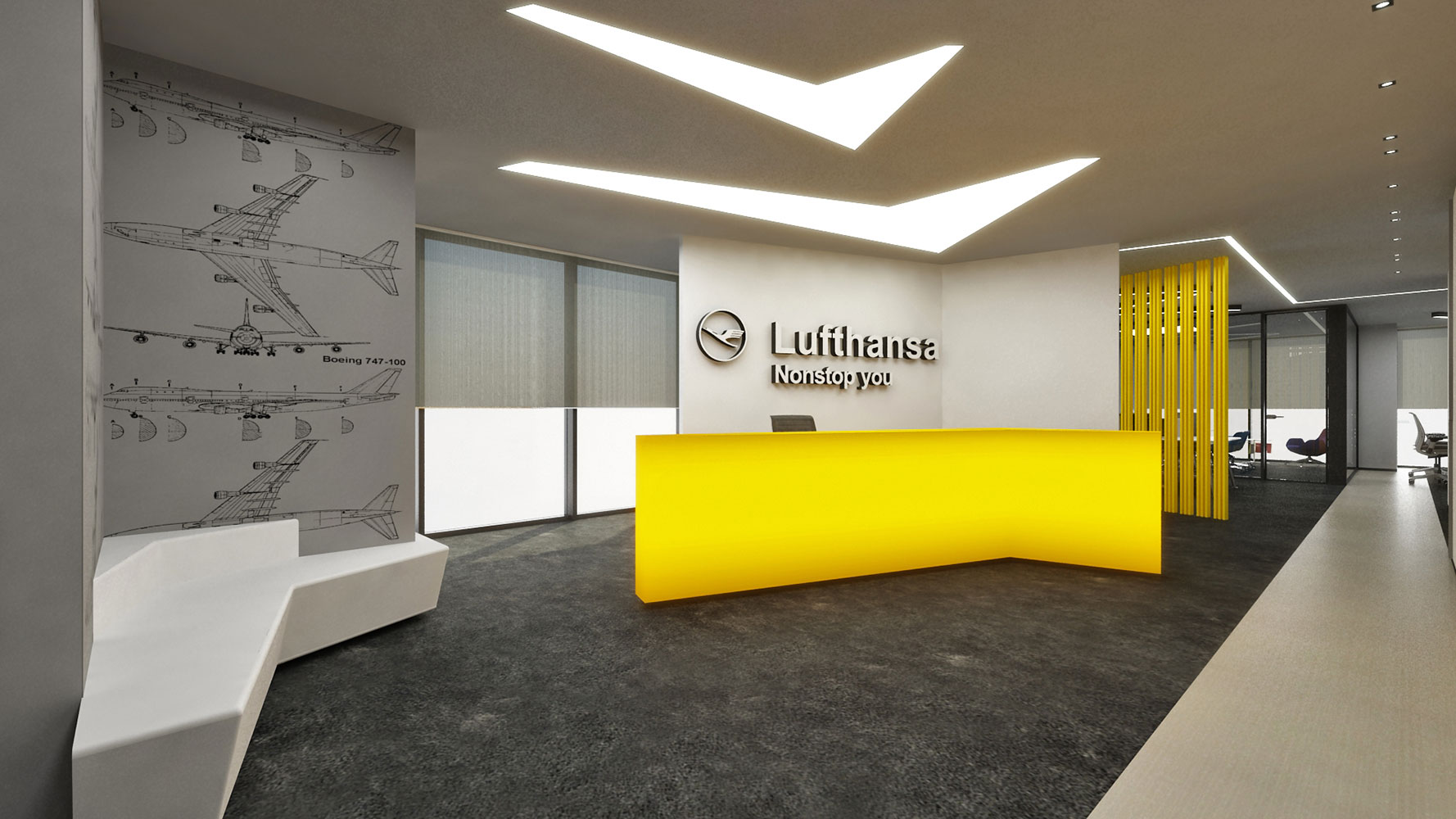 According to the company's forecast in the third quarter available capacities will reach 50% from before-crises levels. Lufthansa also anticipates to lock the profits without consideration interest and tax payments in the current quarter.
Besides, airline company confirmed forecast according to which in the current year its' capacities will make about 40% of the 2019 level.
"Lufthansa still expect increase of the total revenue and reduction of adjusted negative EBIT in 2021", -the press-release says.
Company considers that recovery of the air transport market will continue till the end of the current year thanks to opening of the more distant directions and increase of the number of business trips. "Lufthansa results in 2021 still depend on the situation with pandemic that significantly influences business environment directly", – the company marks. Lufthansa shares fall in price. Market value of the company from the beginning of current year reduced by 15% to 5.58 billion euro.