---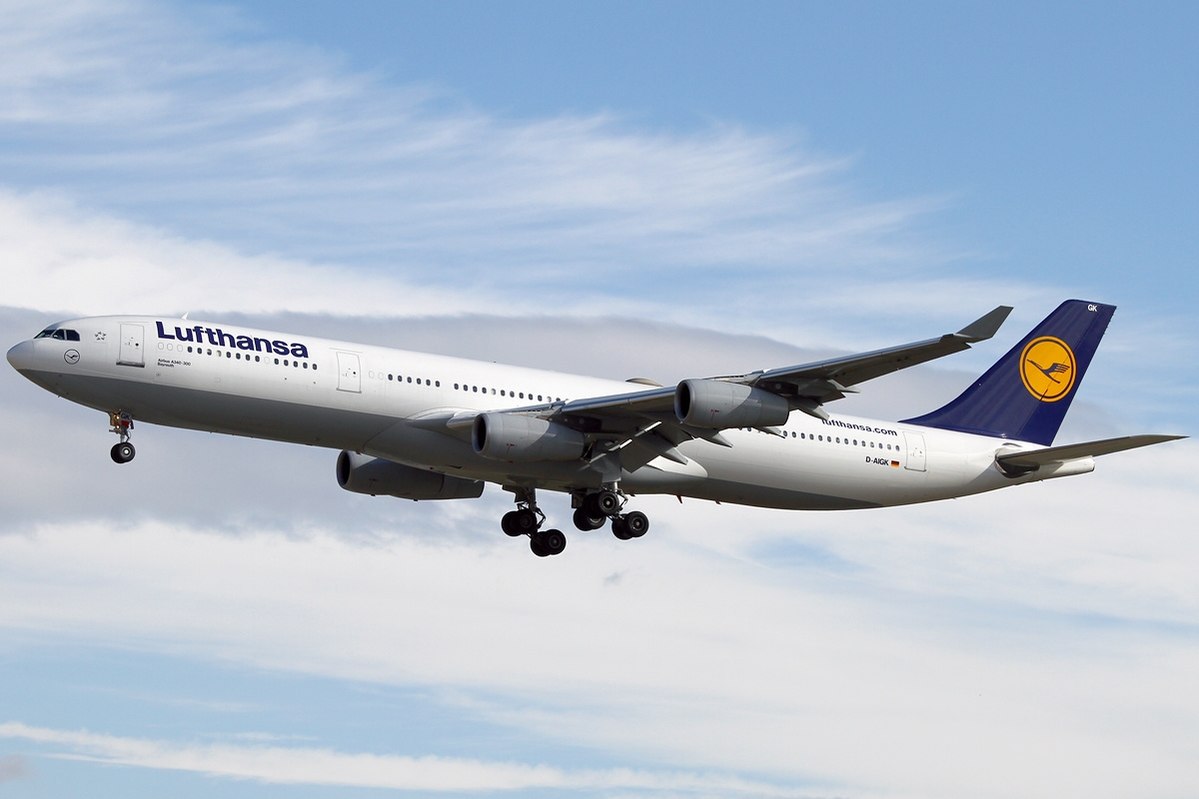 ---
---
Lufthansa scrapped their airplane Airbus A340 on manufacturing furniture and key chains
Lufthansa scrapped their airplane Airbus A340-600 with registration number D-AIHO on manufacturing furniture and key chains.
This airline from 2006 to 2016 carried passengers on regular flights of the Airline Company and than was discarded and delivered to aerodrome near Spanish city Teruel.
This location thanks to its air is the ideal place for airplanes' storage and their disassembling and recycling.
---
Here representatives of Lufthansa and two other companies – Wilco Design from Marpingen and Aviationtag from Koln – chose airplanes' parts for their further use in creating objects for "Lufthansa Upcycling Collection".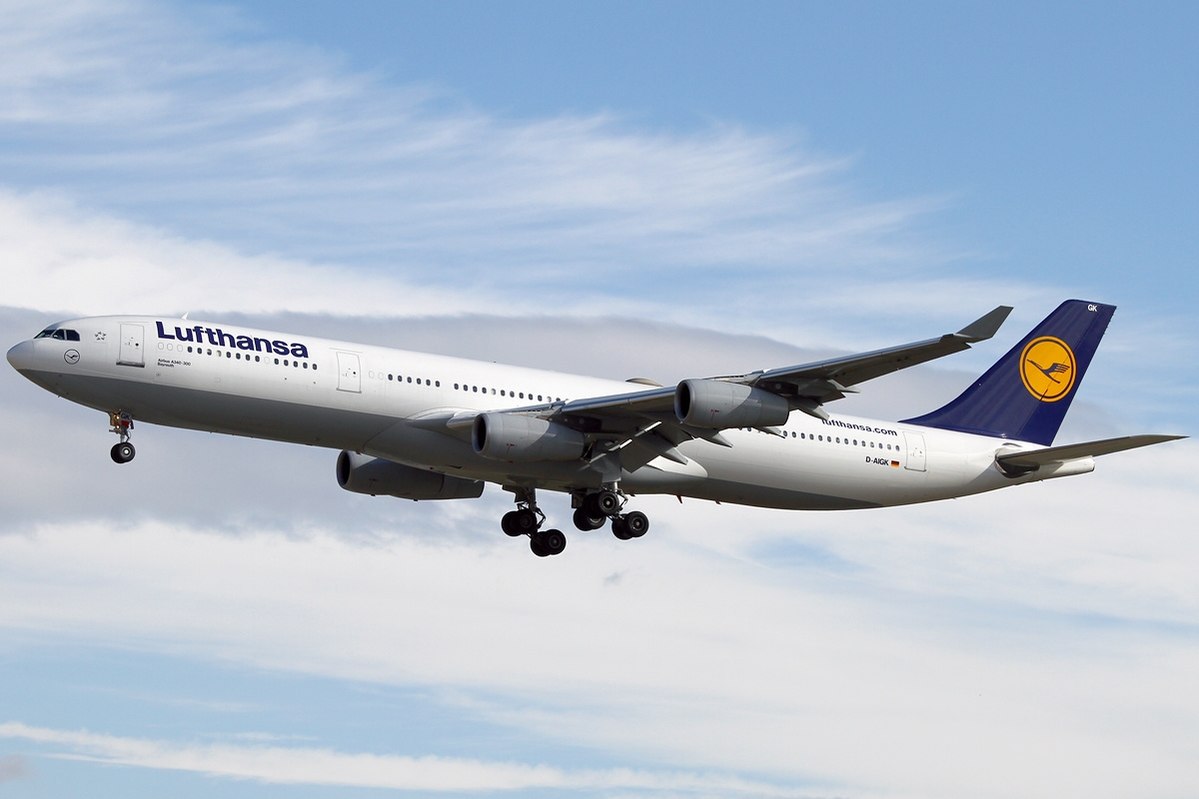 Body and wing elements were cut out of the airplane carefully and sent to Germany on Wilco Design and Aviationtag factories. As result Airbus A340-600 got the second life.
Body's elements with illuminators and trailing edge flaps were used by Wilco Design to manufacture tables for coffee, alcohol storing shelves and wall clocks while Aviationtag produced 35000 key chains.
Each of the objects has engraving that it is made of the parts of D-AIHO board.
Furniture and key chains made of aviation aluminum can be ordered on special Lufthansa web-site. For example, the price of the key chain is 25 euro, alcohol storing shelves – 1222 euro but the only of its kind table made of trailing edge flip of A340-600 – 2999 euro.
The purchase can be paid both by cash and miles from Miles & More loyalty program. Delivery of the objects ordered is possible on European Union territory and Switzerland except some EU countries.