---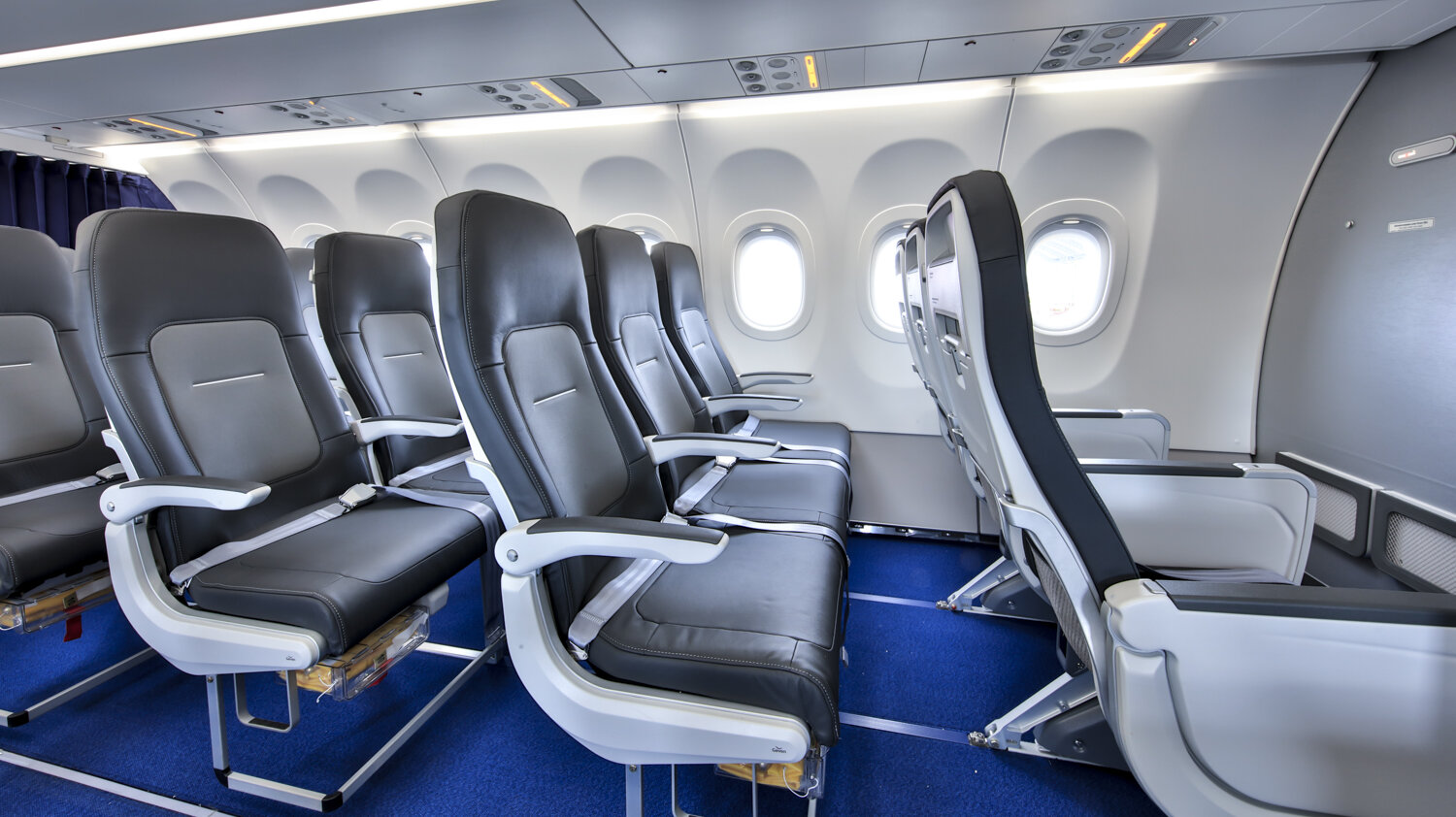 ---
---
Lufthansa will make 1800 empty flights in order to save slots
Lufthansa airline company informed that they will make 18000 empty and half-empty flights in order to safe slots on take-off and landing due to requirements of the European Union.
According to instructions in force airports have the right to cancel slots if air carrier haven't used at least half of them. Before pandemic this index made 80%. Airline companies that bear losses due to the flights without passengers insist on even higher reduction motivating this for ecology reasons as well. EU authority resists the pressure.
German air carrier has already cancelled 33 thousand flights that had to be made this winter. According to European rules company many lose even more if it will not make empty flights.
---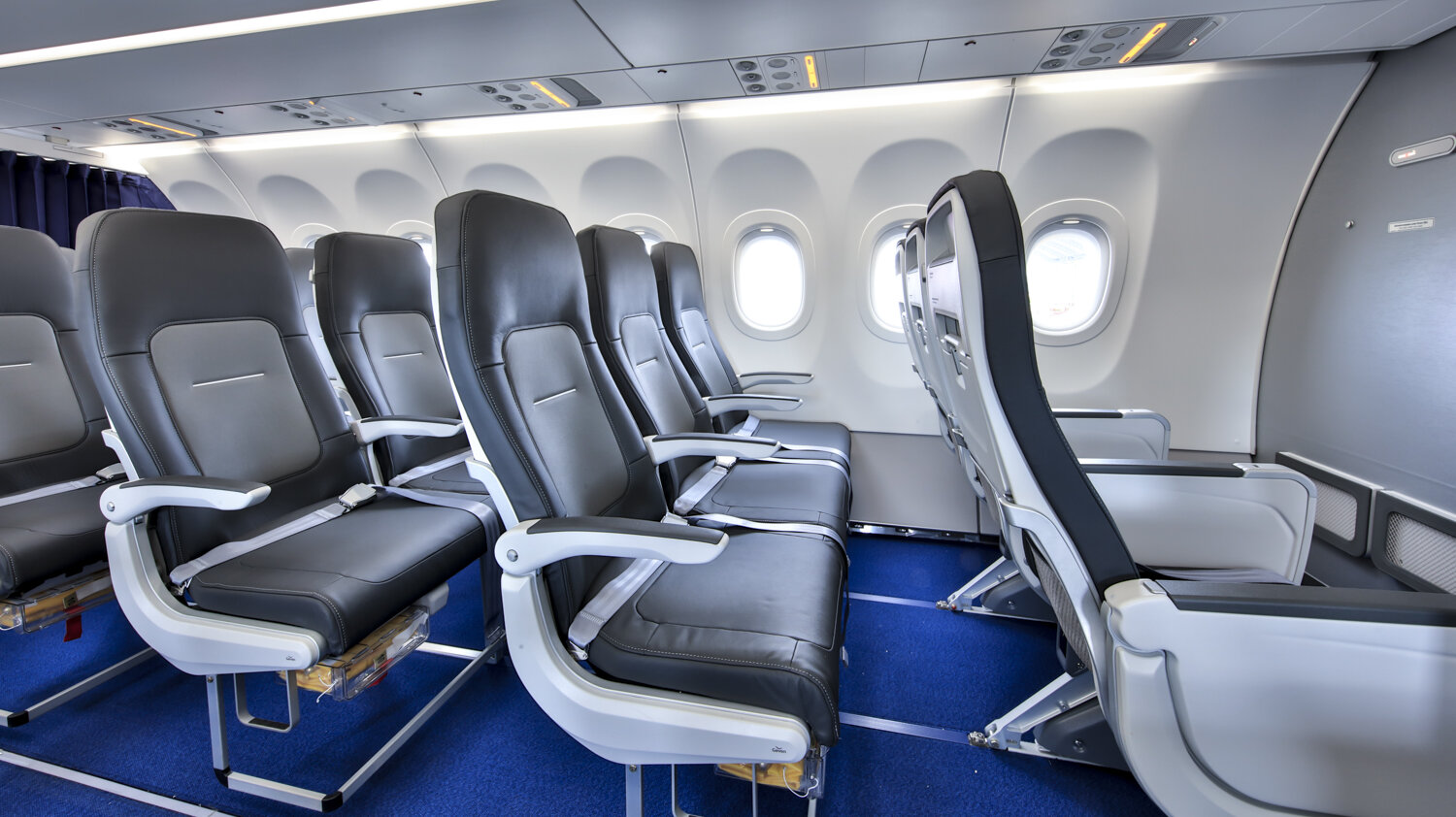 Due to crises caused by COVID-19 pandemic and new wave in Europe airline companies bear huge losses again. Spreading of Omicron variant forced many of them to cancel tens of thousands of flights.
German airline company Lufthansa announced that they cancelled 33 thousand flights that had to be made during winter period. It makes 10% of total number of flights. Besides, airline company informed that will make 18 thousand flights "at any cost" even if the airplanes will be empty. Otherwise, European rules of air navigation may cause lost of the slots in the airports by Lufthansa. "Unfortunately, we have to make these 18 thousand flights", – declared Lufthansa representative in the interview to German mass media.
Slot is fixed time interval provided by the airport to make take-off or landing of the airplane. Procedure of receiving slot requires preliminary permission not only from certain airport but also from European authorities responsible for air navigation.