---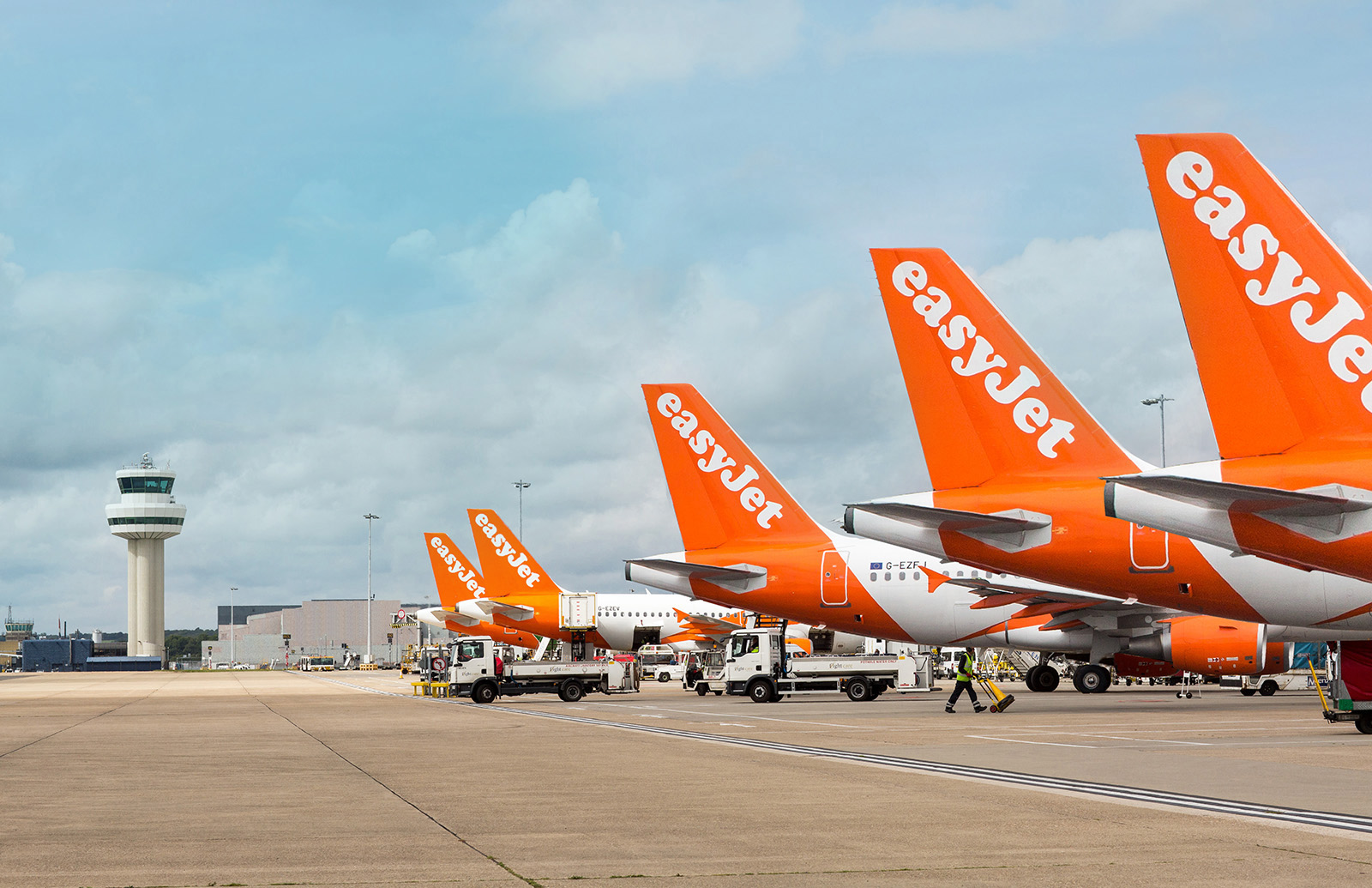 ---
---
Mass media: in Great Britain passenger of the airplane replaced pilot that was absent at work
In Great Britain passenger Michael Bradley of airplane took pilot's seat because pilot was absent at work.
Airplane of EasyJet Airline Company that had to make flight from Manchester to Spanish Alicante was delayed because pilot didn't come to work. Tourists that managed to go through customs and border control were informed that flight is being delayed for indefinite time.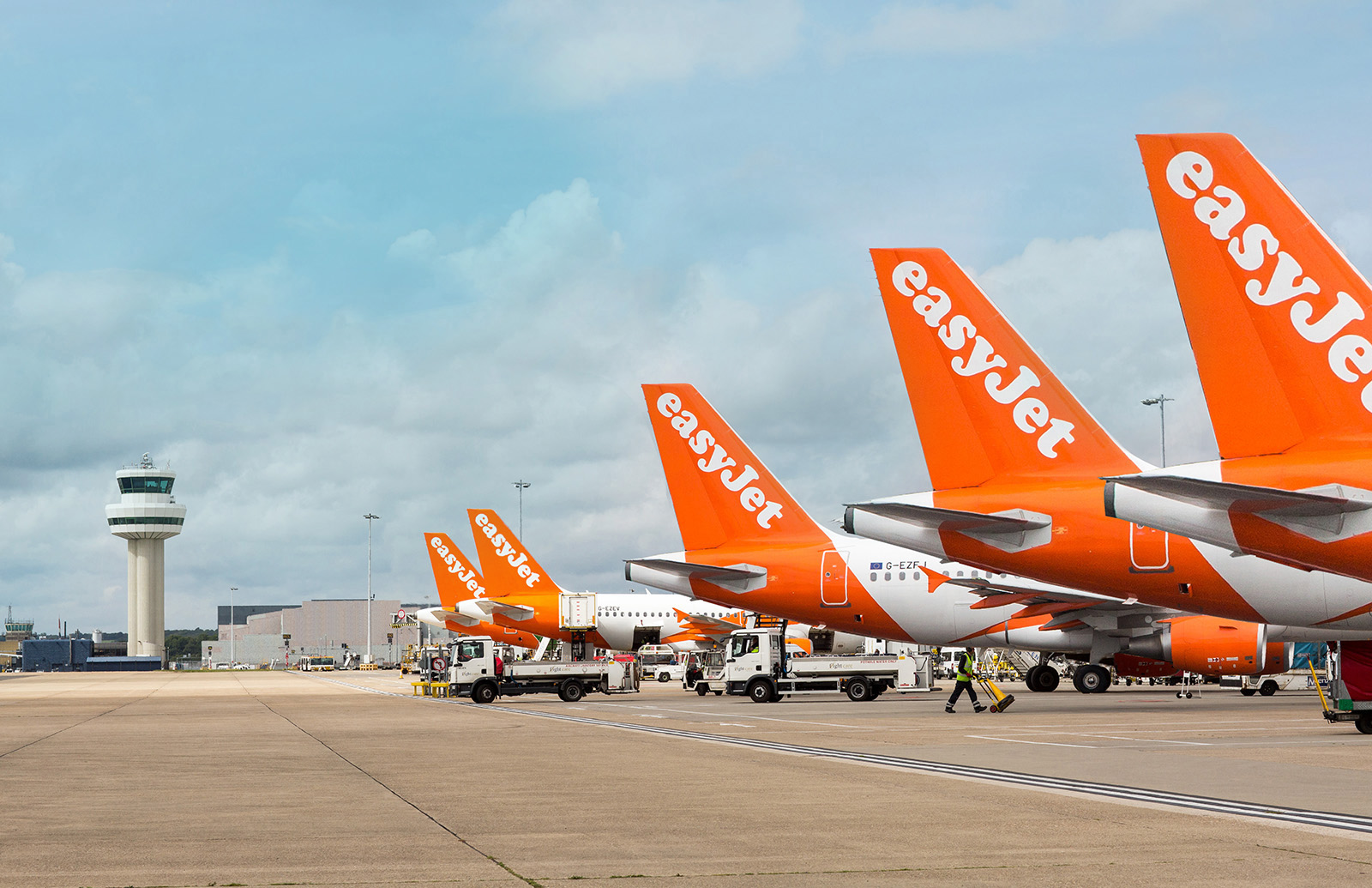 ---
Passenger Michael Bradley who was going to holiday with his wife and child didn't want to wait several hours for alternate flight and offered the airline company his service. He called to EasyJet and told that is ready to take the pilot's seat and also informed that he has certificate of pilot with him.
Less than in a minute he was called back and invited to take place of the pilot.
Airline Company thanked Bradley for helping passengers to get to Alicante in time. Also EasyJet underlined that they allowed man to control airplane only after detailed check. "This fully meets regulations because passenger had the license with him and identity card. Safety is always our highest priority" – declared the Company.