---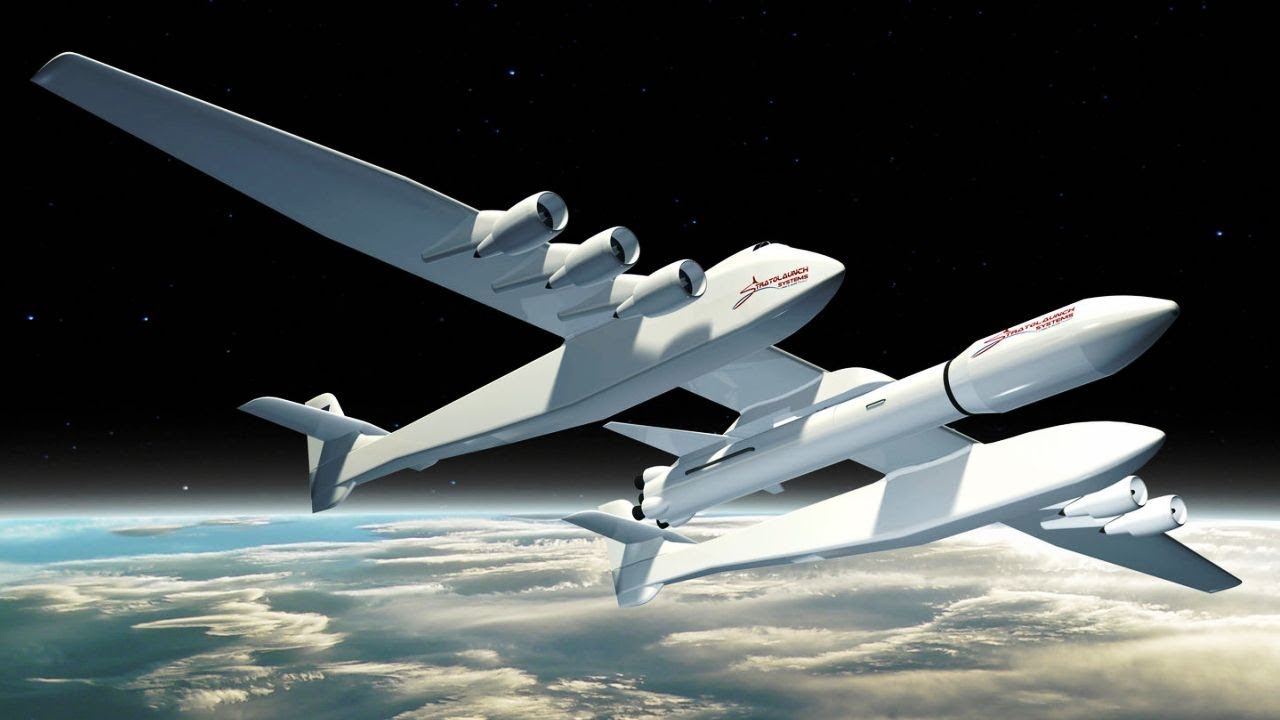 ---
---
Mass media: the biggest airplane in the world is planned to be sold for 400 millions dollars
Holding company Vulcan of the deceased cofounder of Microsoft Company Paul Allen plans to sell project related to the biggest launch aircraft in the world Stratolaunch for 400 millions USD, informs CNBC channel with the reference to sources familiar with the matter.
Launch aircraft of Stratolaunch project is designed for orbital shot from the height of 9.1 thousands meters. First venture aerospace company Stratolaunch Systems plans to launch aerodynamic rocket Pegasus XL that has to launch commercial satellites to low-earth orbit. In the future airplane will be able to take on board up to three rockets.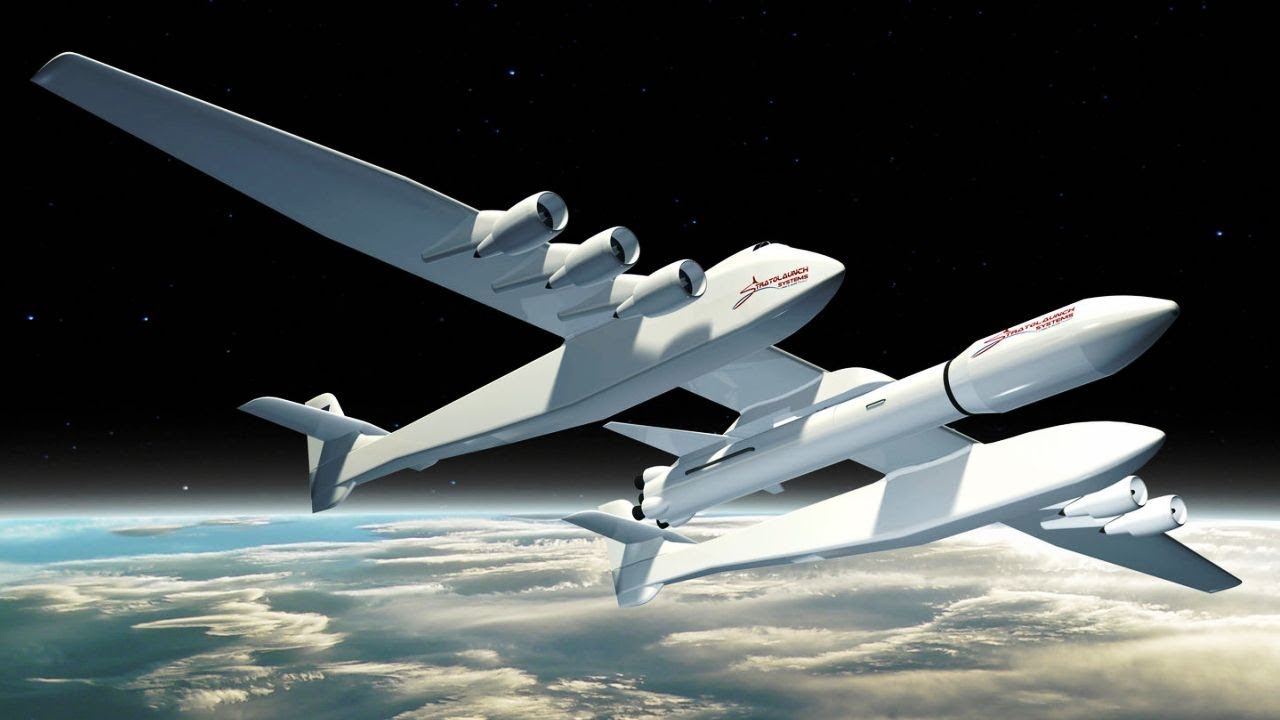 ---
In the middle of April the biggest launch aircraft Stratolaunch made first flight. The airplane took off the ground in Mojave Desert (California), flight lasted 2.5 hours on the height of more than 5 kilometers with maximum speed 304 kilometers per hour. Within the framework of the first flight pilots estimated aircraft performance characteristics.
According to the channel's data the price includes right of airplane possession, intellectual property and infrastructure related to the project.
Sources informed the channel that company addressed to Britain businessman Richard Branson to sell the project to conglomerate Virgin Group, however billionaire as an answer offered symbolic 1 USD for the projects rights.
The channel adds that no Stratolaunch no Vulcan haven't commented information about sale, however company representative informed that the airplane is ready for exploitation.