---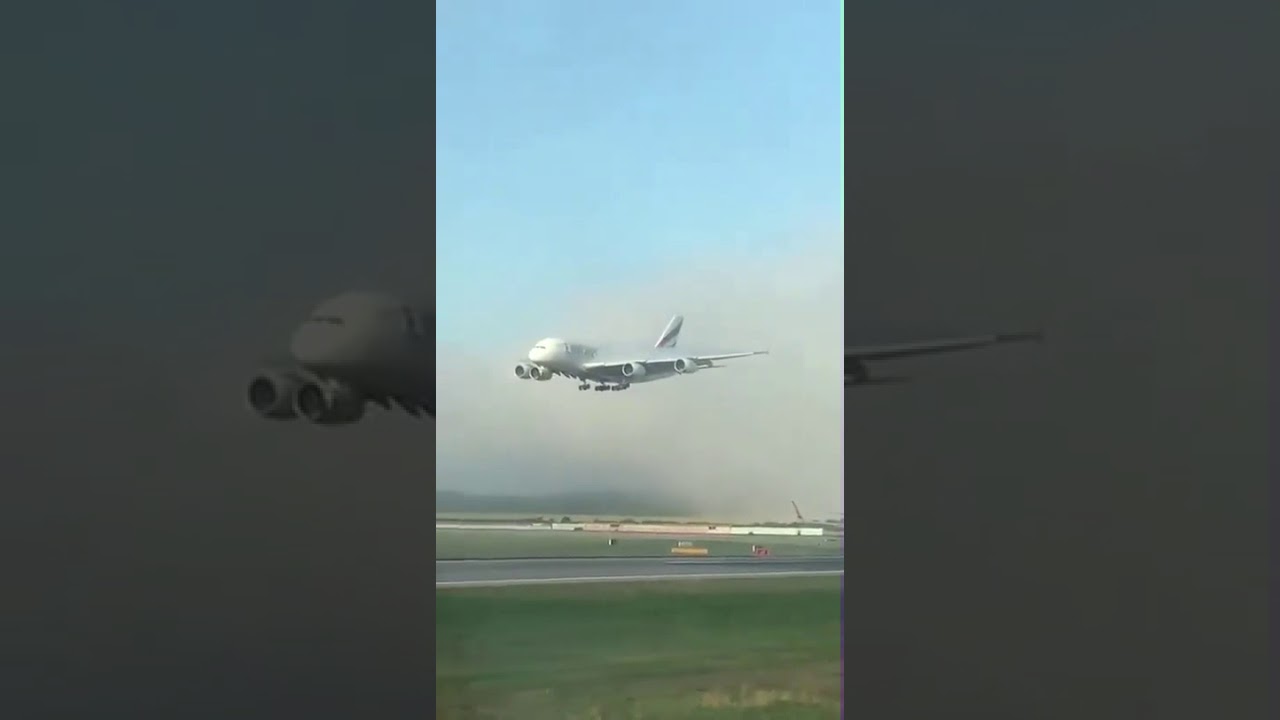 ---
---
Materialized from nowhere airplane landed in London
Airbus A380 airplane of Emirates Airline Company "materialized from nowhere" in London airport. Unusual video was published in the Internet.
London airport Gatwick was folded in the dense fog. On camera was caught flight strip of the airport on which aircrafts were parked.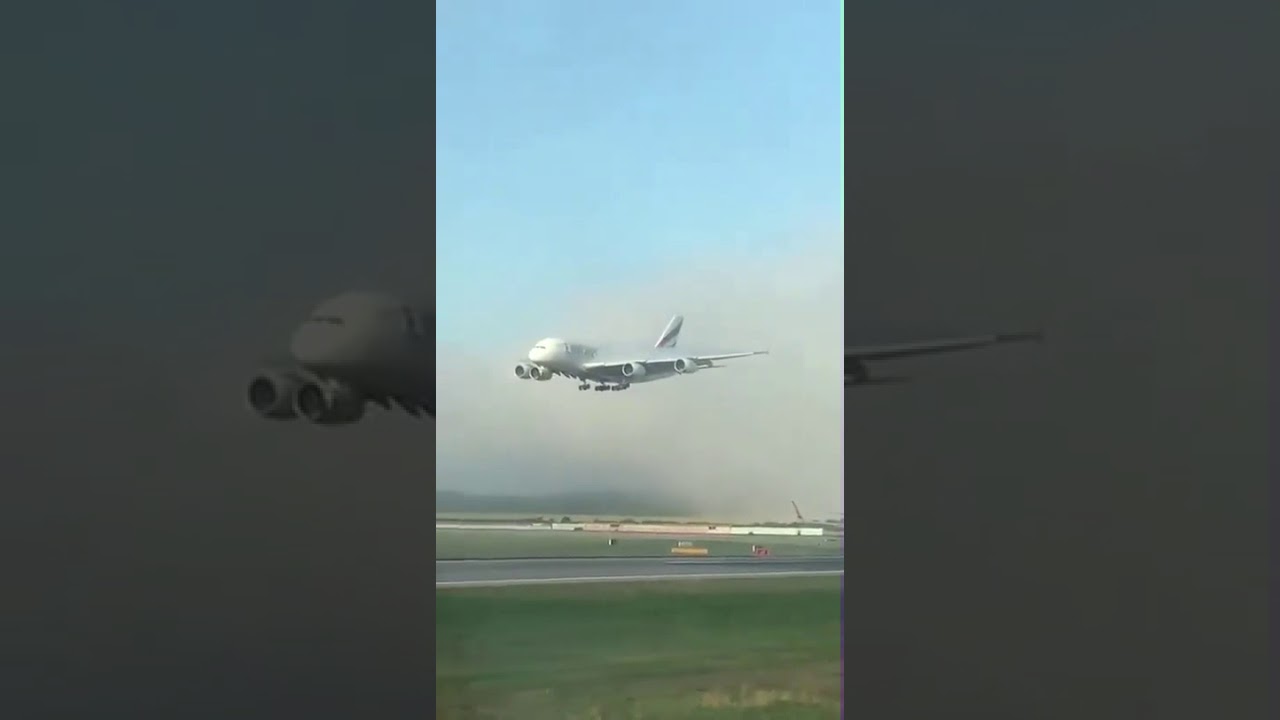 ---
Suddenly from a thick cloud hanging not high above the ground "materialized" giant liner of Emirates Company that was landing. According to witness' words everything looked like the airplane appeared from nowhere. They underline that the distance between the lower margin of the cloud and landing strip was just several meters.
Interesting video has quickly spread among YouTube users. The video was already watched by more than 100 thousands people. Users lauded the author for excellent video.
In December of the previous year operation of Gatwick airport was disabled during two days because of "attack of drones". Presence of the drones in the air of London airport made take-off and landing of the airplanes unsafe. Airport's management due to situation that was created decided to suspend the operation until the objects disappear. Because of the drones plans of more than 110 passengers who planned to leave London and come to the capital of Great Britain those days have been ruined.