---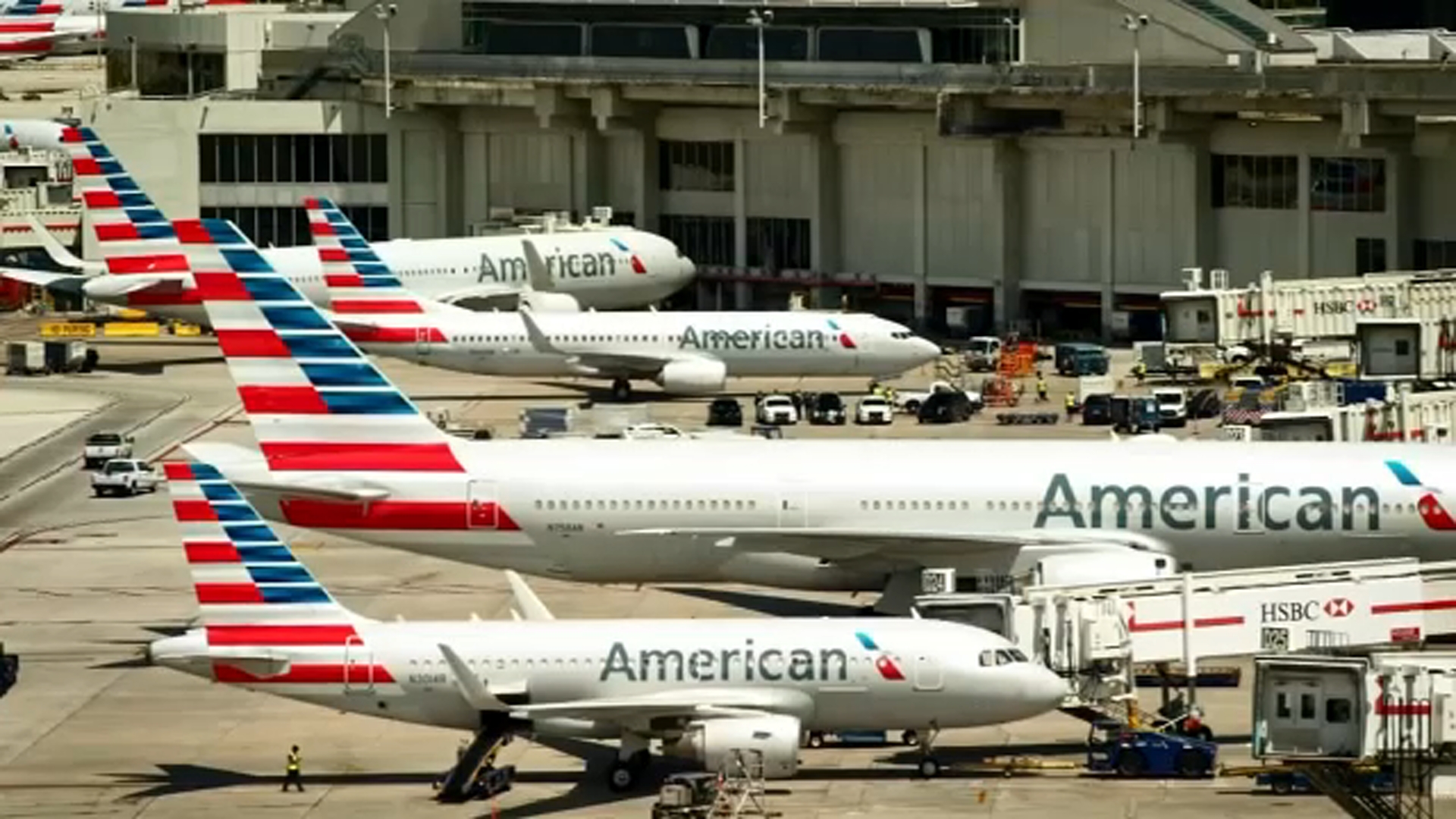 ---
---
More than 1.6 thousand flights of American Airlines have been cancelled due to bad weather and lack of personnel
Pilots and flight attendants do not manage to be in the right place and at the estimated time.
American airline company American Airlines since Friday has cancelled more than 1.6 thousand flights. As newspaper The Wall Street Journal informed on Sunday the problems are caused by unfavorable weather conditions and lack of personnel.
According to the data of FlightAware portal that follows movement of the airplanes, on Friday, October 29th have been cancelled 342 flights of American Airlines, on Saturday – 543. On Sunday the situation hasn't improved, already 792 flights have been cancelled – about 29% from total number of the flights planned for this day.
---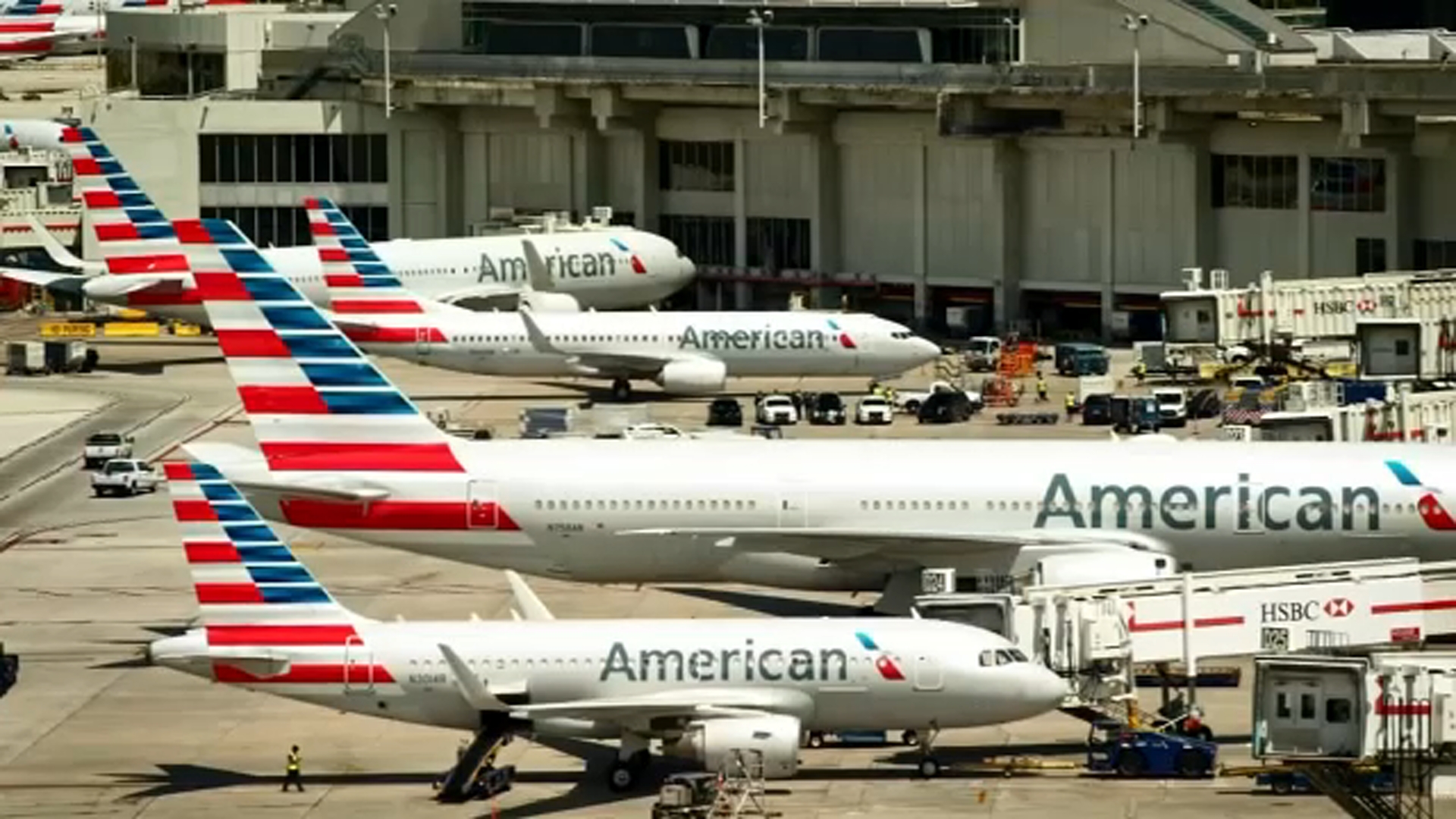 The Wall Street Journal explains that initially the flights' cancellation was caused by strong winds in the area of the Dallas International airport (Texas state) where the biggest passenger hub of American Airlines is located. This, in turn, has caused personnel shortage on many flights of the company due to the fact that pilots and flight attendants do not manage to be in the right place at the estimated time.
The company expects that situation will start to return to normal on Monday when about 1.8 thousand of flight attendants will come back from Vacations. Besides, as the newspaper says, the company expects to increase staff by several hundred till the end of the current year.