---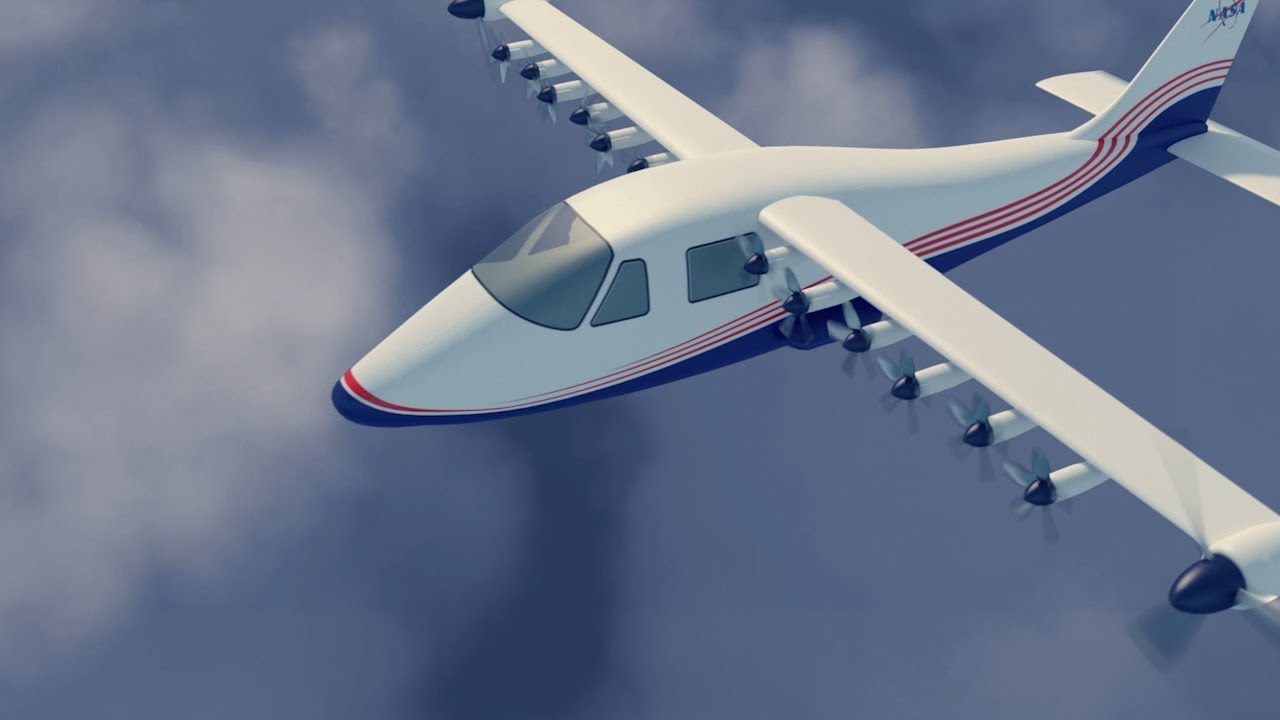 ---
---
NASA presented first electric airplane
National Aeronautics and Space Administration (NASA) showed their first fully electric airplane X-57 Maxwell.
Airplane presentation took place at Armstrong Flight Research Center in California. Also NASA demonstrated simulator that was recently constructed and that allows engineers and pilots feeling how ready version of X-57 will maneuverer.
"We are concentrating on the things that may help entire sector and not only one company. Now our goal is to fly on this airplane at the end of 2020 already" – claimed Brent Colby, the head of NASA Armstrong Research Center.
---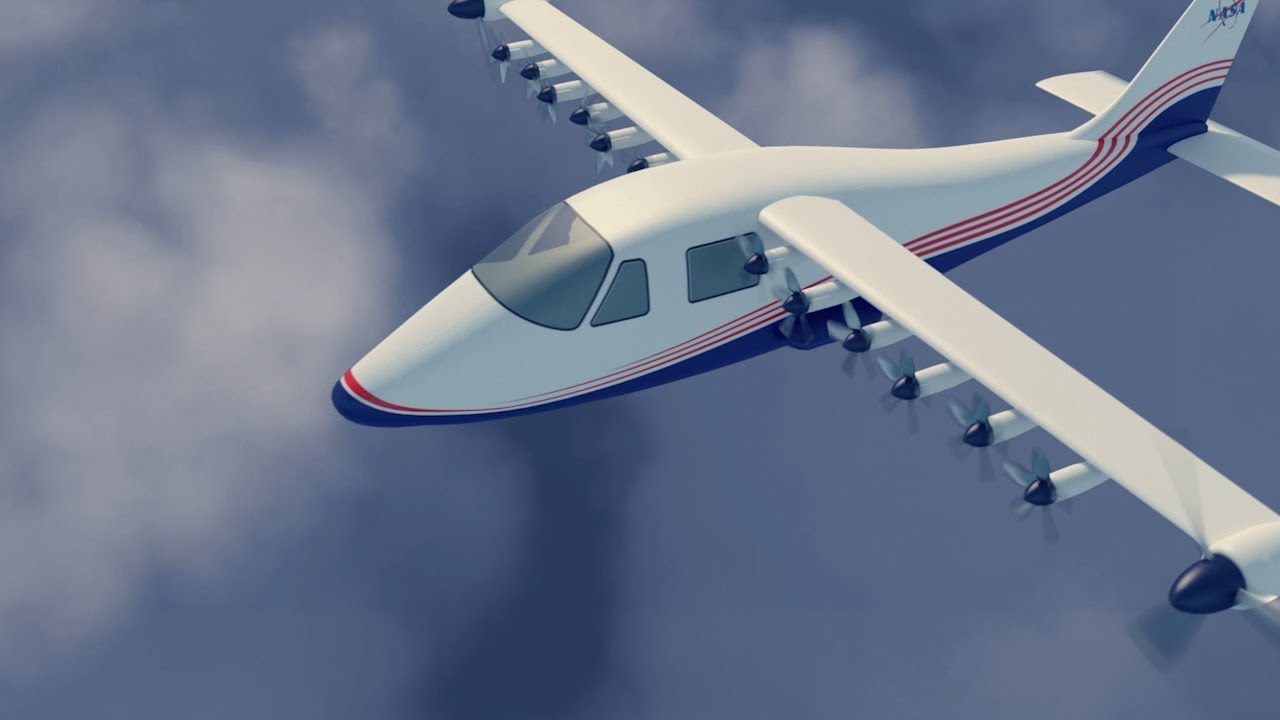 It is marked that final modification of the airplane will have narrower and lighter wings equipped with 14 electric-powered engines.
X-57 Maxwell is the first fully electric experimental airplane. It was constructed on the base of Tecnam P2006T the airplane with two-engine airscrew, however instead of traditional oil engines it is equipped with electric cruise engines.
Earlier on November 6th was informed that American corporation Boeing presented to NASA project of the craft for landing astronauts on the Moon. Module bears code name Human Lander System and consists of two parts. One of the parts answers for landing on the surface of earth satellite another – for launching to orbit.