---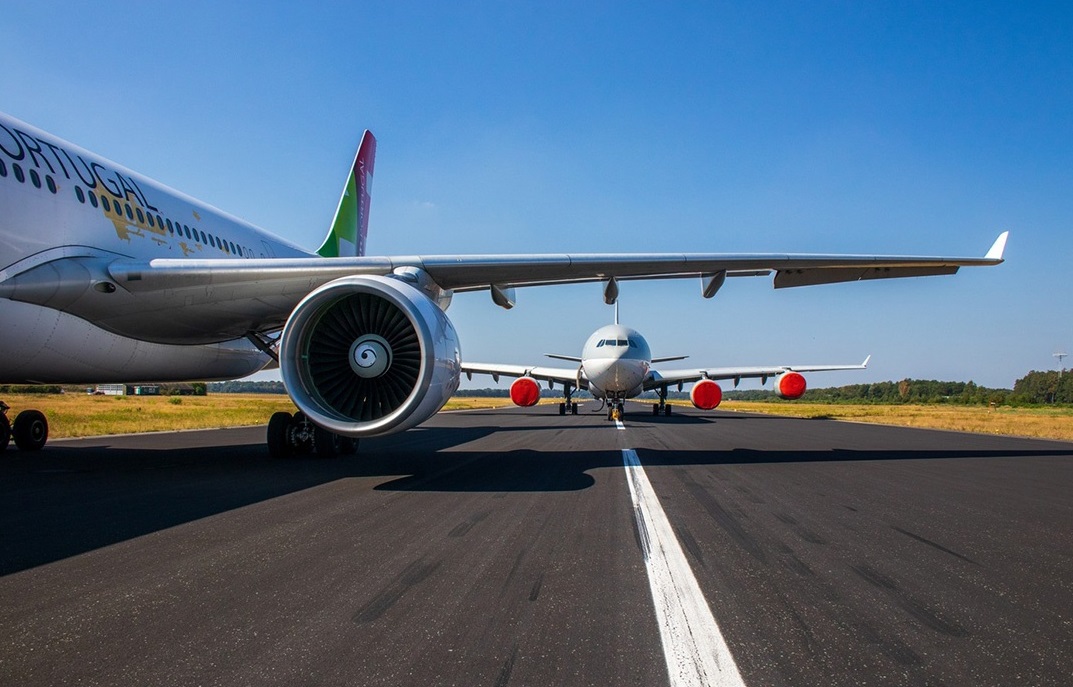 ---
---
Net loss of Airbus in the first half-year period made 1,9 billion euro. Part 1
European aviation company Airbus in the first half-year period 2020 got net loss in amount of 1,919 billion euro against profit in amount of 1,197 billion euro for the same period of previous year. It is said in the company's message.
"Influence of COVID-19 pandemic on our financial results became especially noticeable in the 2nd quarter of the year: volume of deliveries of aircrafts reduced by half as compared to the same period of previous year, – Airbus CEO Guillaume Faury marked. – We adapted business from the point of view of production to comply with new market conditions and our delivery chain works in accordance with new plan. We strive not to use free cash flow before considering effect of acquisitions and merges and financing customers in the second half-year of 2020. We encountered difficult situation and uncertainty is waiting for us ahead but we are sure that decision that we have taken will help us going through such difficult period for our industry."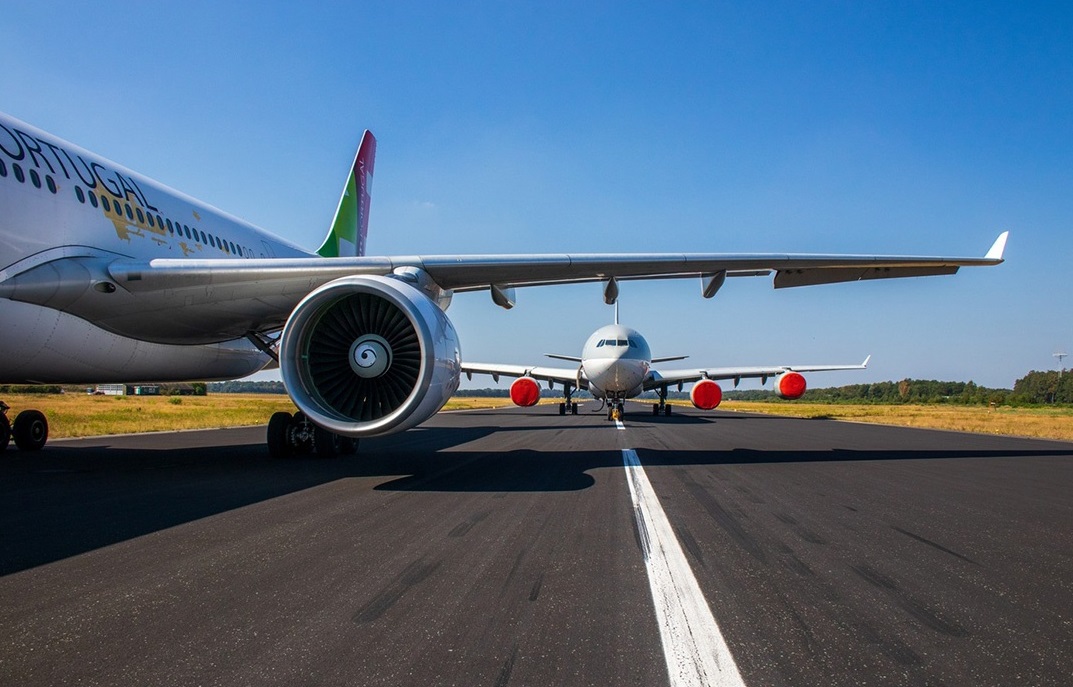 ---
Diluted loss per share made 2,45 euro against profit of the previous year of 1,54 euro. Company's revenue in the period under review reduced by 39% – up to 18,948 billion euro. As to the 2nd quarter 2020 net loss of the company in the 2nd quarter made 1,438 billion euro against profit for the 2nd quarter of the previous year in 1,157 billion euro. Per share diluted loss made 1,84 euro against profit of 1,49 euro one year earlier. At the same time revenue reduced more than twice up to 8,317 billion euro.
The index was favorably influenced by currency dynamic. Company delivered 196 commercial airplanes (in the first half-year of 2019: 389 units), including 11 units A220, 157 airplanes of A320 family, 5 units of A330 and 23 units of A350. Airbus Helicopters company delivered to customers 104 helicopters (in the 1st half-year period of 2019: 143 units). Company has partially compensated reduction of deliveries by extending the spectrum of services and provided stable income. Airbus Defence income was influenced by reduction of the volume and change of the orders' structure, especially in the division of space systems ad also delay in some programs implementation due to COVID-19 pandemic.