---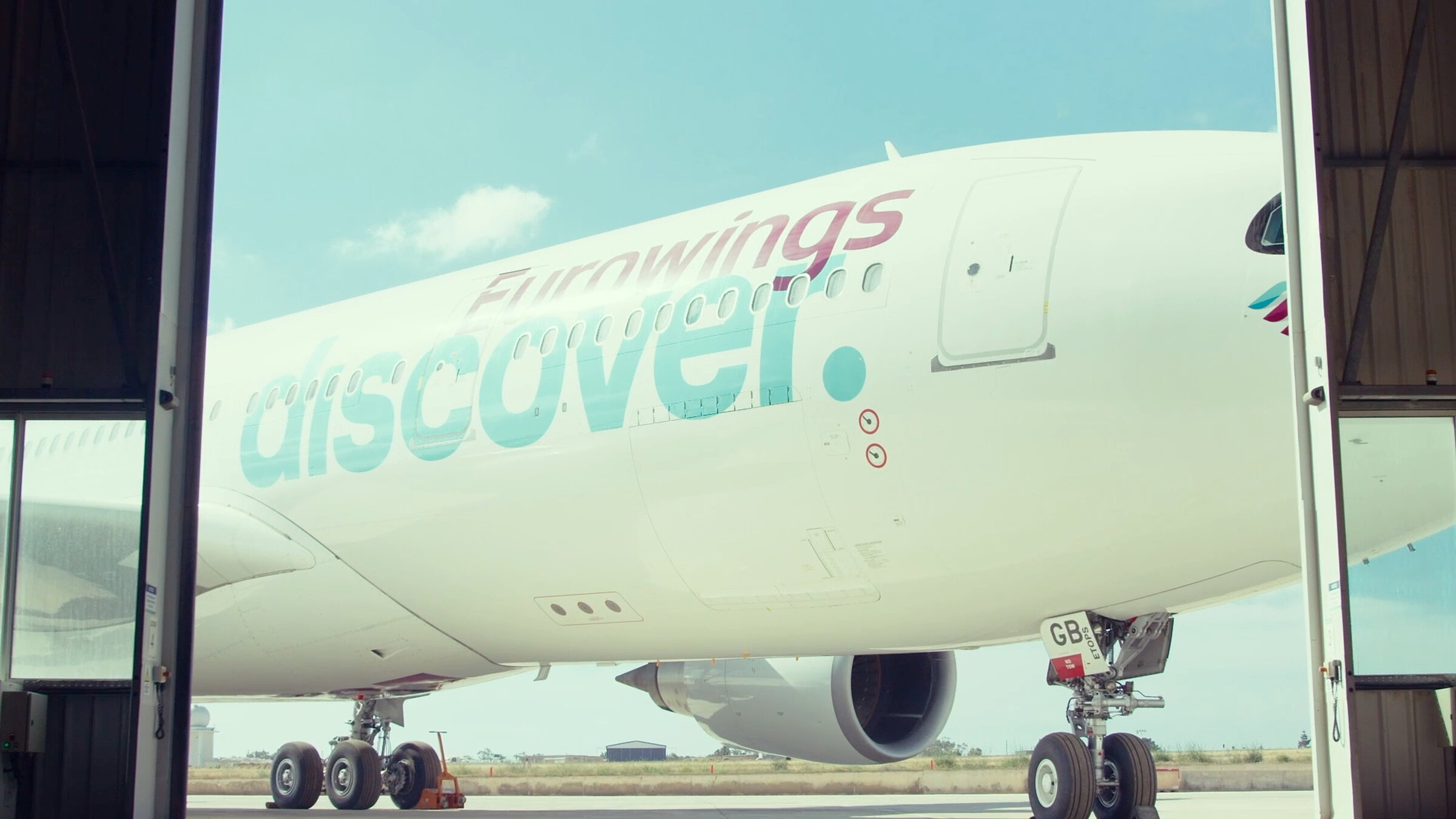 ---
---
New airline company in Lufthansa group received Air Operator Certificate
Eurowings Discover that specializes on tourist traffic will begin flights in July. New company Eurowings Discover that enters Lufthansa group and specializes on tourist traffic received Air Operator Certificate (AOC). Carrier intends to operate fleet of 21 airplanes to the middle of the next year.
100% of Eurowings Discover stocks belong to Lufthansa, subsidiary company will make flights on short-haul, medium-haul and long-haul tourist routes competing on many of them with German "leisure" carrier Condor.
"We created airline company during one year, completing challenging task", – the CEO of Eurowings Discover Wolfgang Raebiger said.
---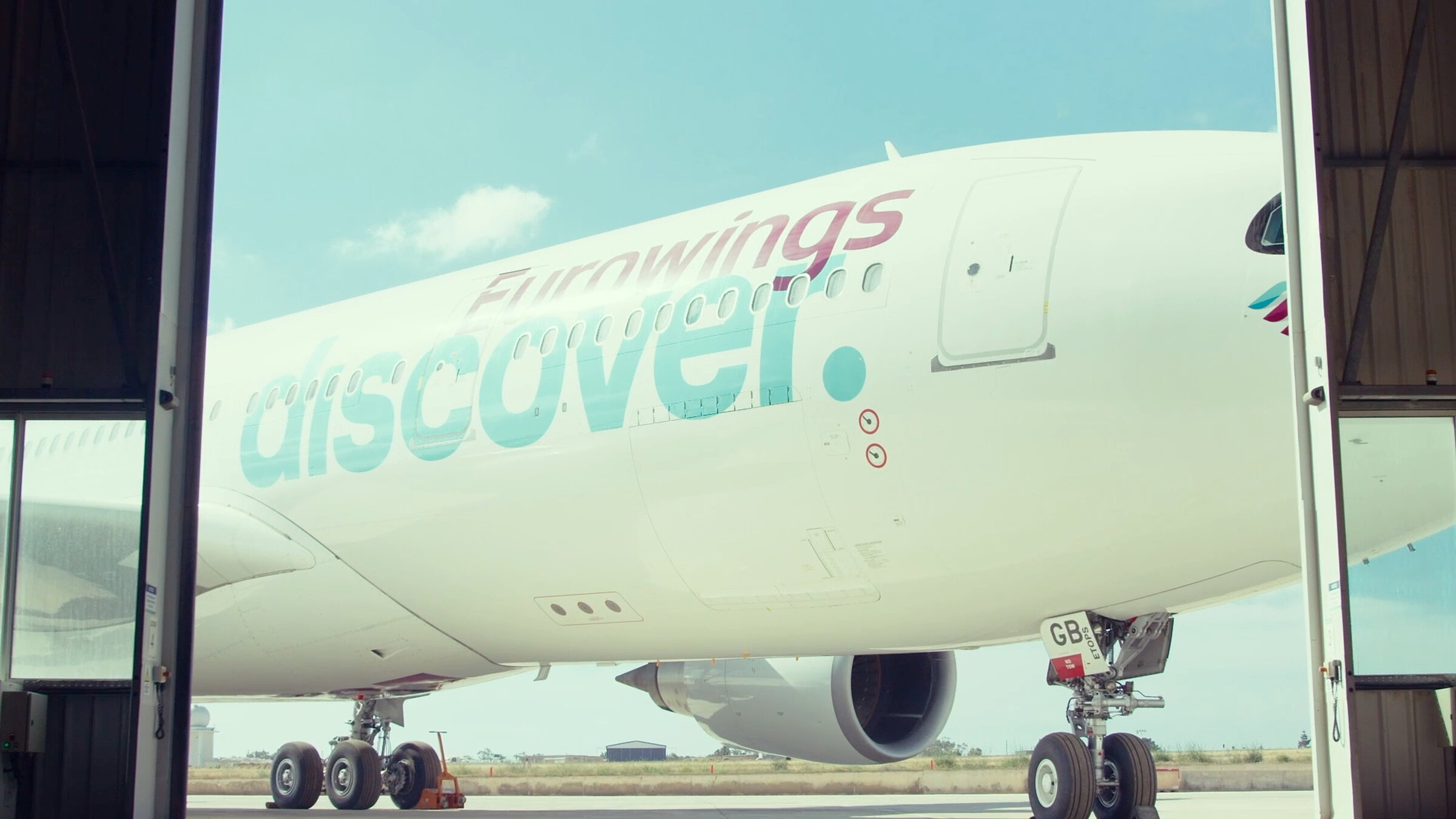 Eurowings Discover will not hurry up and will enter the market smoothly – on the first stage from the beginning of July making flights under the scheme of wet leasing in the interest of the partnership airline company Air Dolomiti.
Start-up planned own first flight on July 24th, it will be long-haul flight from Frankfurt to Mombasa (Kenya) with continuation to Zanzibar. From August new airline company will add flights to Punta Cana (Dominicana) and Windhoek (Namibia). After this will follow flights to Las Vegas (USA) and to Mauritius – in October.
In the winter route network will be supplemented with the flights to Bridgetown (Barbados), Montego-Bey (Jamaica) and Varadero (Cuba). Short-haul and medium-haul directions – to Canary Islands, Egypt and Morocco will take place in November.
This year Eurowings Discover plans to operate 11 airplanes and increase fleet to 21 airplanes: 10 narrow-body Airbus A320 and 11 wide-body A330 – to the middle of 2022. All airplanes are taken from other airline companies of Lufthansa group.