---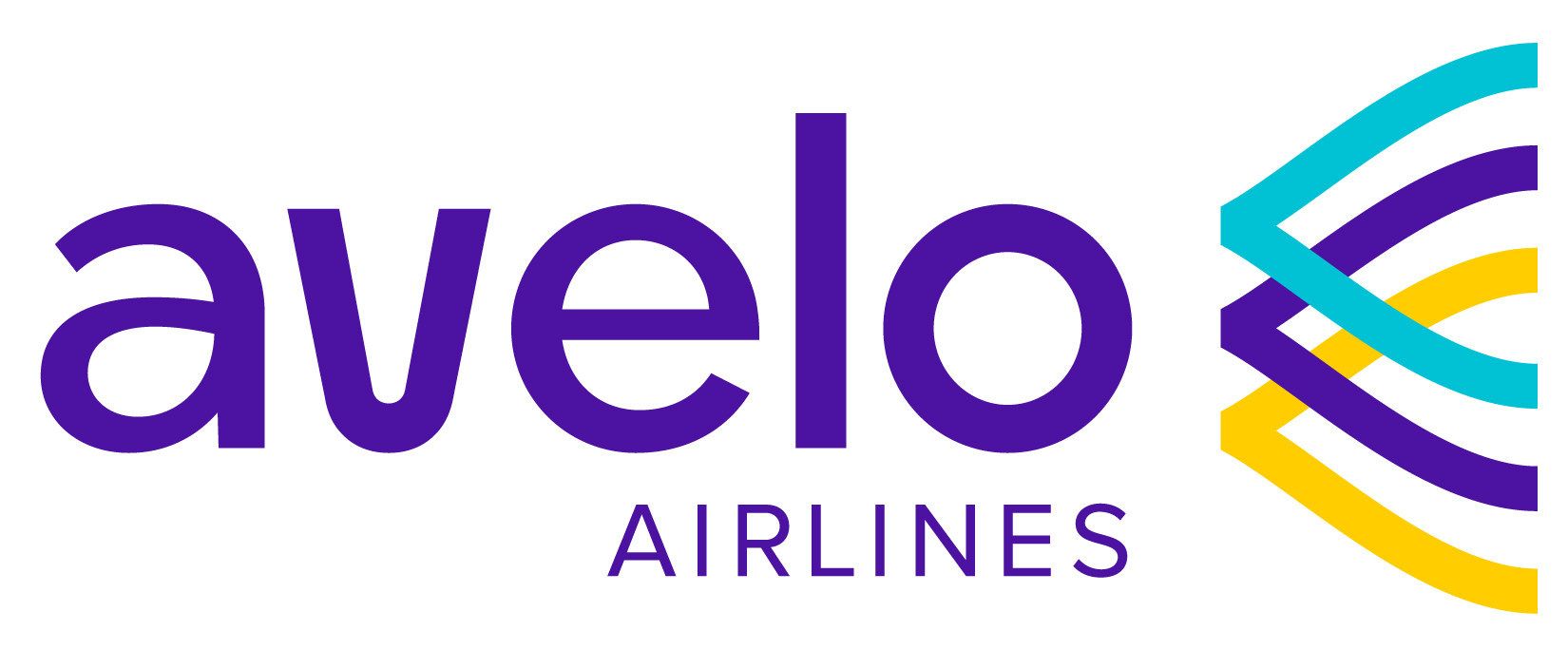 ---
---
New American airline company Avelo will start flights at the end of April
New American low-cost company Avelo Airlines on April 28th will make first flight from Burbank to Santa Rosa, state of California.
Initially Avelo will make flights between 12 airports in West states of USA.
Avelo was created before pandemic that seriously influenced aviation industry, The Wall Street Journal marks. Airline company attracted 125 million USD from investors in January 2020 but was forced to postpone launch of the flights while demand returns.
---
Andrew Levy, Avelo CEO declared that the moment came. Vaccination caused growth of the interest to travels. Number of passengers in US airports is still by 30-40% lower as compared to before COVID level, however airports' workload reached maximum for more than one year. Avelo managed to hire former employees of some regional air carriers that were forced to closed last year, the airline company CEO said.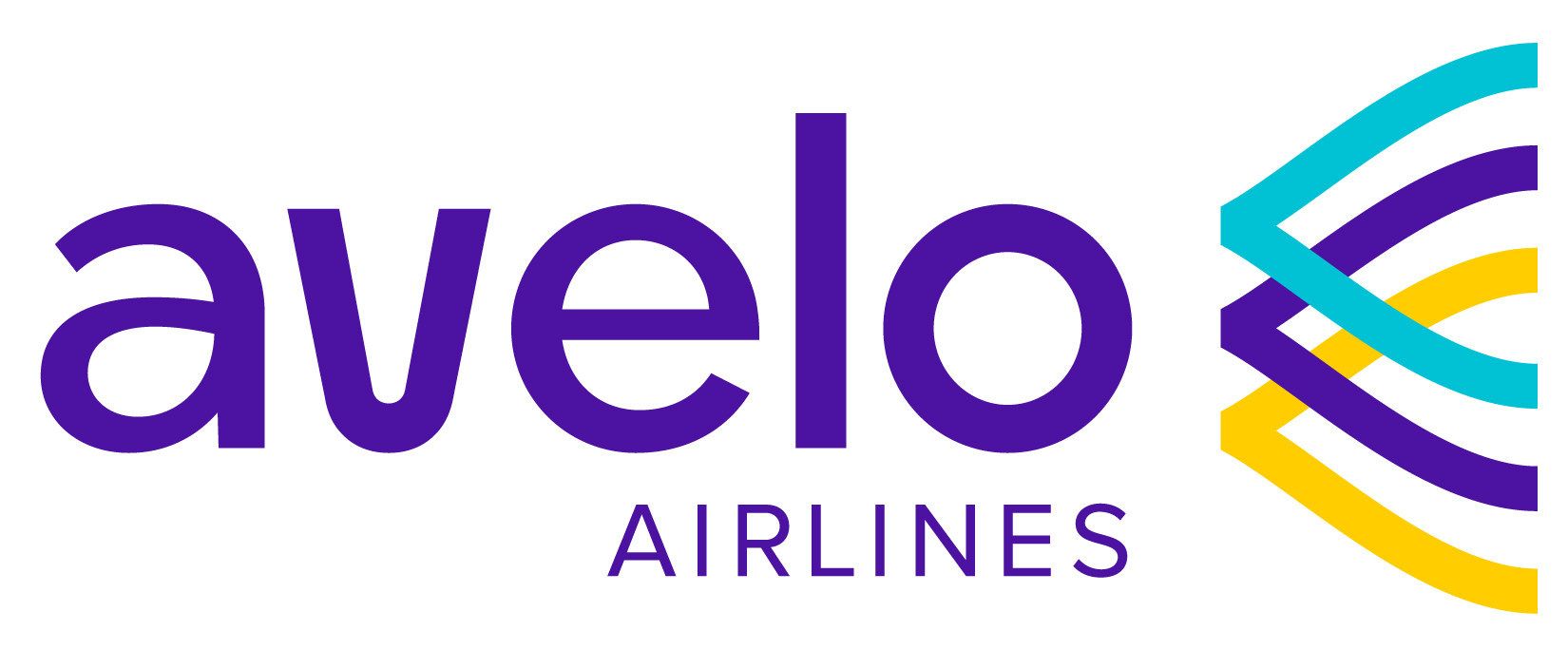 Levy participated in creation of the low-cost company Allegiant Travel Co. and later became chief financial officer of United Airlines Holdings Inc. He started to plan creation of own airline company in 2018 when profits of industry representatives were still growing.
According to his words the aim of Avelo creation is serving of the routes on which other companies do not have direct flights and also secondary airports that often are less loaded and more comfortable for travelers.
"This opportunity existed before pandemic and still exists", – Levy said.
Avelo one-way ticket prices began from 19USD. As well as other low-cost companies, airline company will charge additional fee for registered luggage, priority boarding and seat selection on the board. However, Avelo is not going to charge fee for booking changing.
Avelo is one of two airline companies that plans to start flights this year. Breeze Airways created by JetBlue Airways Corp. founder David Neeleman received permission from U.S. Department of Transportation in March.
WSJ marks rising competition in aviation industry of USA that consolidated as result of several big mergers in the years 2008-2013.