---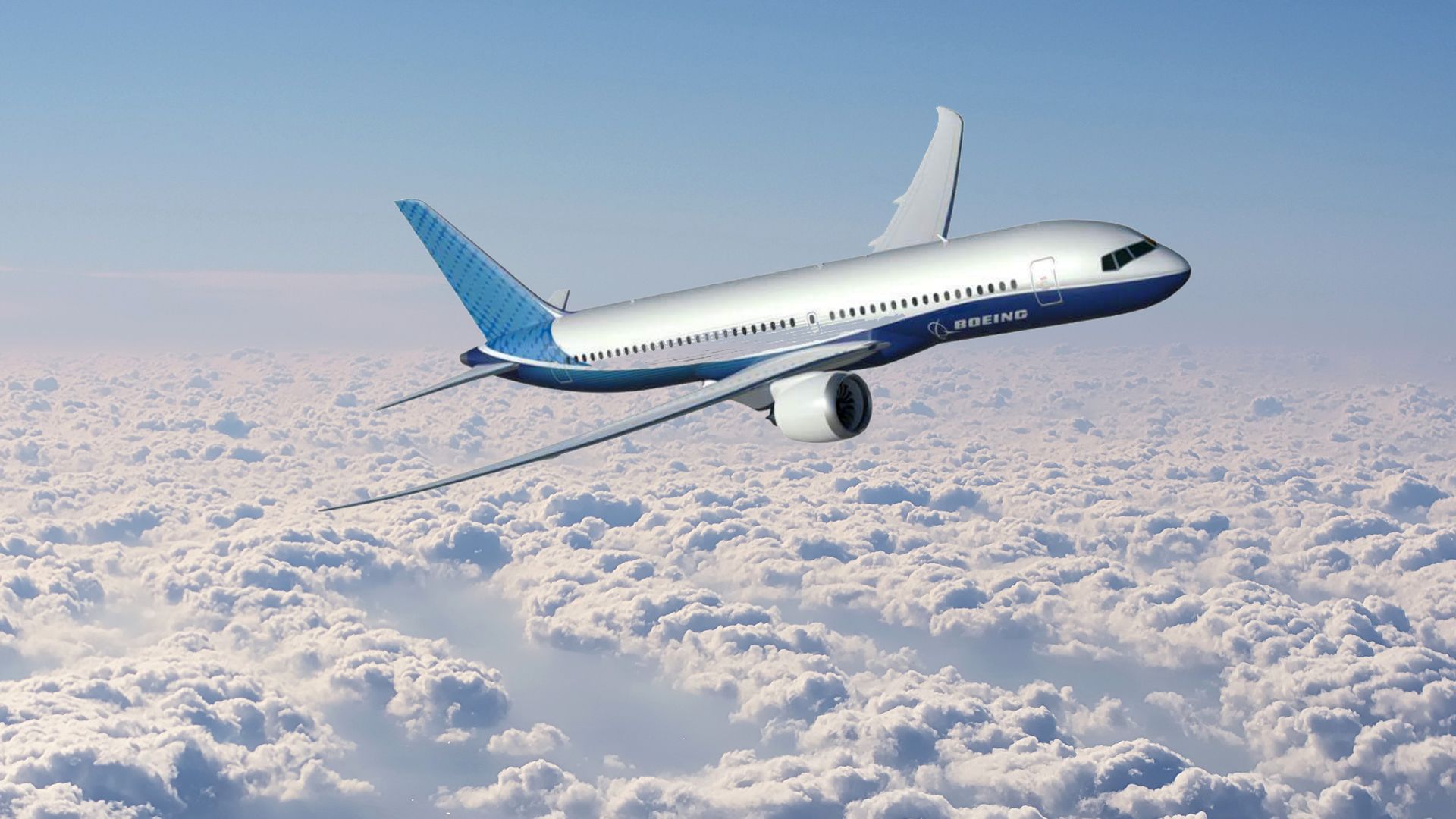 ---
---
New Boeing airplane
Boeing is getting ready to engineer new model of passenger airplane.
For several years now there is program on corporation for creation of airplane in new class that is named New Mid-Market Airplane (NMA). In the future airplane may get name 797 specialized mass-media informed.
Details of the program are not published by corporation. It is known only that it has corresponding division.
---
Experts consider that new airplane will be more capacious than the biggest modification 737 Max but at the same time smaller than the smallest wide-body Boeing 787 Dreamliner. Its flying range will be higher than of medium-haul 737 but less than of 787.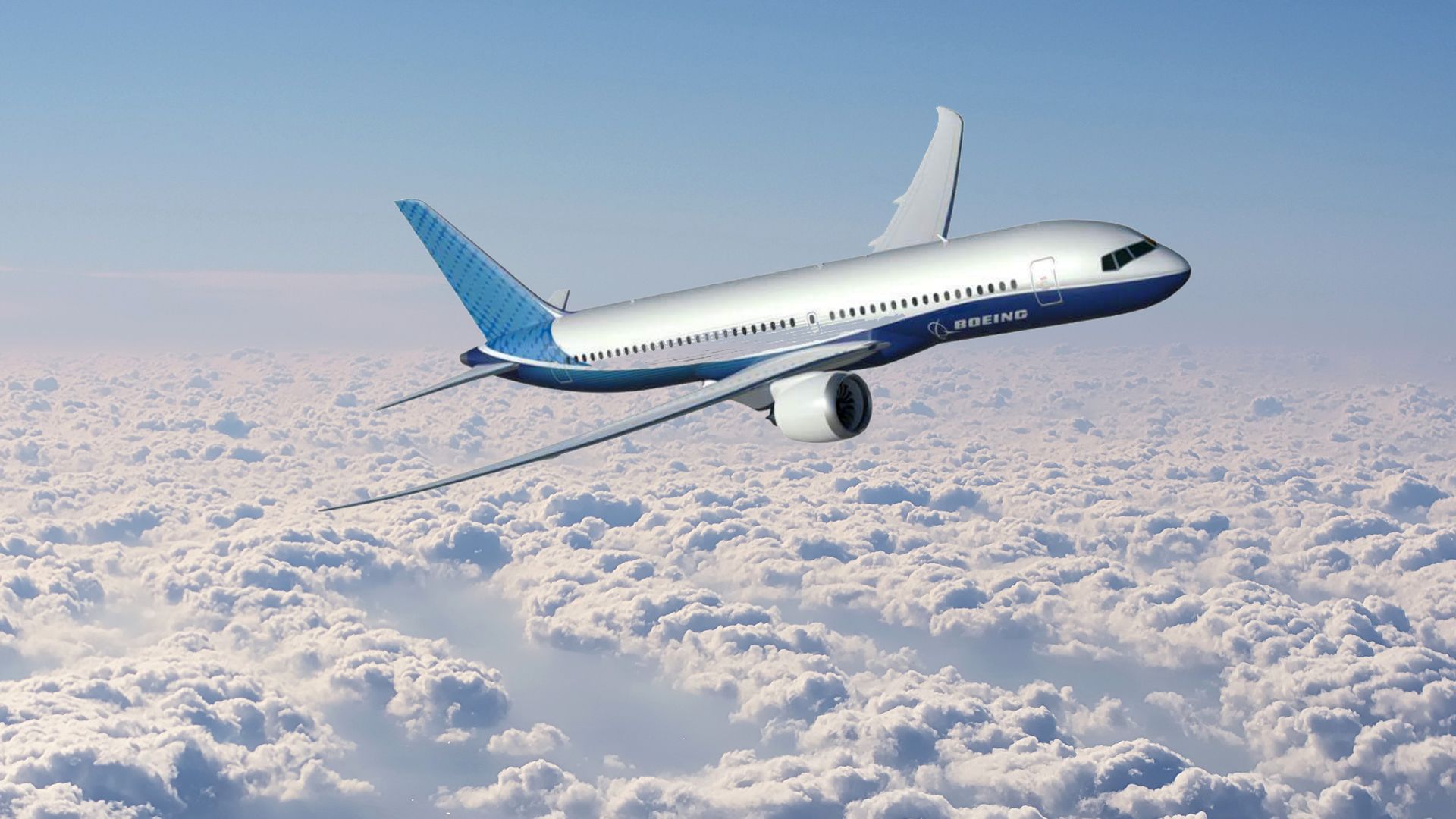 Further Airbus Corporation is also going to explore this new class of aircrafts. At Le Bourget Air Show in June 2019 it presented airplane A321XLR. This airplane has the biggest flying range among all modern narrow-bodied passenger airplanes – up to 8.7 thousand kilometers.
Moreover, at the Air Show have been already signed contracts for this aircraft.
In Airbus press release at half year-end is says that against this success of two new modifications A321 – ACF (with new cabin configuration that allows increasing capacity) and XLR – at Le Bourget Air Show Airbus is elaborating various variants of A321 percent increase in the production volume of A320 family.