---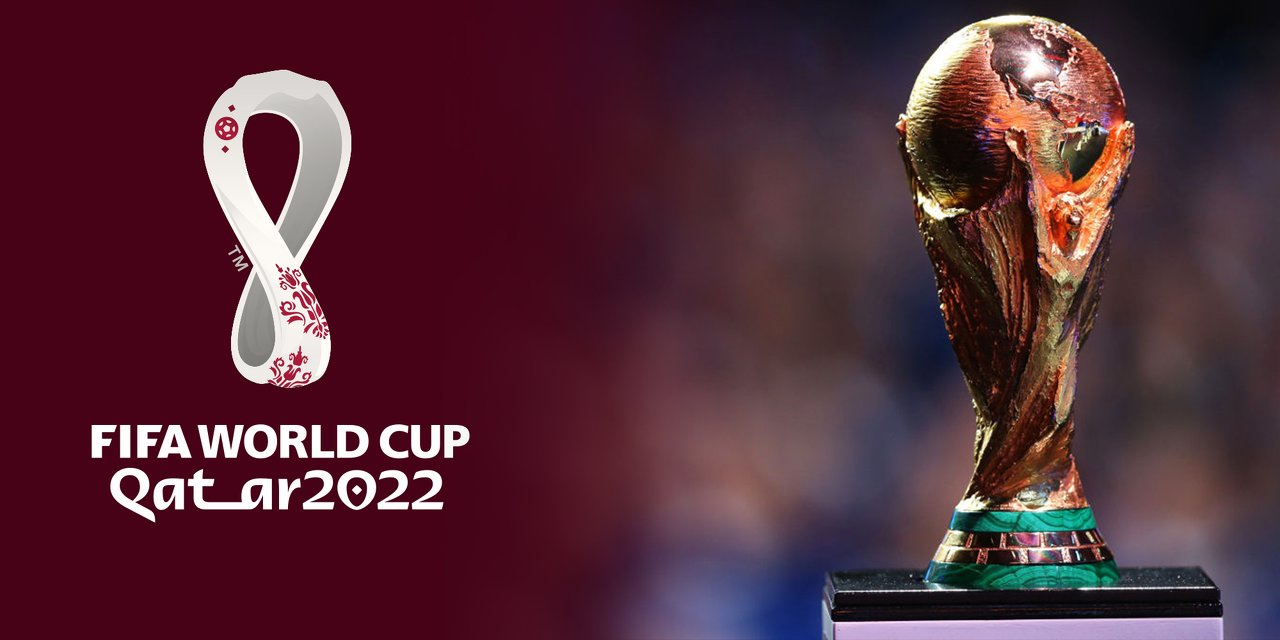 ---
---
New employees in Qatar Airways will appear before World Cup-2022
Also, airline company relocates flights and increases number of flights to Doha.
New employees in Qatar Airways should appear before home FIFA World Cup. Company is going to increase staff by 10 thousand employees to cope with tourist traffic that flies to Doha. Also, this measure will help to widen carrier's geography who refused many usual routes during coronavirus pandemic.
If before the staff of Qatar Airways made 45 thousand people, now it was decided to increase it to 55 thousand, one of the company's representatives said on an anonymous basis.
---
"Qatar Airways after coronavirus pandemic follows development path. Preparations to World Cup is well underway and it also influences increased recruitment rate of the employees to company's state", – official message of the carrier says.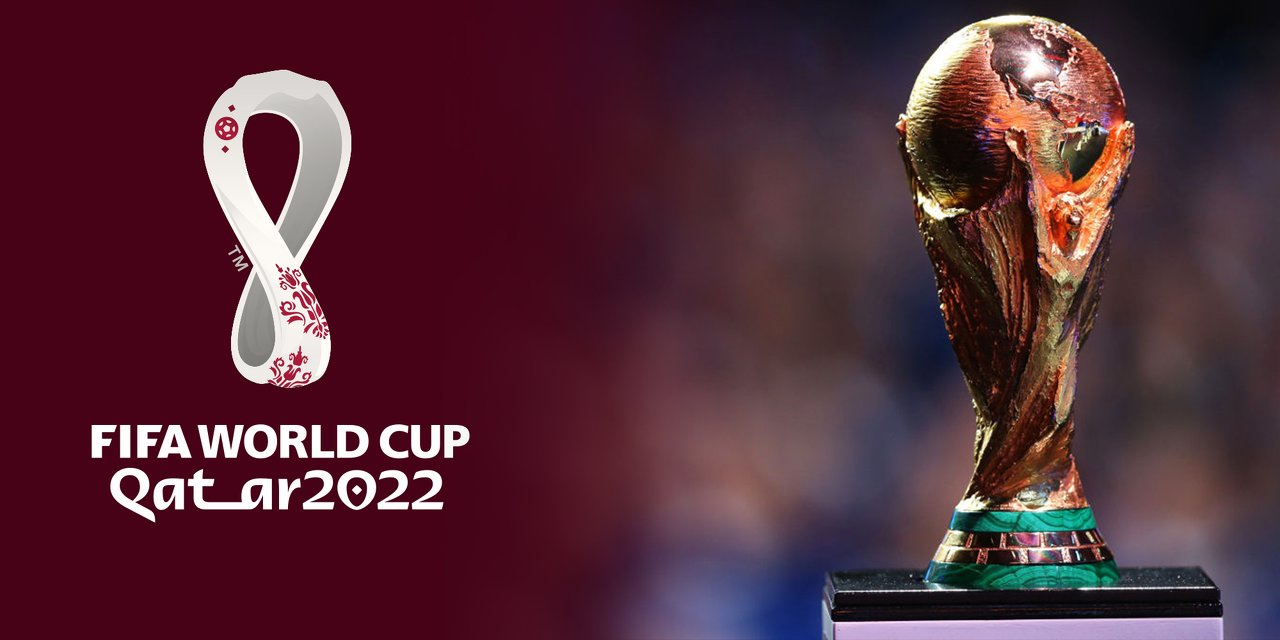 At the same time Qatar Airways hasn't informed how many employments will be permanent and how many – temporary. In 2021 company reduced the staff to 37 thousand employees. It happened after one year earlier number of the routes reduced to 33. Since that time number of point of destinations has increased to more than 150.
In the end of September recruitment started in Philippines, India and some other countries. However, the question remains open how many of the new employees will work in the company to November 20th when World Cup begins. During the Cup Qatar Airways have relocated up to 70% of their flights. To Doha will be arranged additional flights at expense of other flights.
Other airline companies also increase number of flights to Qatar. In the country for airplanes' acceptance has been even opened again old airport. "It is huge challenge to satisfy fast-growing demand of such a huge number of fans", – Qatar Airways CEO Akbar al Baker said.
Small Qatar faces huge problem of personnel shortage. Country is getting ready to accept during one month 1.2 million of fans. It is expected that such big number of tourists in the country will influence great Qatar infrastructure. Also, the areas of hospitality and safety are at risk.
At the same time social activists are afraid that requirements of safety and health management will not be observed. Earlier appeared information that during the Cup will be made inspections that have to prevent overwork on the jobs and any other personnel exploitation.