---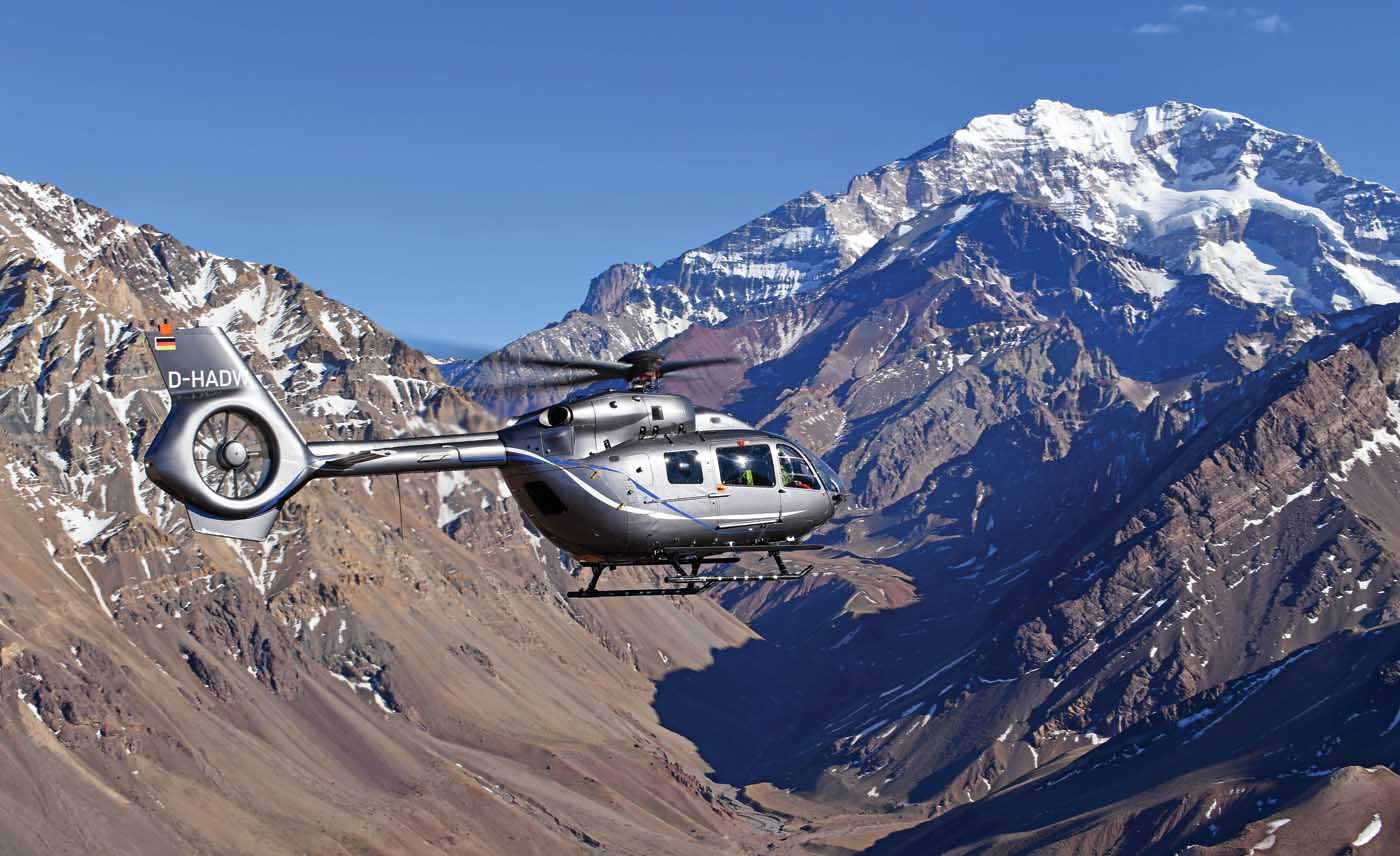 ---
---
New five-bladed helicopter Airbus H145 was FAA certified
New five-bladed helicopter H145 received certificate of the Federal Aviation Administration of the US. The document certifies conformity of the full range of the machine's operational characteristics to the requirements of regulatory authority including flights with one pilot according to the instrument rules flight and use of the night vision goggles. This version of the H145 model received EASA certificate last summer but in September 2020 was delivered to Norwegian Air Ambulance Foundation. Delivery of the first five-bladed H145 to USA is planned to the beginning of the next year.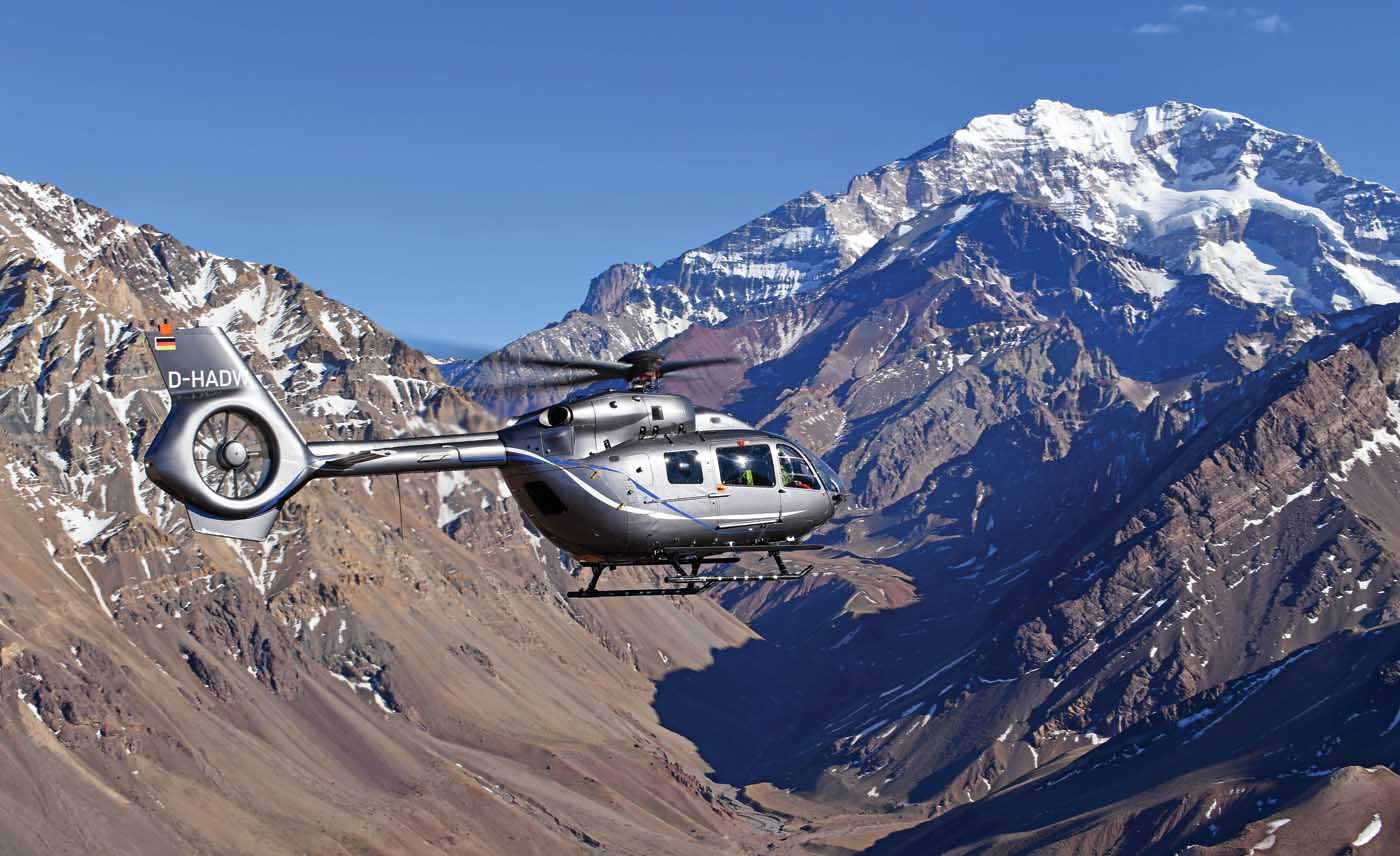 "Receipt of the certificate of FAA type is important step of the H145 program development. Our customers in North America are anxiously waiting deliveries of the new helicopter's version and Airbus Helicopters team plans to transmit first machine to customer. We would like to thank FAA and everybody who has contributed to receiving certificate of this type despite challenges that aviation industry faces in 2020", – Romain Trapp, president of Airbus Helicopters, Inc and regional director of Airbus Helicopter in North America marked.
---
This version of H145 model differs from previous with innovative rotary wing with five blades that allows increasing disposable load of the helicopter by 150 kg. Simplified construction of the new bearingless rotor will ease work for maintenance specialists and also will provide big reliability and comfort during the flight for passengers and crew members.
Helicopter is equipped with two engines Safran Arriel 2E, Full Authority Digital Engine Control system (FADEC) and own complex electronic hardware Helionix from Airbus with four axial automatic pilot system that increases safety and reduces load on the pilot. Five-bladed H145 differs with reduced noise footprint that makes it the quietest helicopter in the class.