---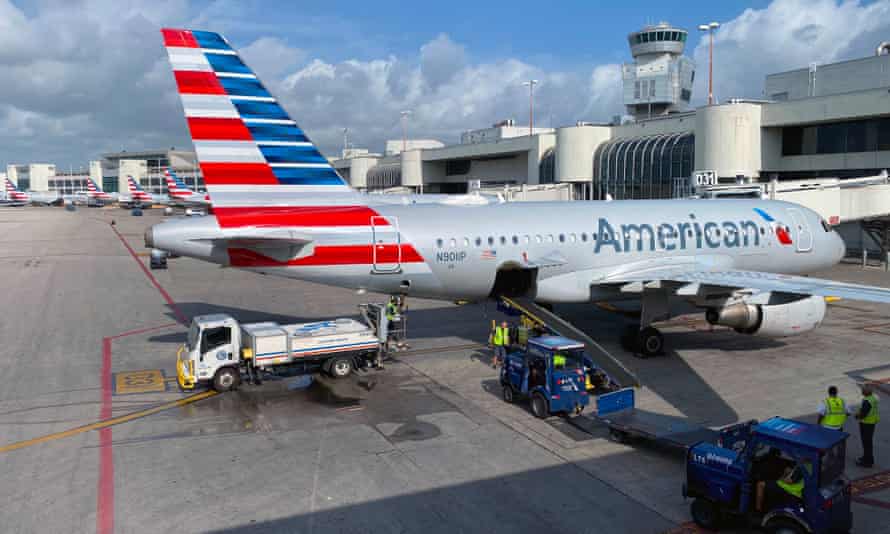 ---
---
New support package to US airline companies put investors on guard
US airline companies will receive third support package from the budget for 14 billion USD. Relevant committee of the House of Representatives approved this project with narrow majority, Prime writes.
Assistance to airline companies will be directed to payment of the salary to pilots, stewards and other employees that were at risk to be dismissed as well as two previous times. 14 billion will be included in widest president support package for economy on total amount of 19 trillion USD. It was surprise for the markets as initially Biden's plan hasn't included support of airline companies.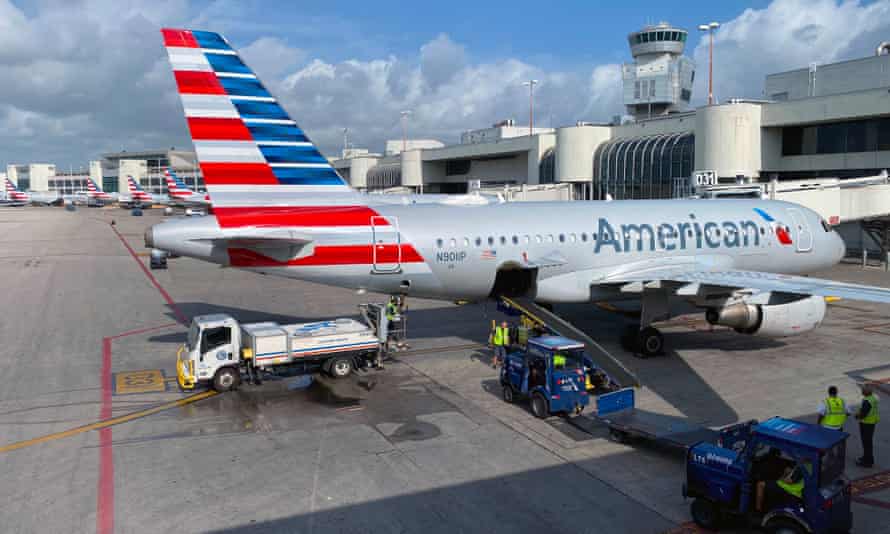 ---
The funds were found after the biggest airline companies have actually issued ultimatum to authorities: American and United informed these days that they will be forced to dismiss 27 thousand people more if till April 1st they will not be offered support from budget. As well as previous negotiation rounds, they connected this with the bounds keeping closed and prolongation of lock downs. At the same time not all industry representatives claim support from the government. Regional and low-cost airline companies in USA, on the contrary announced hiring of new employees already this spring without reference to grants.
The market that previously has taken positively news about state aid to airline companies this time took it with some tension.
Stocks of American reduced on the last session by 2,4%, United – by 0,8%. Their competitor Spirit Airlines became cheaper more than by 8% – however, mostly because of publishing bad reporting. Positive impulse in the stocks of American Airlines set by recent report has significantly weakened now but it may be considered a good access point to its funds. Now it is trading about 17 USD for one stock that is on the lower limit of its medium-term tendency. To summer AAL stocks may increase again for more than 20 USD and its provides potential of growth for more than 17%.