---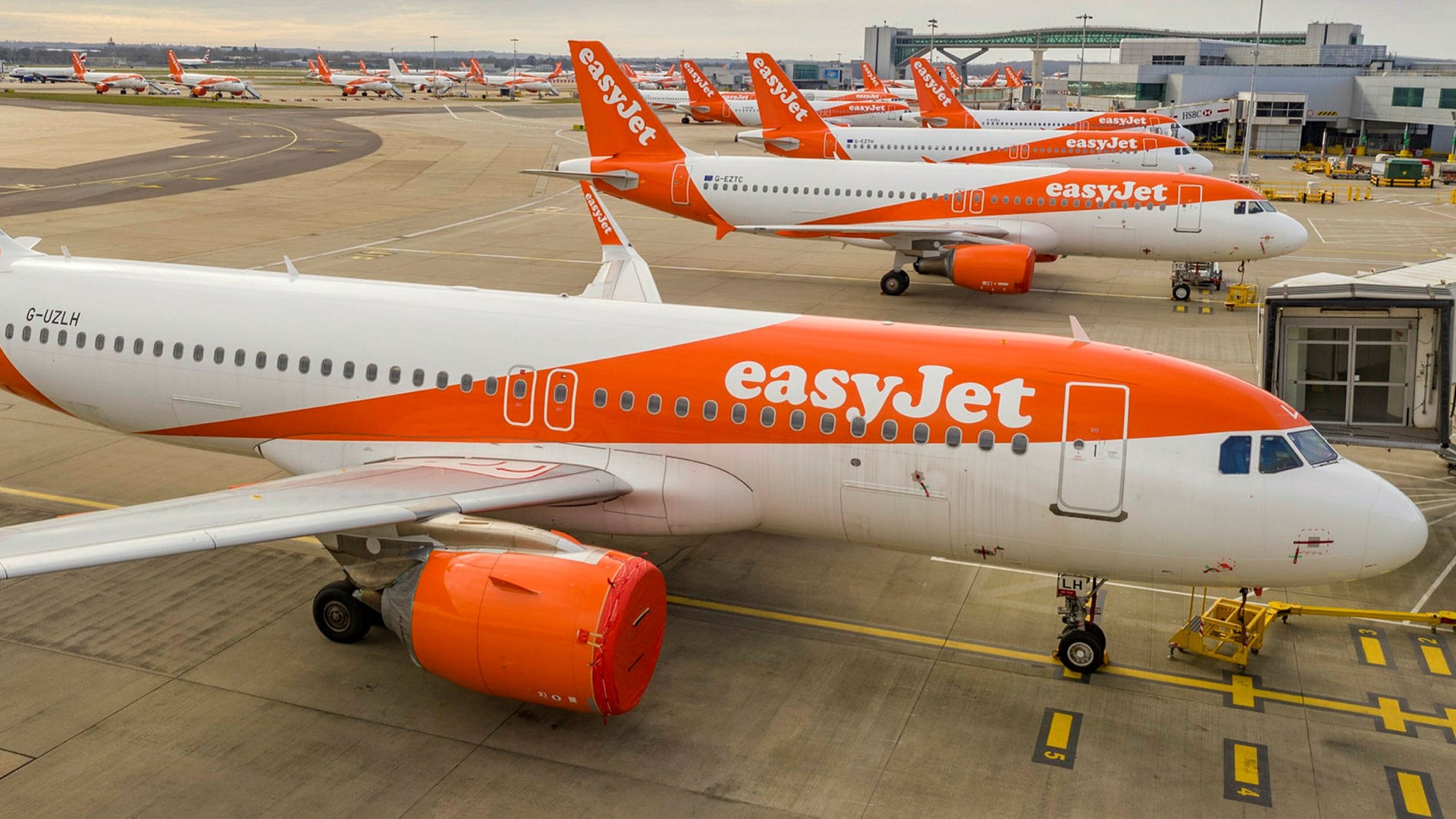 ---
---
Nonflying weather for European airline companies. Part 1
European airline companies have been overwhelmed by storm of strikes. Unexpected boom of air flights in Europe after two years of idlesse and flights cancellation created on the labor market in the area of air transport service highly charged situation. Despite significant price increase of the fuel and shortage of board personnel companies continue to sell tickets not being sure in possibility to fulfill obligations in full.
After mass strikes in June trade unions of number of low-cost airline companies and some national airline companies announced planned for July new series of the protests. Spanish trade union of EasyJet company announced 19th strike in July in which will participate more than 80% of the company's employees. In this regard service interruptions of the British low-cost airline company that makes flights from El Prat airport, Malaga and Palma de Mallorca are expected from July 1st to 3rd, from July 15th to 17th and from July 29th to 31st.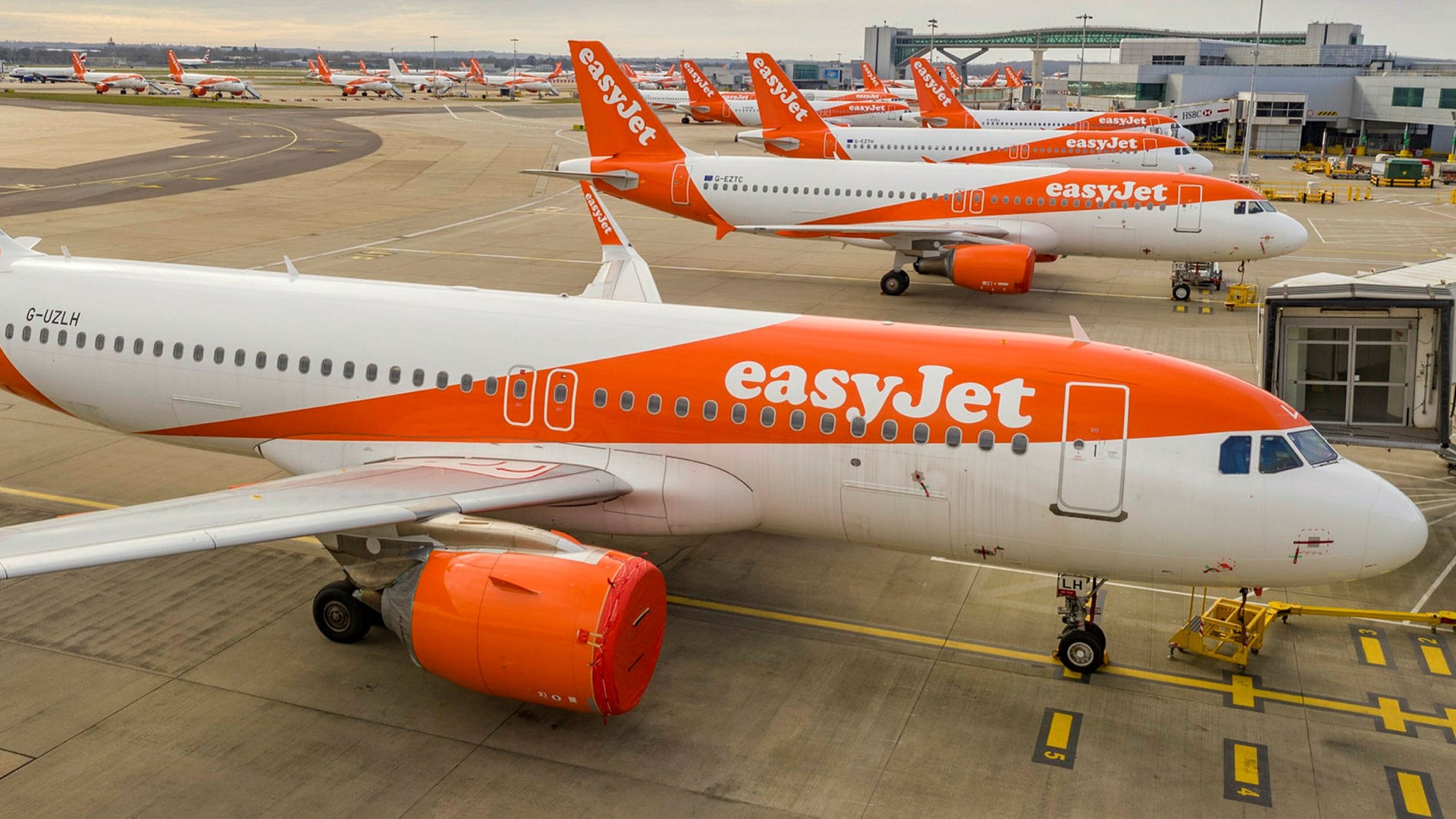 ---
EsyJet employees claim better working conditions with the reference to condition of their colleagues from Germany and France. Rate of the basic wage of the Spaniards is 950 euro that is by 850 euro less than level of wages of French and German workers of this area. This amount may change depending on employee's work load, however according to secretary general of EasyJet trade union in Malaga present rate of wedges doesn't allow company's employees to live decently in the cities where company's subsidiaries work.
To hold summer strikes, intend also trade unions of the companies British Airways, Ryanair, Volotea, Crewlink, Air Malta and other. For travelers this means at least delay but in some cases flight cancellation.