---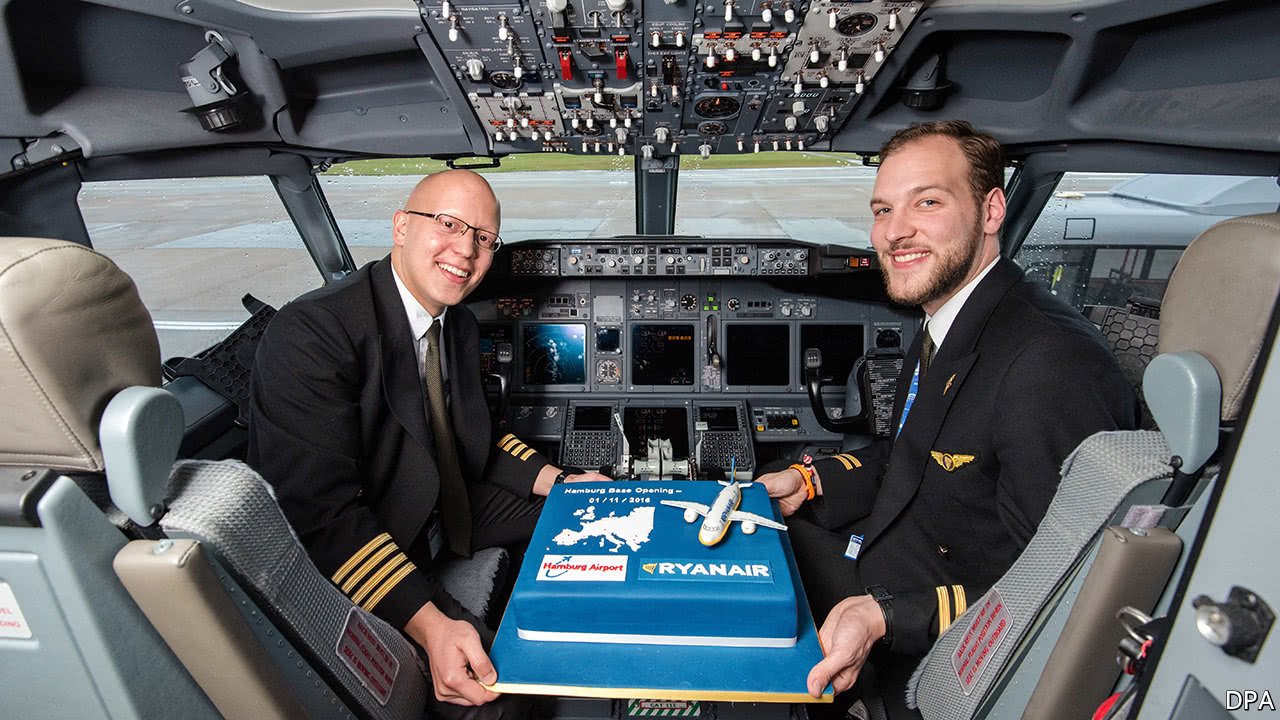 ---
---
Nonflying weather for European airline companies. Part 2
European low-cost airline companies began to experiences serious difficulties with pilots' and flight attendants' recruitment after employees that left companies during pandemic didn't want to come back to previous job because of low level of salary. Pilots' and flight attendants' professions suppose constant flights, work at night time and inevitable overloading. In theory they have to be prestigious and high-paid – namely these two factors are decisive for the candidates.
However, working conditions that are offered today by low-cost airline companies often do not correspond to the labor code of the country in which potential employees live.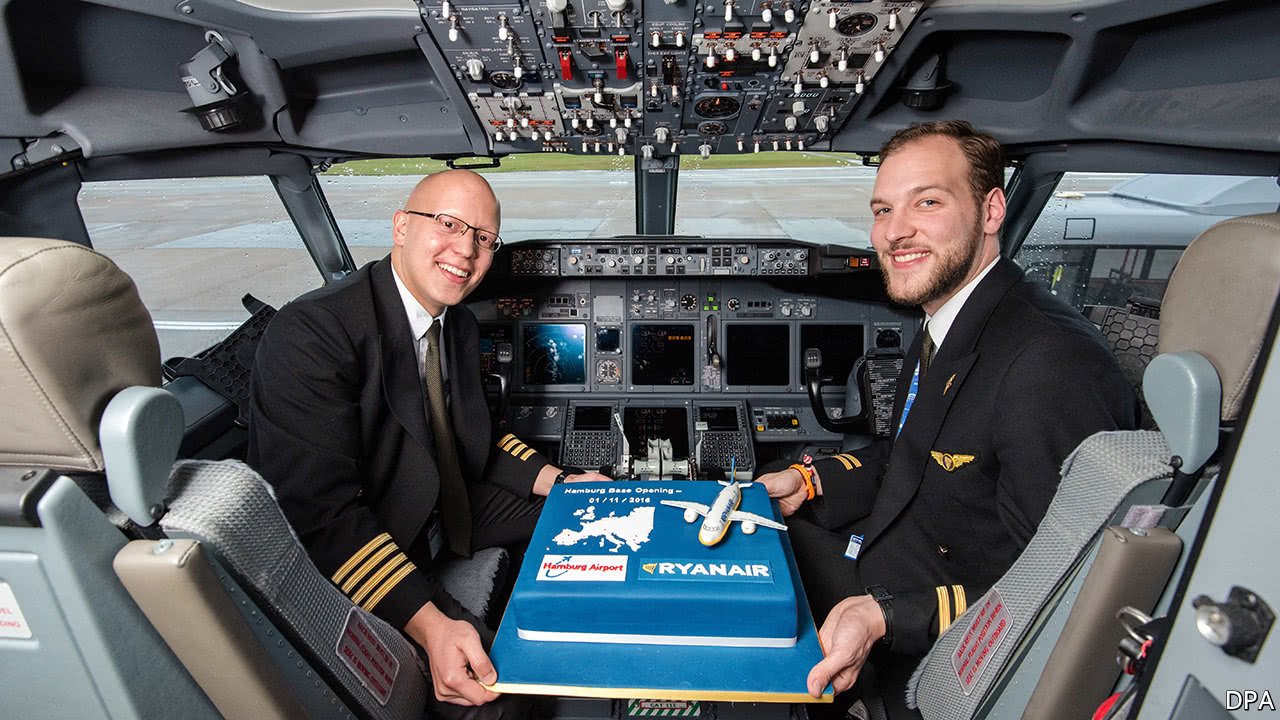 ---
Representatives of the trade unions in Italy, Spain, Belgium and Portugal accuse airline companies in not enough wage rate, created arduous work environment and management actions directed to reduction of trade unions' activity. Irish low-cost airline company Ryanair in official Twitter account named as one of the reasons of cancellation of one of the flights "senseless strike of the Belgium trade union" and was immediately criticized for this. A while ago Belgium trade union has deemed to be personal insult decision of the company's administration to provide employees fere of charge with drinking water during flights – earlier flight attendants had to pay for the bottles with water.