---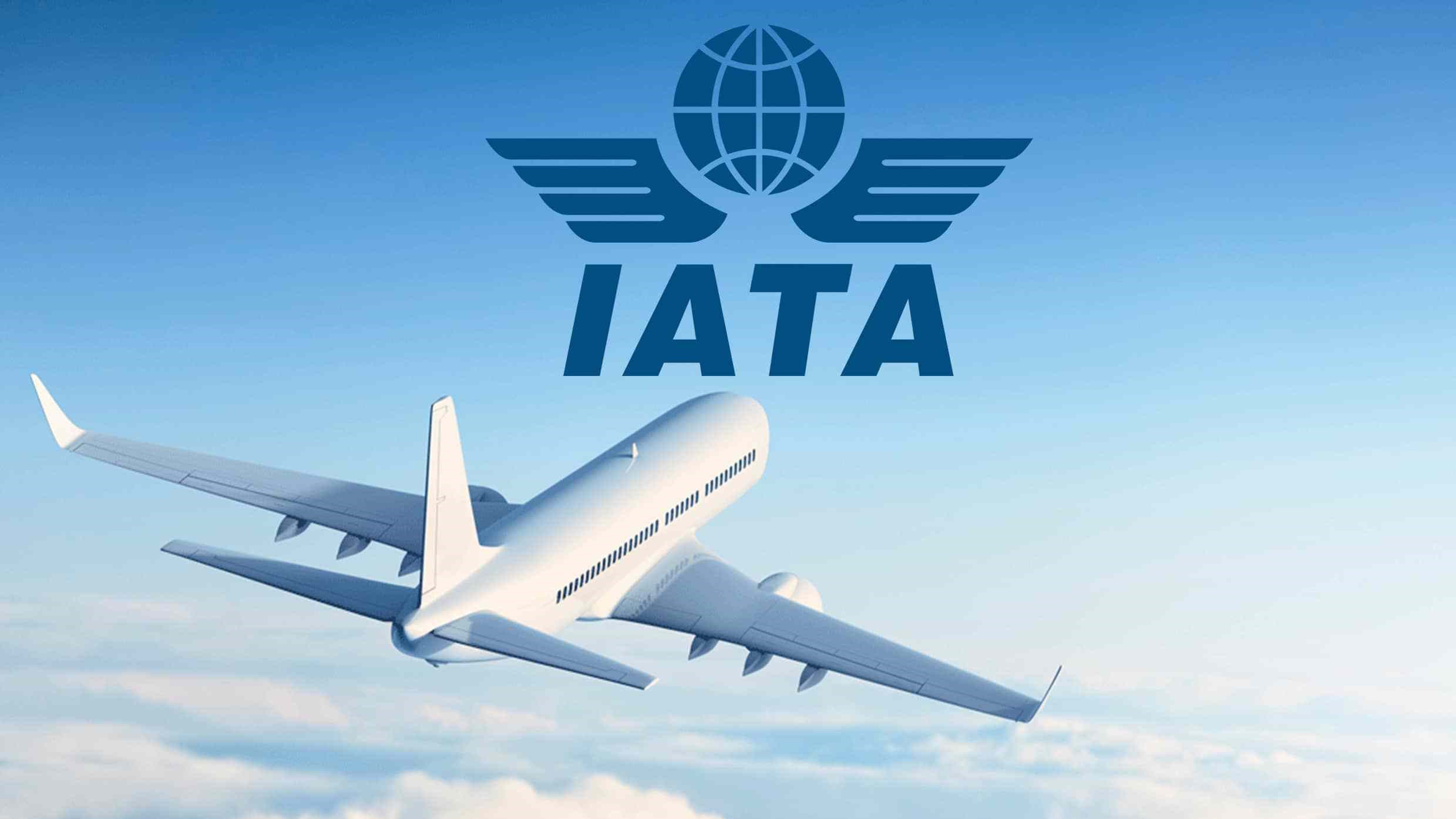 ---
---
Nonflying weather for European airline companies. Part 3
During coronavirus pandemic European airline companies and airports for reasons beyond control have significantly reduced staff. However, now when after cancellation of the majority of coronavirus restrictions number of air travels bookings has increased, carriers recognized their inability to satisfy customers' needs. As CEO of International Air Transport (IATA) CEO Willie Walsh marked, airline companies haven't taken into account that dismissed employees could not want to come back to previous jobs but namely this happened: "people found new jobs with higher salaries and stable labor contracts. And now when all want to travel again former employees refuse to work in the airports."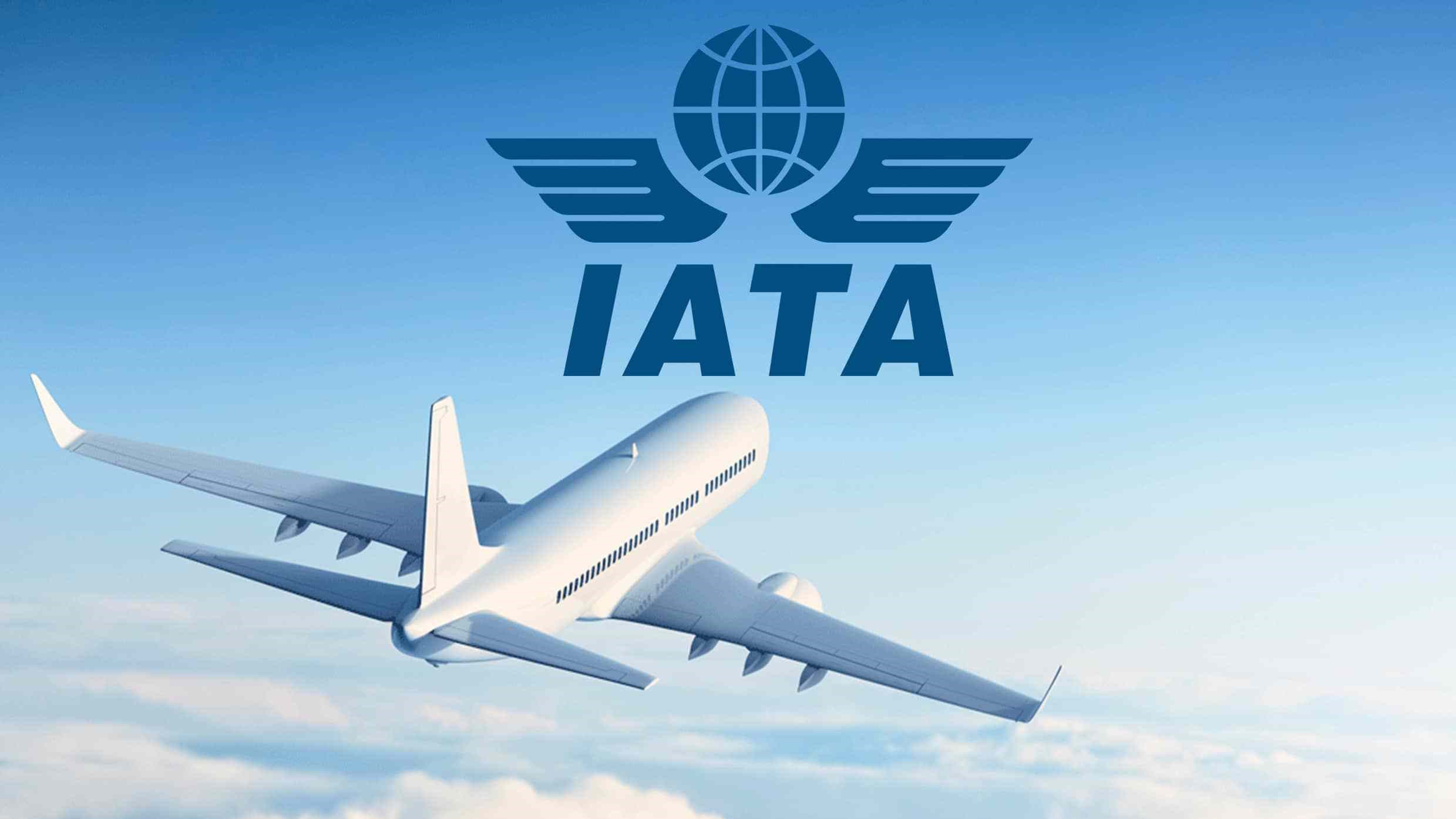 Only during previous week were cancelled about 2 thousand flights. Beginning of the holiday season and increase of number of those who are interested in visiting Europe create bigger disbalance between declared by airline companies and real volumes of passenger transportation.
---
In addition, airports' security services do not manage to serve increased passenger flow. Management of the Amsterdam airport Schiphol has already asked airline companies to reduce tickets' sales. In this regard Netherlands airline company KLM was even forced to cancel several hundred flights. About flight delays and cancellations during entire summer period informed also CEO of the Irish airline company Ryanair Michael O'Leary. But EasyJet for the same reason in advance has planned cancellation of several thousand of flights in order to avoid force majeure situation.
Official representatives of Lufthansa company have also informed about early cancellation of 3100 of the flights, but for other reasons: Germans have marked of becoming more frequent cases of employees' infection with coronavirus and adjusted flight schedule taking into account their sick leaves.