---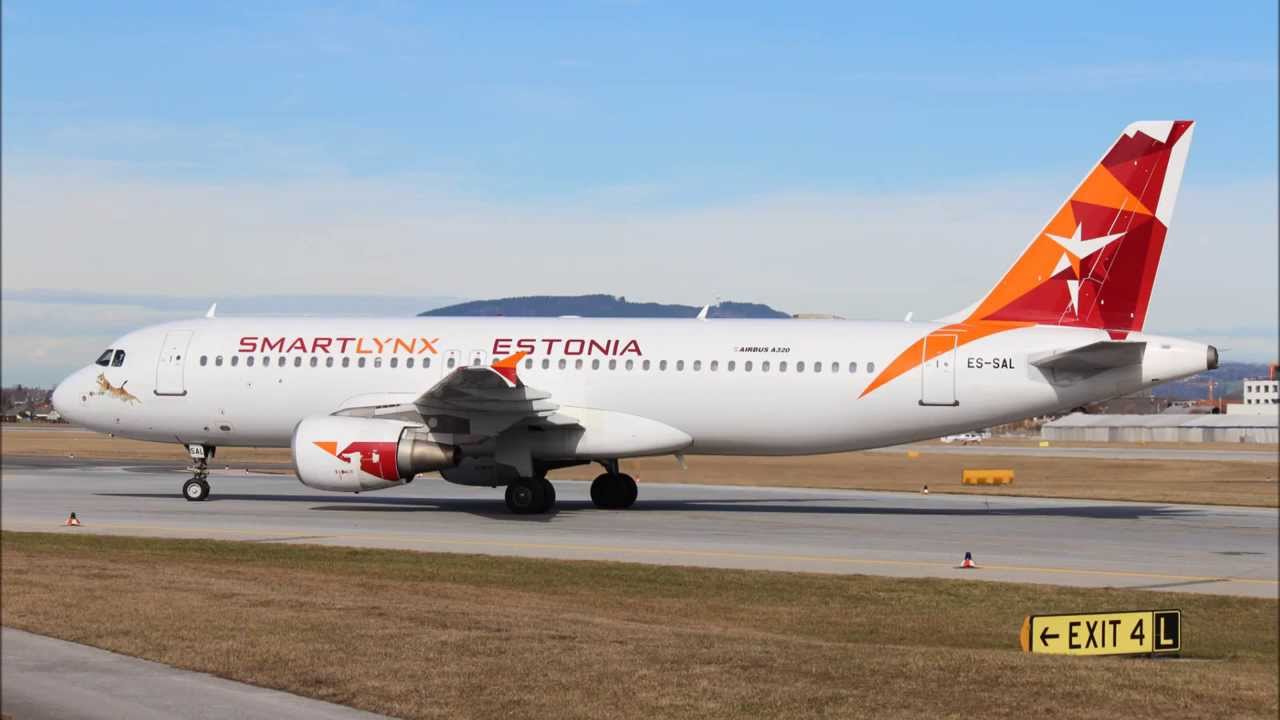 ---
---
Nordica acquires on lease airplane Airbus 320
Airline company Nordic Aviation Group will take on lease 180-seats airplane Airbus 320 which is planned to be used on Estonian market and offered to serve big European airline companies. During next several years company plans to acquire on lease 10 such airplanes.
Till today to serve regional lines of big airline companies were used small airplanes.
Acquisition of 180-seats Airbus will allow airline company offering both on Estonian market and to big European airline companies, tour operators and providers of charter flights full service, i.e. airplanes with 70-180 seats.
---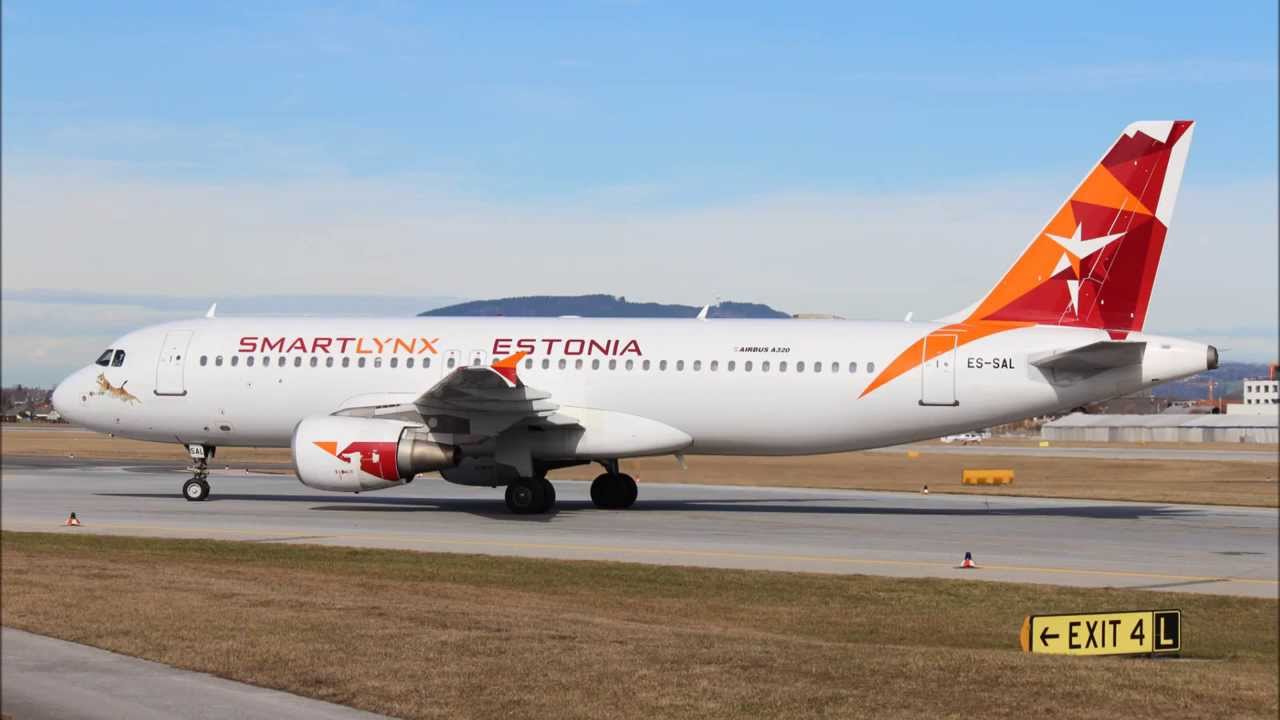 Nordic Aviation Group representative Jan Palmer said that in addition to the market of regional flights airline company is also ready to enter wider market segment.
"Big commercial airline companies more and more concentrate on their priority activity but to serve regional flights and during the period of seasonal increase of traffic volume address to such companies as we are", -he said.
According to the words of Nordic Aviation Group representative Anton Õnnik during the next several years company plans to supplement own fleet minimum with ten airplanes Airbus A320.
This summer Nordic Aviation Group will have at disposal totally 17 airplanes among which seven ATR72-600, nine CRJ900 and beginning with July 1st – one Airbus A320.