---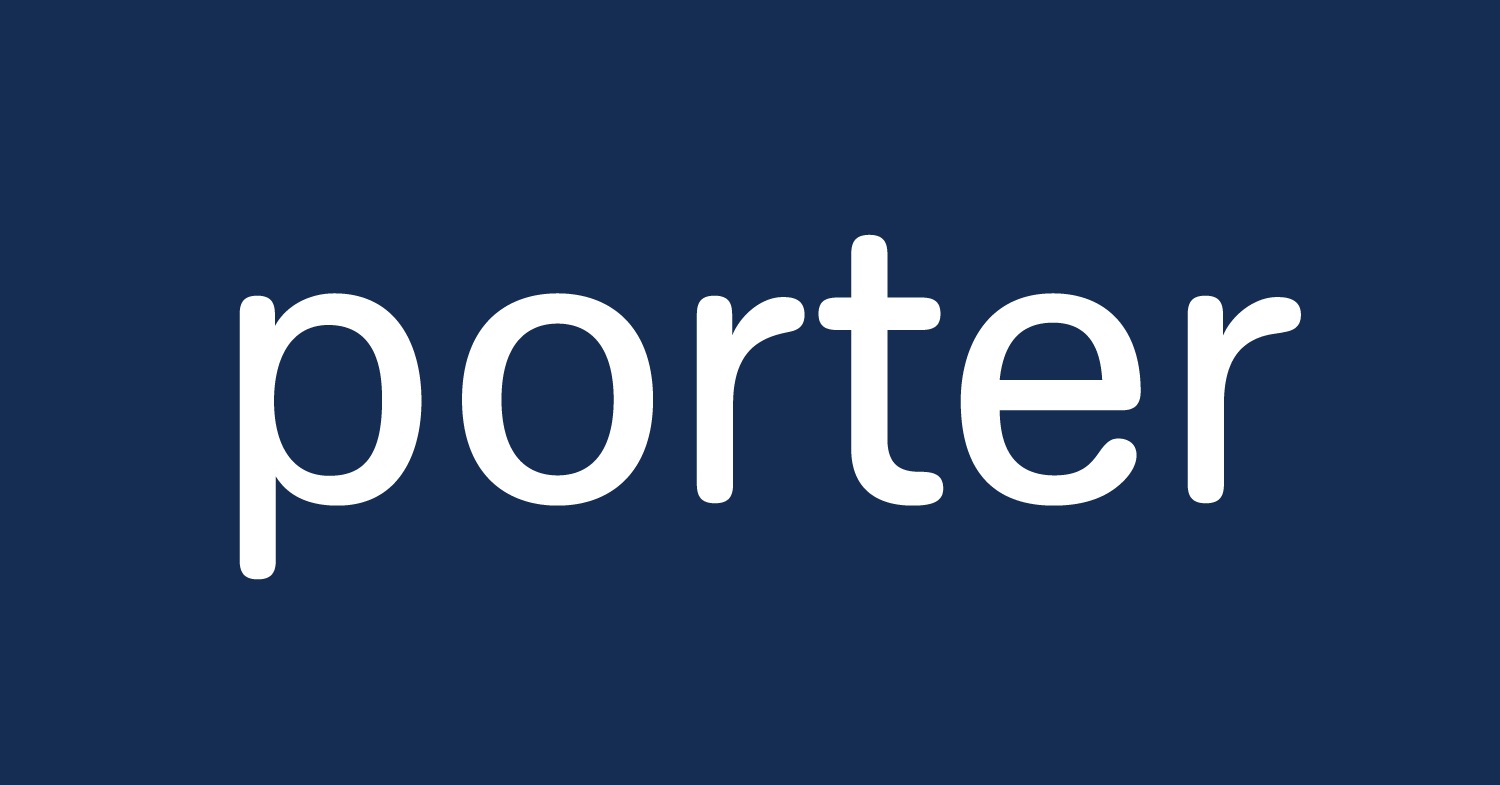 ---
---
North American airline company for the first time received airplane Embraer E195-E2
Porter Airlines switches from turboprop to jet airplanes.
Brazilian manufacturer Embraer delivered to regional airline company Porter Airlines first two out of 50 ordered airplanes of the new generation Embraer E195-E2.
Based in Toronto air carrier became first recipient of these airplanes in North America and will use this airplane for the flight to the West Coast of Canada, resort directions on the US South and also to Mexico and on the islands of Caribbean sea.
---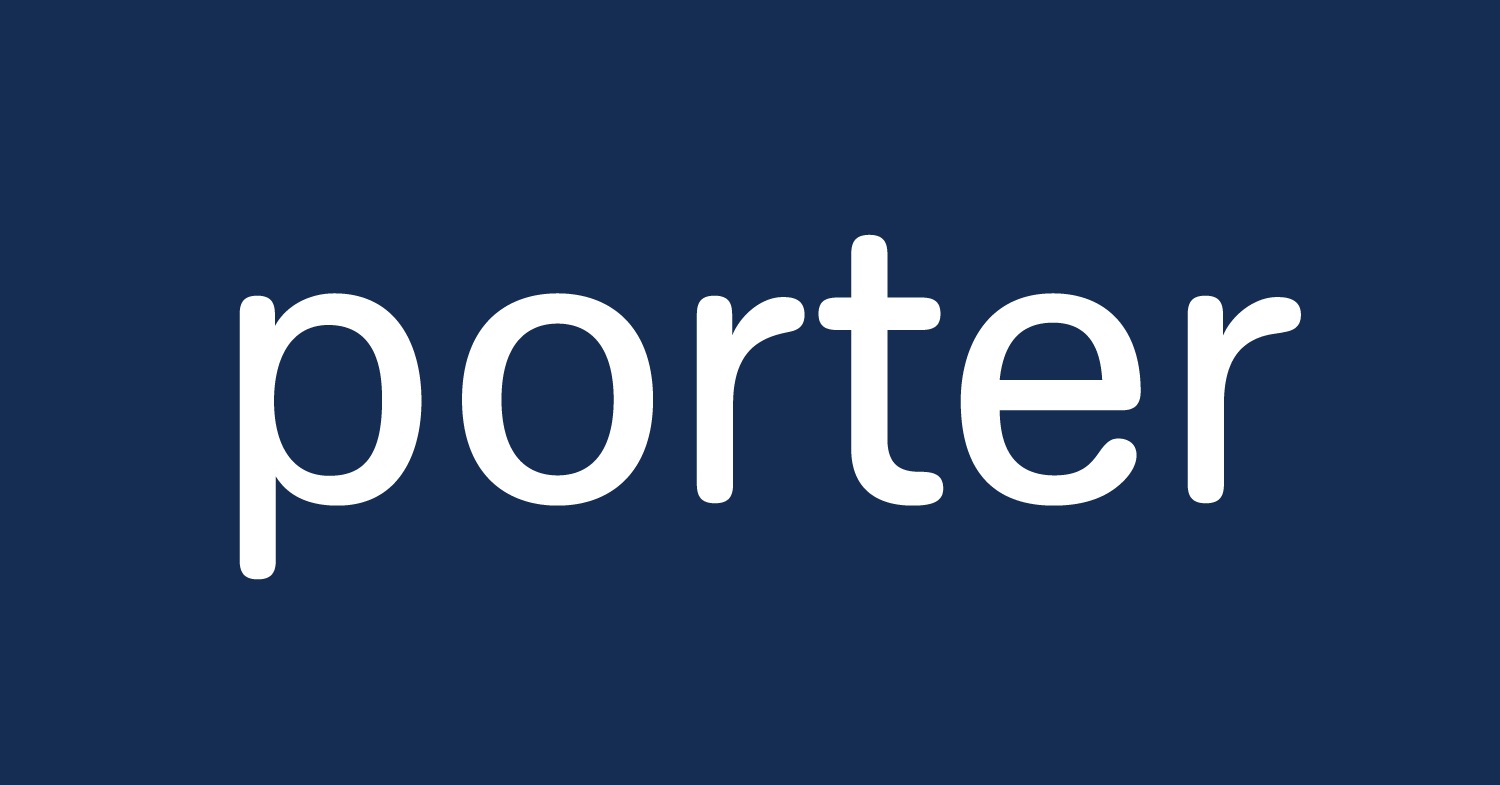 On December 15th Canadian Ministry of Transport issued certificate of the type for E190-E2 and E195-E2 opening way to delivery of the airplanes to Porter Airlines.
Porter has firm orders for 50 jet regional airplanes E195-E2 and the rights for acquiring 50 more with total cost 7.38 billion USD.
Airplane equipped with geared engine PW1900G manufactured by Pratt & Whitney is designed to accommodate up to 146 passengers but airline company has chosen more comfortable configuration for 132 seats in totally economy class.
At present moment Porter operated 29 aged turbo-prop airplanes De Havilland Dash 8-400. During COVID-19 pandemic airline company suspended operational activity almost for 16 months and has never operated jet machines (though in the history was declaration of intention to acquire A220 when program belonged to Bombardier and had name CSeries). Base airport for Porter Airlines is secondary Billy Bishop Toronto City Airport that is located on one of the islands of Ontario Lake.