---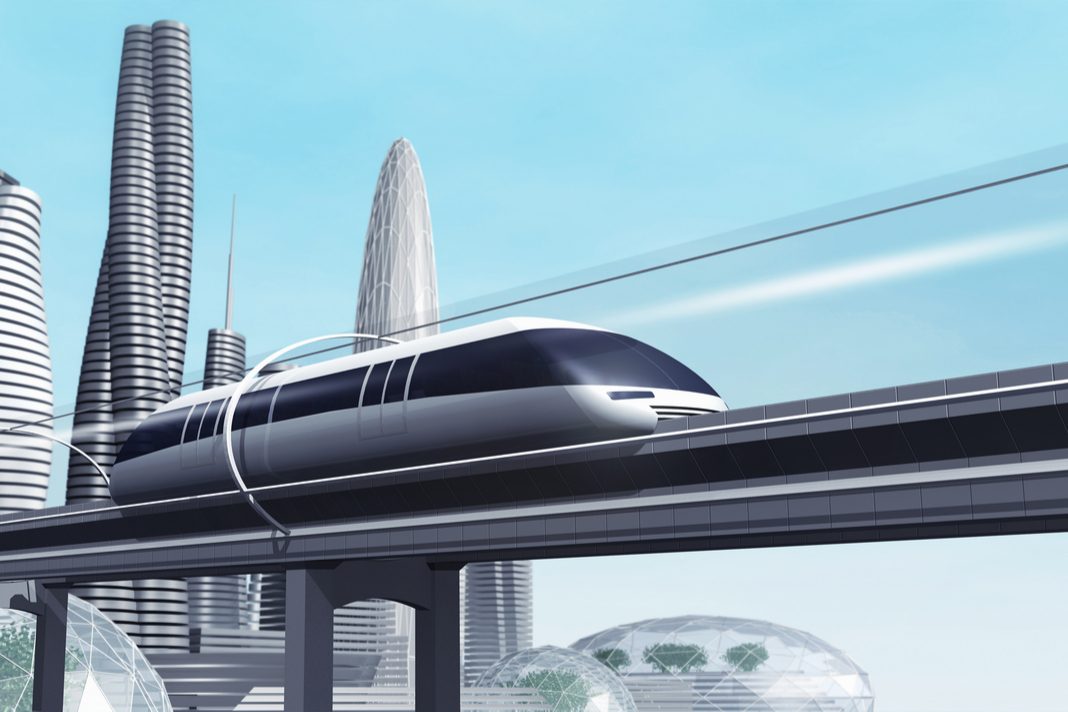 ---
---
Not a train and not an airplane. Everything you need to know about Hyperloop
Hyperloop Transportation Technologies has signed agreement for building first high-speed system in China. General Director of the company Dirk Alborn has informed about work progress in different regions and that the main difficulty is not technology.
Hyperloop Transportation Technologies (Hyperloop TT) has signed agreement with Guizhou province economy on the North-West of the China. This information contains press-release of the Company.
Idea of the high-speed vacuum train that is set in motion by linear electric engine was offered by Elon Musk five years ago. Musk has stated that he is not planning to realize this project but the idea will be taken by enthusiasts.
---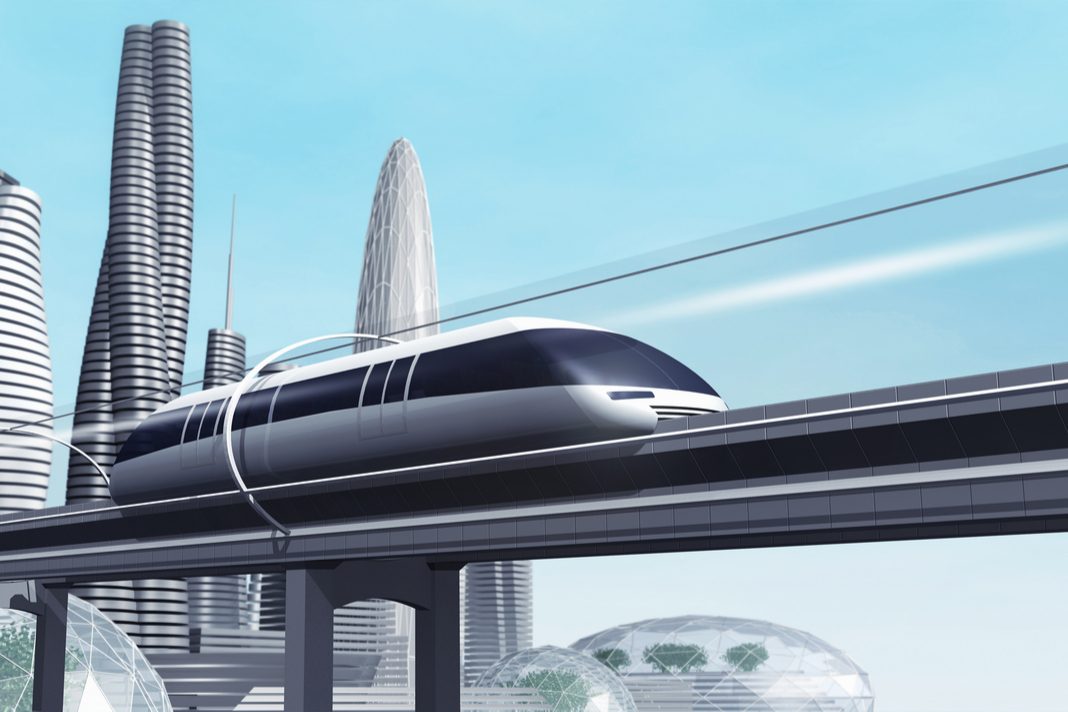 To realize the idea Hyperloop TT Company was created with Dirk Alborn cofounder of JumpStartFund as the head. At present moment there are several polygons of the system in different countries of the world.
Hyperloop TT has also signed agreement with investment group that deals with transport communications and tourism in Tongren district. It was the first agreement of the company with China and the 12th in Hyperloop TT's history and the third contract about commercial cooperation after UAE and Ukraine.
The subject of the contract is building the first Hyperloop line in Guizhou province. It is one of the actively developed areas by the government: for the last five years more than 100 billions USD have been invested in it. In fact it is the road to Tibet. There building of the first 10 kilometers will be started that later will result in longer line. Project will be subsidized for 50 % from the budget of PRC second half of financing will be given by private ownerships.