---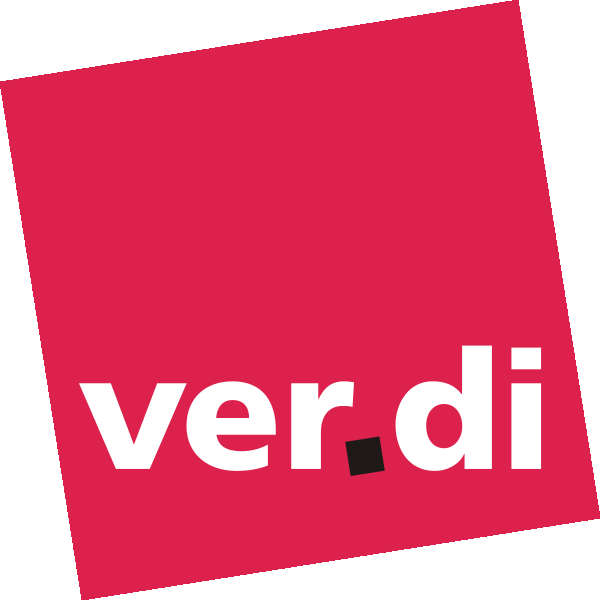 ---
---
On January 15th eight large airports in Germany stopped working because of strike
In eight large German airports on January 15th took place strike of the Aviation Security officers.
Protest's organizer is German trade union Verdi.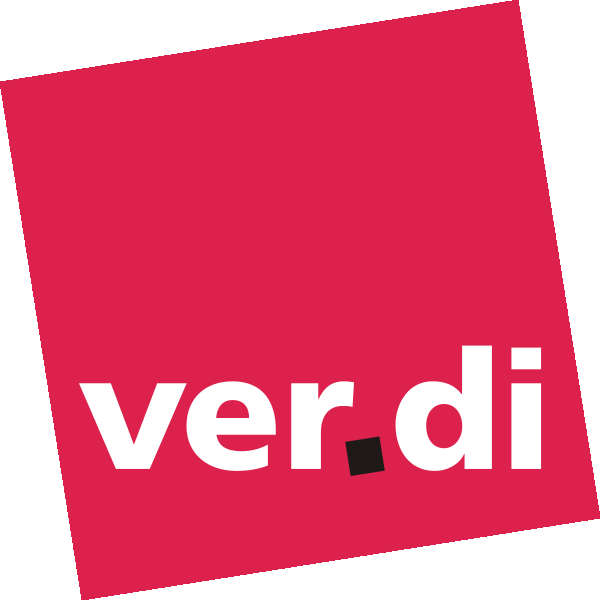 ---
Particularly work stoppage took place in the following airports Frankfurt on the Main, Hamburg, Munich, Hannover, Bremen, Leipzig/Halle, Dresden and Erfurt. Because of this are awaited mass flights' delays and cancellations. As the announcement on the Frankfurt airport web-site says that due to the strike passenger control will not take place till 8 p.m., passengers probably will not be able to get on their routes, they are recommended to address carriers for further information.
For passengers who are flying though Frankfurt inspection will be made, however the airport warned about possible delays.
As the trade unit has earlier informed when announcing the strike in Frankfurt airport "employers could have responded on warning signals, however as they for unclear reasons haven't shown willingness to cooperate strike expansion became necessary."
Trade unit stands for increasing the salary to security officers in German airports, in particular the question is in increasing the remuneration by 20 euro per hour. Next round of talks with employers is planned on January 23rd – 24th in Berlin.
Earlier similar protest actions took place in the airports of Berlin, Koln/Bonn, Dusseldorf and Stuttgart. These protests caused mass cancellation and delay of the flights not only in these airports but in entire Germany.