---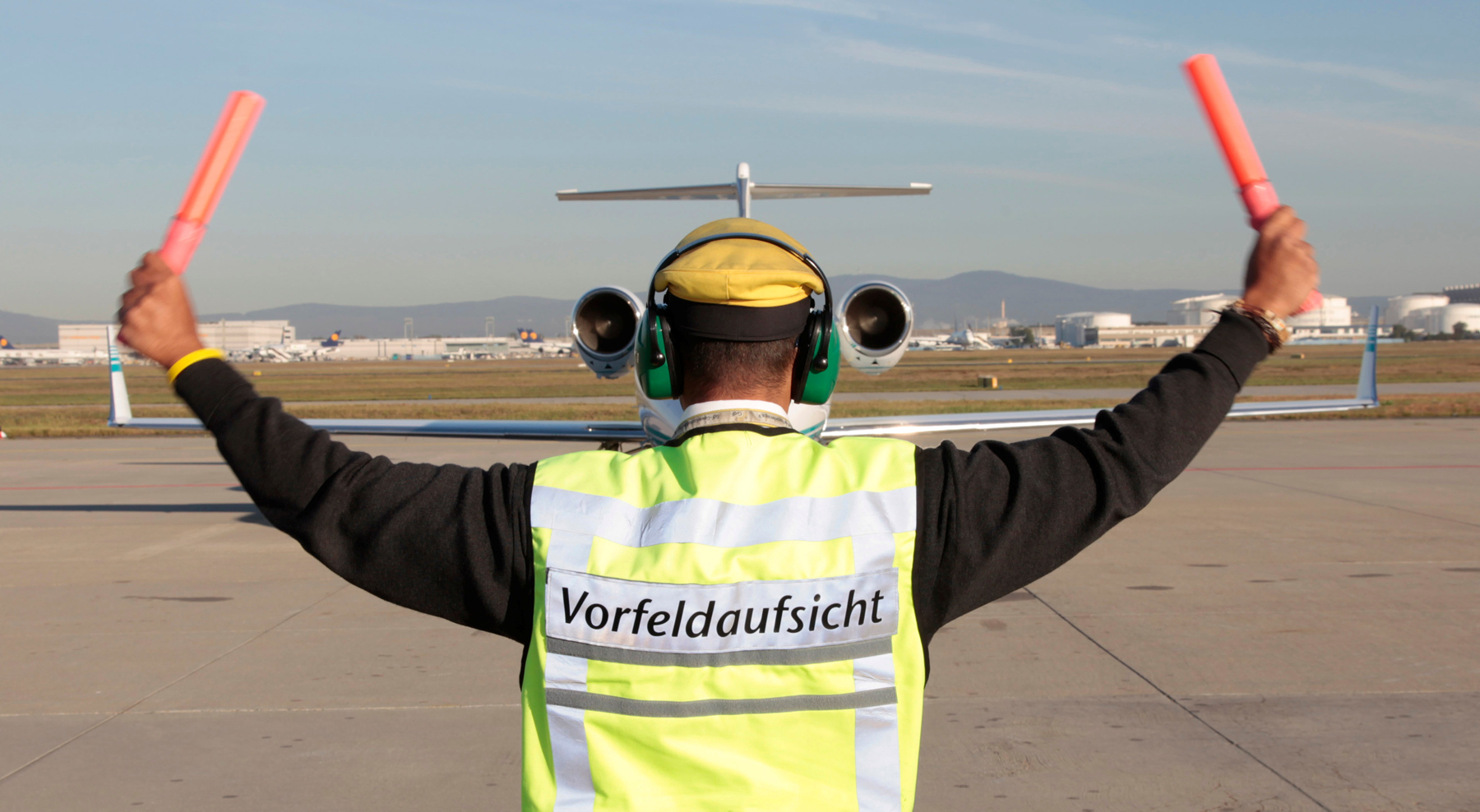 ---
---
On March13th in Germany were cancelled 350 flights because of the strikes
German airports have cancelled more than 350 flights because of the strikes of Aviation Safety employees.
For the reasons of warning strikes, in the airports of Berlin, Hamburg, Bremen and Hannover on Monday, March 13th were cancelled more than 350 flights inform web-sites of these airports.
According to the data of press-service of the Berlin airport, on Monday, March 13th were cancelled more than 200 departures that affected more than 27 thousand passengers. It was also supposed that will be also cancelled one third part of 200 arrivals.
---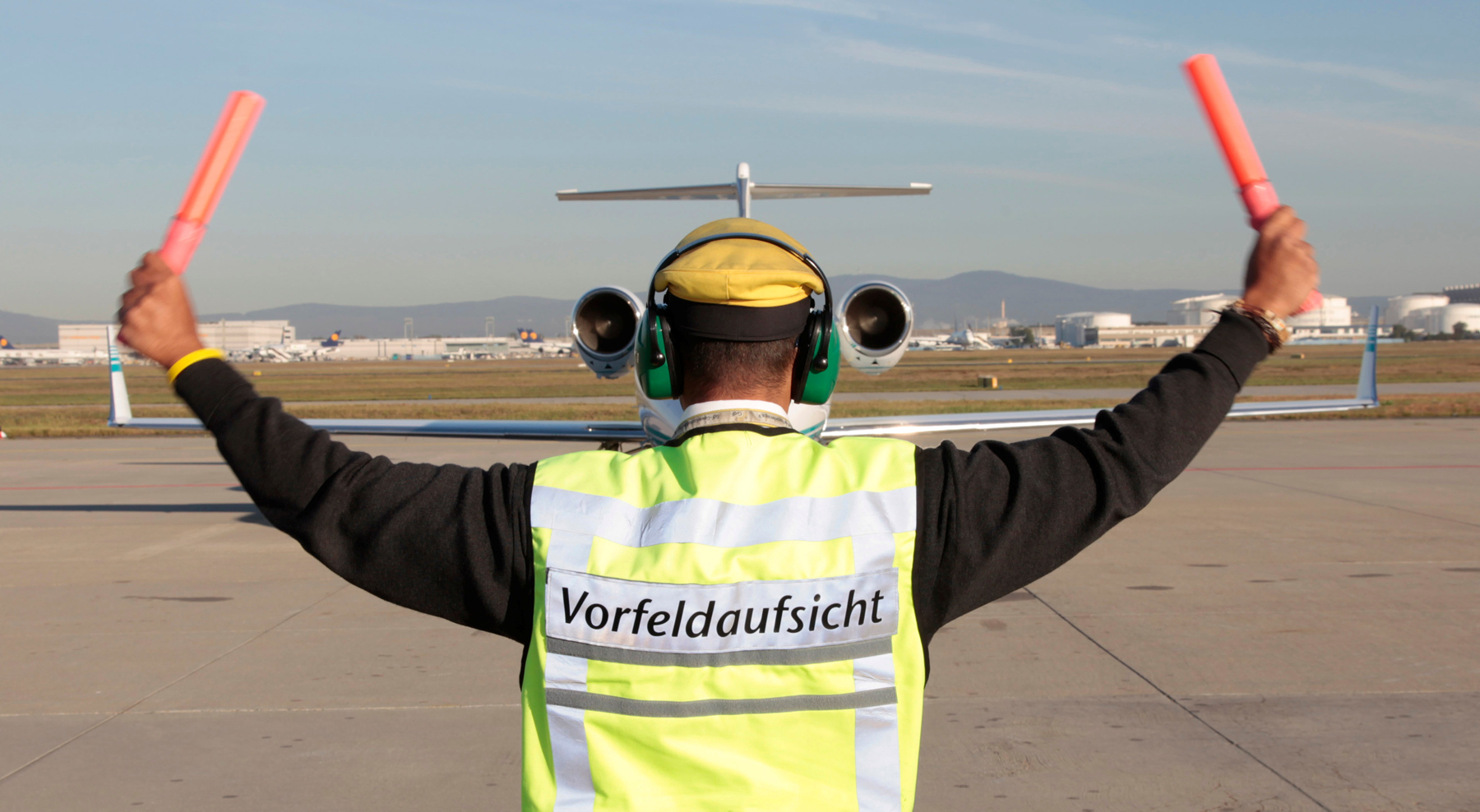 The web-site of Hannover airport informed that all regular flights have been cancelled till 1:30 a.m. of Tuesday. Initially the schedule had 35 departures and 34 landings. In Hamburg because of the strike have been cancelled all 123 regular flights, also airport management declared cancellation of 50 arriving flights.
In Bremen have been cancelled 39 arriving and departing flights.
Earlier Verdi trade union urged employees of the safety service to announce warning strike in the Berlin Capital Airport and also in the airports of Hamburg, Hannover and Bremen. According to the data of trade union precondition for the strike served unsuccessful collective bargaining about corresponding payment for employees of the air safety service for the work during inconvenient time.