---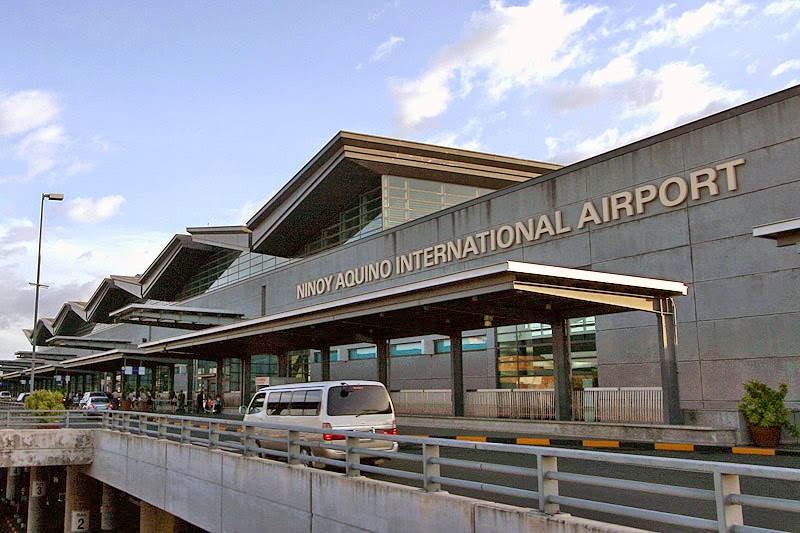 ---
---
On Philippines on New Year air area was accidently closed
Philippine authorities apologized for accidental airspace closer on New Year.
Civil Aviation Authority of the Philippines (CAAP) took full responsibility and apologized for accidental airspace closer of the biggest airport in the country on New Year.
Thousands of travelers "stuck" in the biggest Manila airport on January 1st after failure took place in the energy system, system problem of airspace management and entire air space was closed, airline companies departing to other destinations couldn't use it.
---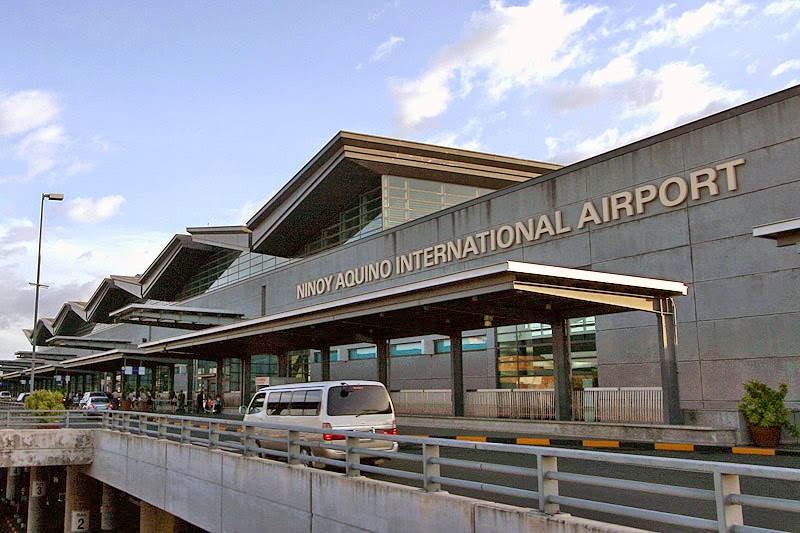 The Secretary of the Department of Transportation of the Philippines Jaime J. Bautista apologized for the inconveniences in front of passengers. According to his words incident took place due to power cutoff in the central system of air traffic control that also influenced work of all airports in the country.
CAAP Director General Manuel Tamayo said that the system showed increased voltage on airport's equipment but equipment for reserve supply of the servers is quite old as it was acquired back in 2018. Renewal of the system for which 124 million pesos have been allocated should take place in 2023.
Totally 282 flights have been delayed due to this incident. During New Year night failure of the Manila airport affected about 65 thousand passengers the flights of which have been either cancelled, delayed or redirected to other regional airports.
Air traffic control in Ninoy Aquino International Airport was restored on January 1st.