---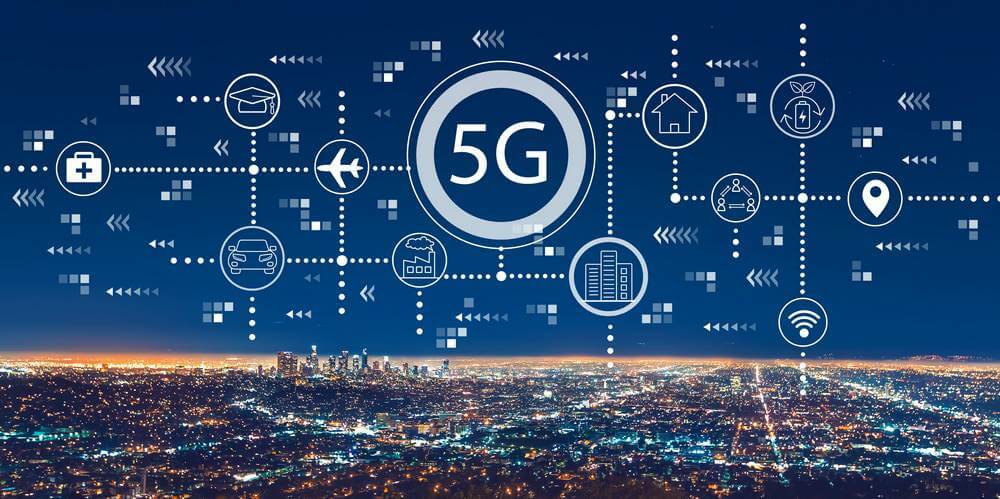 ---
---
On the airplanes from EU passengers will be able to use mobile phones with 5G
EU promises to leave in the past times when passengers after boarding the flight have literally disconnected from external world – the smartphones even have special option of flight mode that flight attendants always ask to turn on during the flight.
And now on the boards of airplanes of European airline companies will appear 5G format wi-fi connection that will allow passengers calling using mobile phone during the flight and use Internet.
Connection will be provided thanks to specially installed on the board equipment so called "pico-cell" that will connect board system with the satellites from where the signal will be transmitted further to the Earth.
---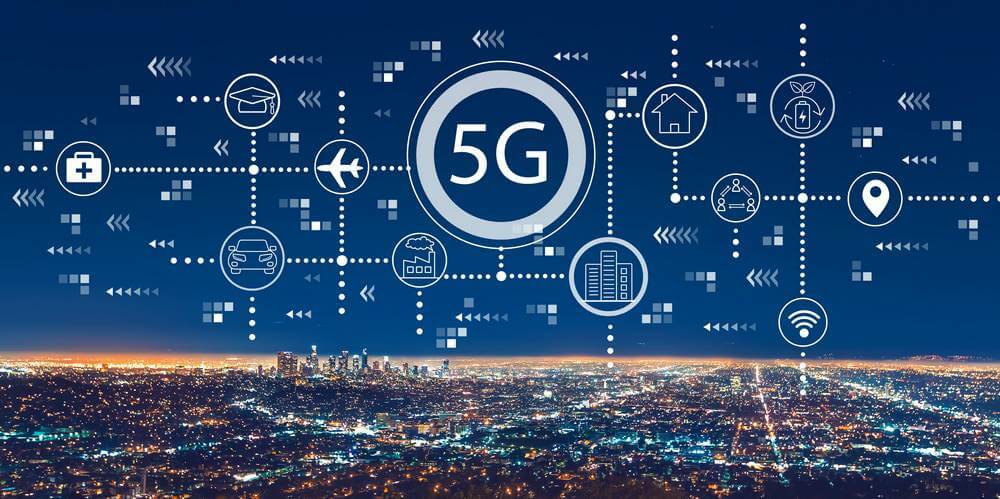 At the same time cell-phone functions will be accessible: you will be able to call and write text messages, check e-mail, watch video, play video-games and so on. Passengers are promised that they will not see difference in connection quality and its cost.
Specially for the calls is planned to allocate preliminary reserved back in 2008 frequencies that are now used for another destination.
They have to be released by all without distinction countries-members of European Union. Only after this, passengers will be able to use phones in the airplanes but this should happen, as European Commission directs, as early as possible, not later than June of the next year.
"5G will provide innovation services to people and new opportunities to European companies", – European Union Commissioner for the Internal Market Thierry Breton said.
Earlier similar plan has been already examined in USA but regulatory authority prohibited its implementation for safety reasons, making reference to the fact that airline companies and airplanes' crews are totally against mobile connection on the board.