---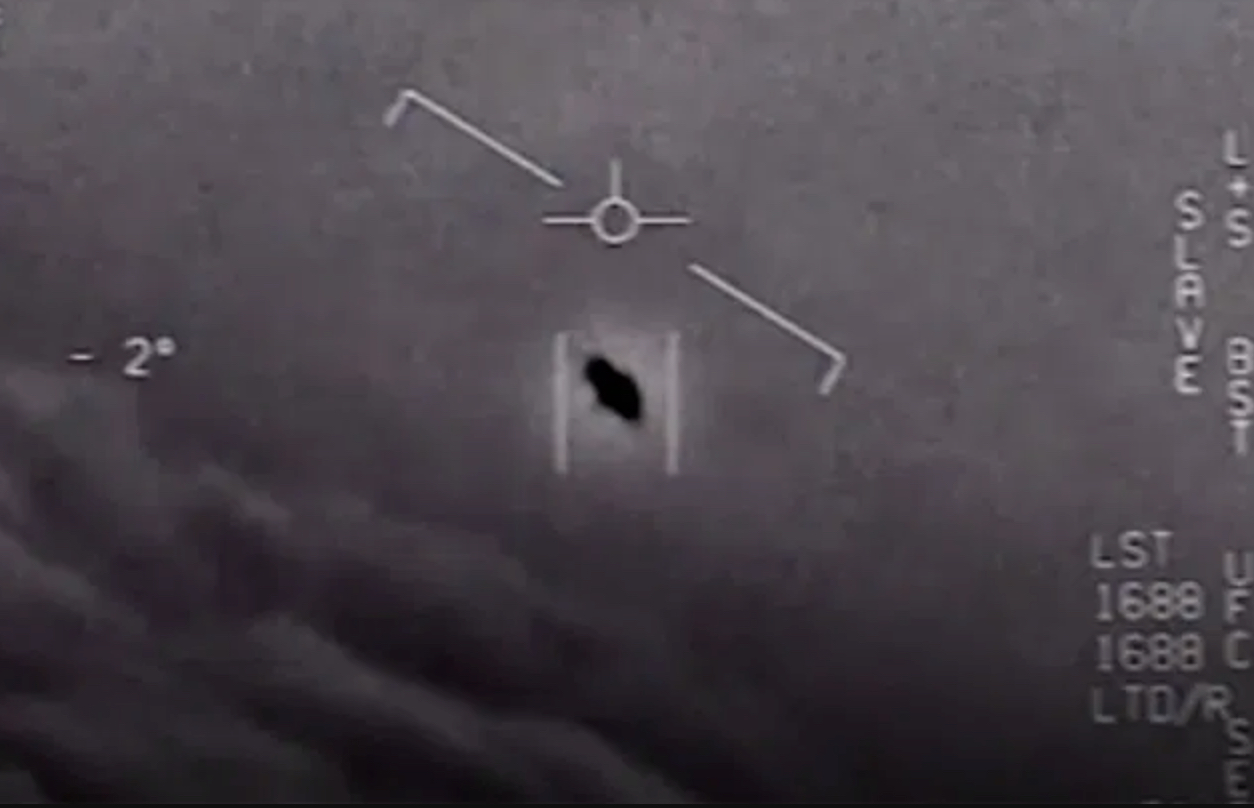 ---
---
One more collision of the airplane with UFO: this case was confirmed by FBI
American Airlines crew impacted unidentified flying object over New Mexico of February 21st 2021. American Airline confirmed strange incident during which "long cylindric object looking like winged aircraft" flew over Airbus A320.
Flight 2292 of American Airlines flew from Cincinnati to Fenix on Sunday afternoon when it came in touch with mysterious object on the approximate altitude of 11 kilometers above North-East New Mexico.
Radio fan Steve Douglas has intercepted transmission of the flight 2292 on the frequency of Albuquerque Center 127.850 MHz or 134.750 Mhz.
---
During transmission the pilot of American Airlines informed:
"Do you have any objects in the air? Something just happened right above us. I don't believe that I'm telling this but it looked like long cylindric object looking like winged aircraft, it moved very quickly right above us".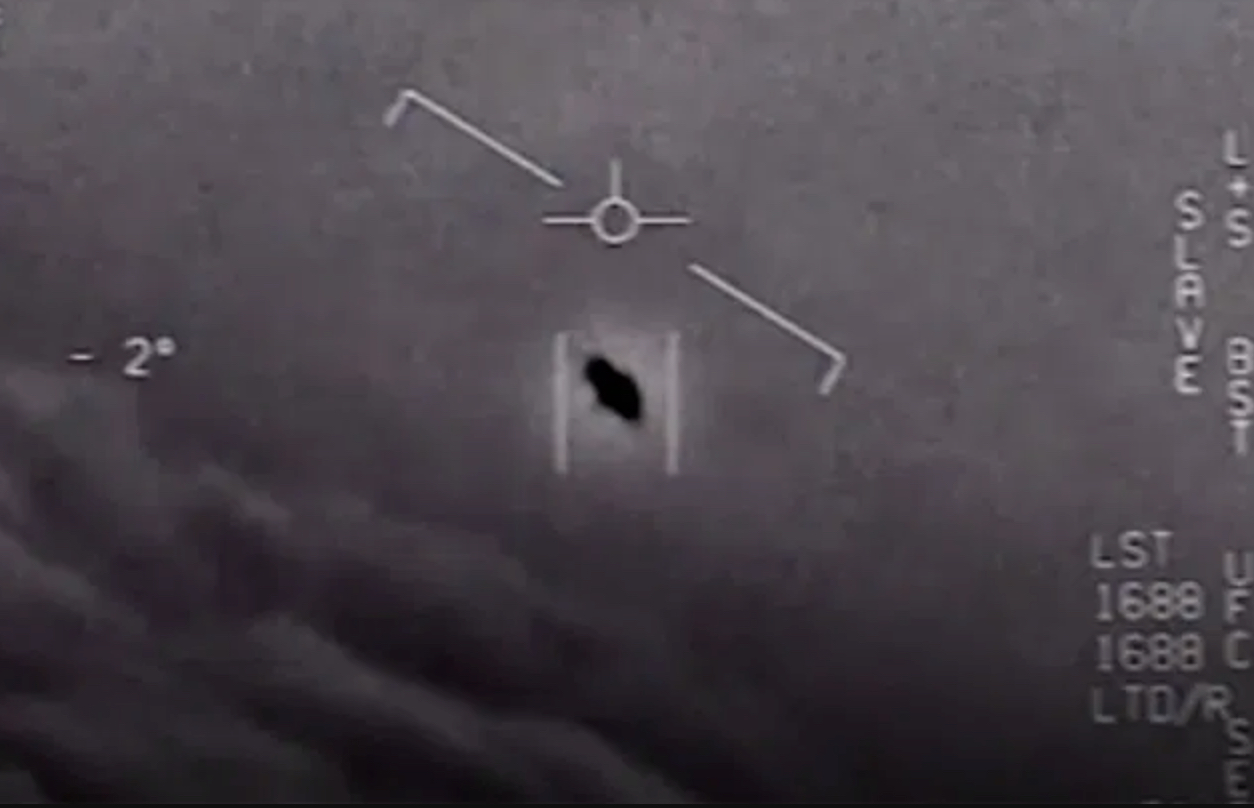 Albuquerque Center hasn't replied to the pilot's request because local air traffic interfered, wrote Douglas in his blog. Flight 2292 of American Airlines has landed successfully in Phoenix right after this "meeting".
Later American Airline confirmed transmission accuracy: "After discussion with our flight crew and receiving additional information we can confirm that this radio transmission was from the flight 2292 of American Airlines from February 21st".
FBI representative Frank Fisher said that Bureau is aware "of the incident". He added: "Though our policy consists in not confirming and not denying investigations, FBI is constantly working with our federal, state, local and regional partners in order to share intelligence data and protect property".
Federal Aviation Administration has also published short declaration that confirms this incident:
"Pilot informed that he saw an object above New Mexico right after afternoon local time, on Sunday, February 21st 2021. Air traffic controllers haven't seen any objects in this region on their radarscopes".