---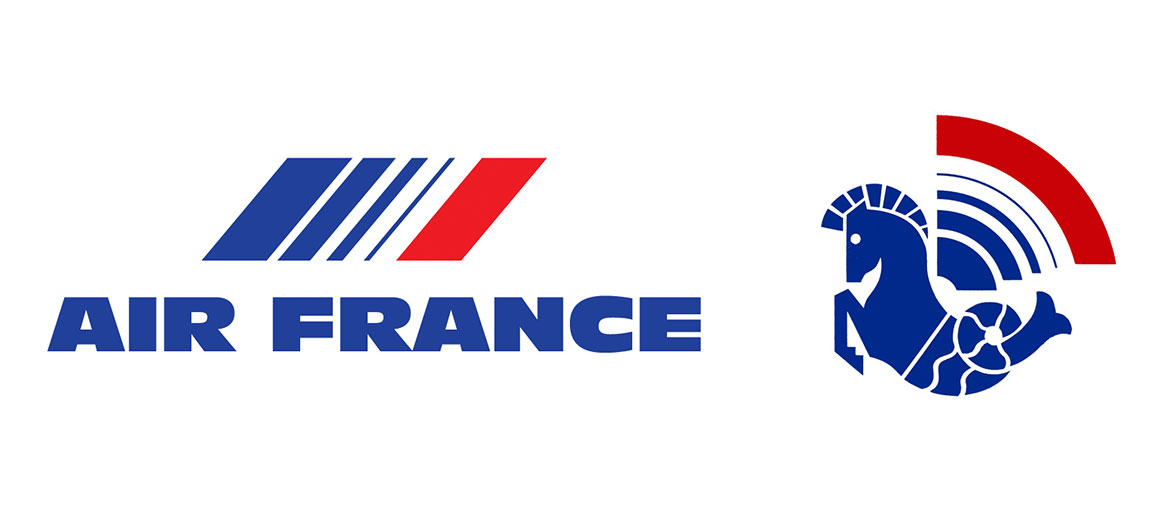 ---
---
One of the biggest European airline companies prepared for bankruptcy
One of the biggest European airline companies – Air France appeared on the threshold of bankruptcy. This was informed by Minister of the Economy and Finance Bruno Le Maire in the interview for BFM Business.
Air France may go into bankruptcy if it will not receive massive government aid he underlined. Minister has also marked that the air carrier plays strategic role for the country. France must certainly have own airline company; it is one of guarantees for country's sovereignty, Le Mair added. Authorities have already provided to Air France seven billion euro in 2020.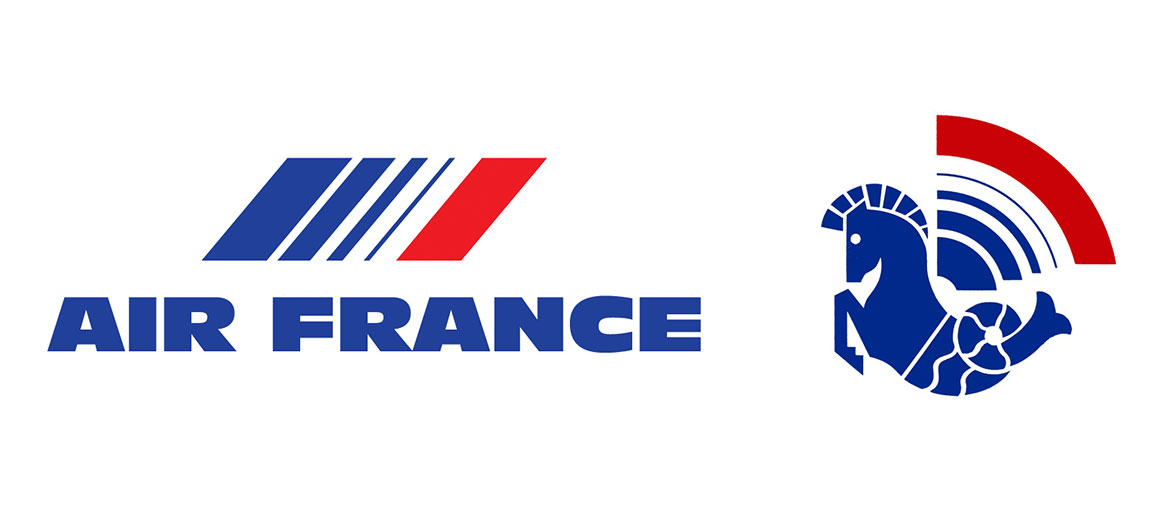 ---
In return company should increase its competitive position and become leader in observance of the planetary ecology defense standards and also become example of air carrier faithful to the principles of sustainable development, Le Maire declared. Earlier it came to knowledge that Air France prepared to begin mass dismissals.
In the nearest two years company plans to lay off about 7,5 thousand employees. To such measures it was forced to resort due to crises consequences caused by coronavirus pandemic. Another aviation giant – German Lufthansa is also forced to dismiss employees, without job may remain tens of thousands of people. Company considers that in new reality excessive appear to be about 26 thousand positions.