---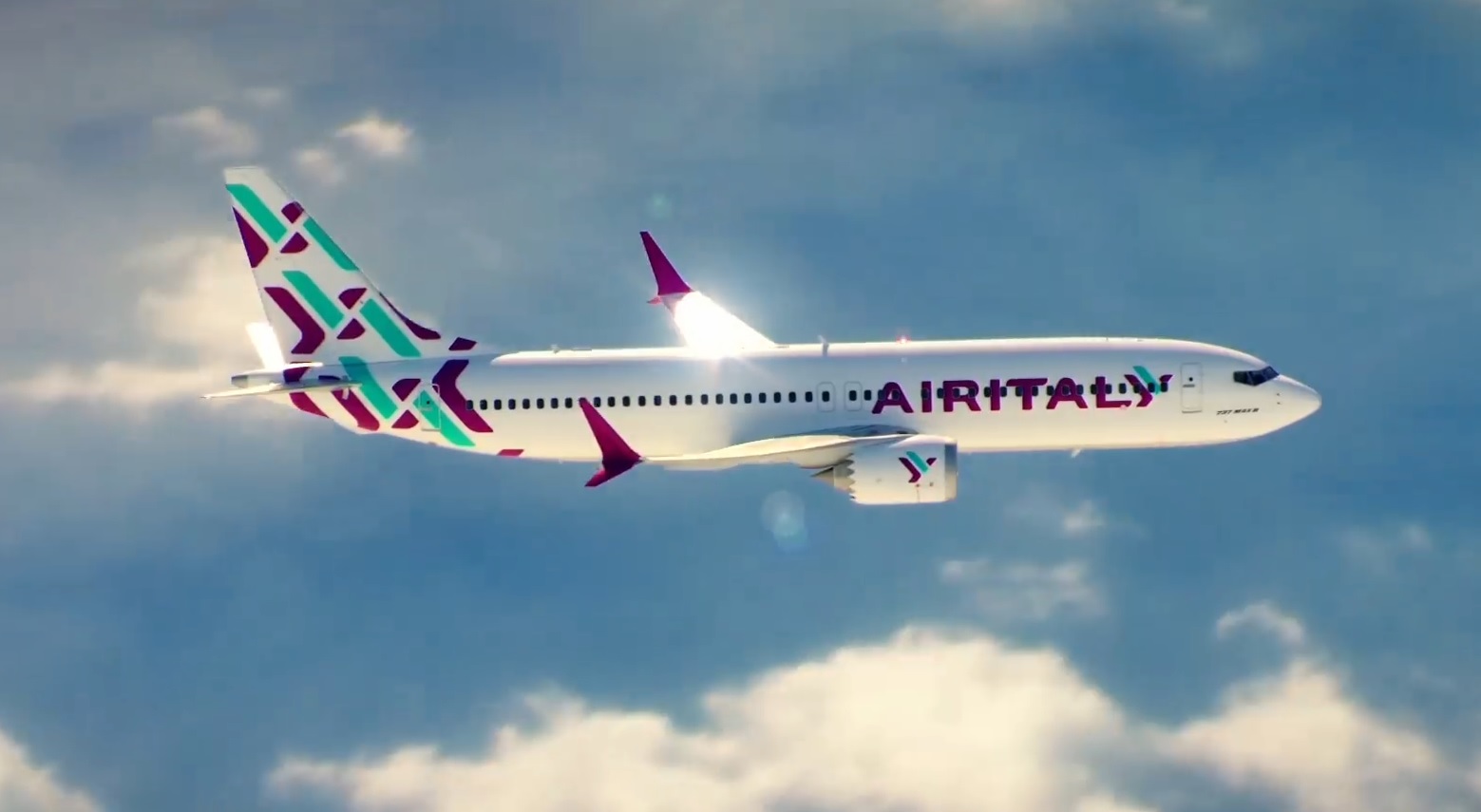 ---
---
One of the biggest Italian airline companies declared its liquidation
Airline Company Air Italy will stop making flights and starts liquidation process. This information was published on the company's web-site on February 11th.
It is marked that the routes with departures in the period from February 11th to 25th will be carried by other air carriers, time and date of the flight remain the same. Passengers will be able to use tickets that they bought or return their full cost.
Passengers who have to fly after February 25th will be offered to use the nearest possible date of departure of another airline company.
---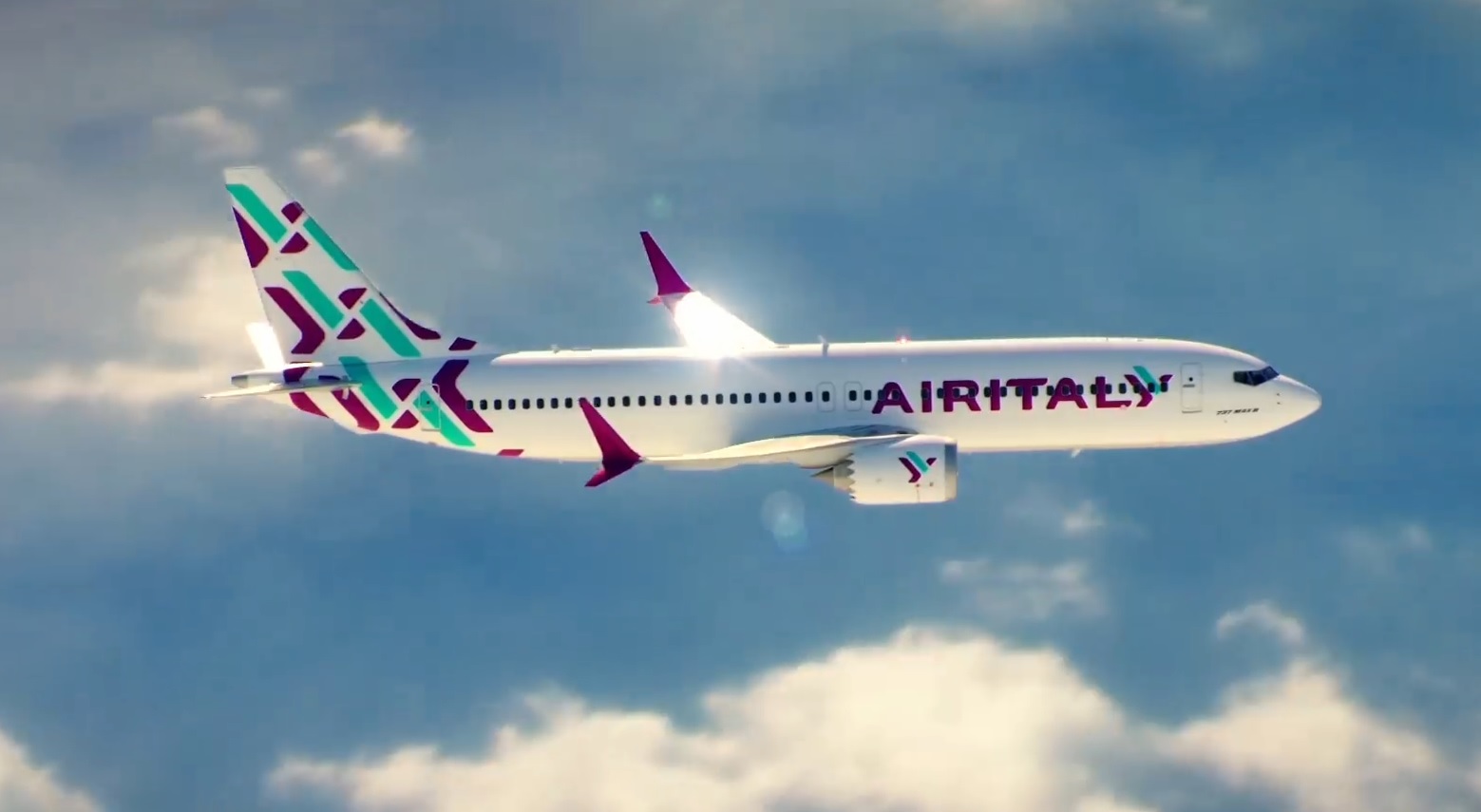 Air Italy is subsidiary company of AQA Holding that is owned by Alisarda (51%) and Qatar Airways (49%). The main hub of the airline company is Milano airport Malpensa. The company's fleet counts more than 10 airplanes. In present form company exists since 2018 when it was relaunched by merging with regional Sardinian air carrier Meridiana.
Airline company intended to become the main air carrier of Italy because its' competitor Alitalia is in permanent crises and in April 2017 started bankruptcy process.
Alitalia started to lose positions in 2018 and for a long time survived at the expense of state aid. In 2014 formally it stopped to be national carrier and appeared to be on the verge of bankruptcy.
To become the main airline company in Italy investors spent huge amounts to increase the fleet twice and launch international routes to New York, Miami, Bangkok, New Deli. But in the conditions of intense competition on the air passenger market Air Italy in 2018 bore losses in amount of 164 million euro and in 2019 – 200 million euro more.