---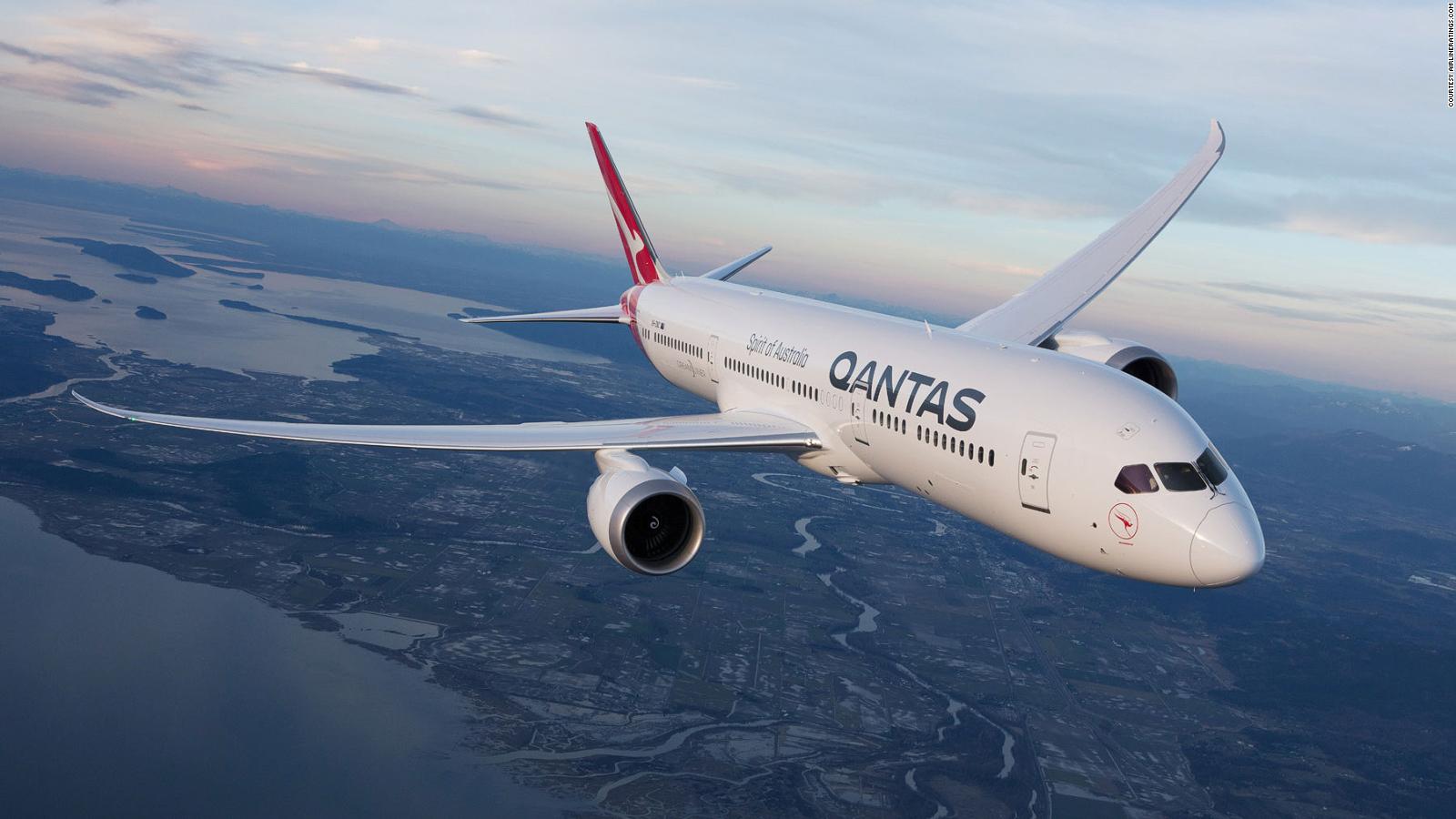 ---
---
Only one European airline company entered TOP-10 rating of the safest in the world
The safest have been declared Australian, New Zealand and Qatar carriers.
Rating of the safest airline companies for the second year in a row headed Australian air carrier Qantas. In top-3 also are Air New Zealand and Qatar Airways.
Annual rating was compiled by AirlineRatings that analyzes work of air carriers.
---
Even more Australian Qantas was considered the most experienced airline company in the industry – it is the oldest in the world active airline company with almost 100years history and experience in the flight safety area.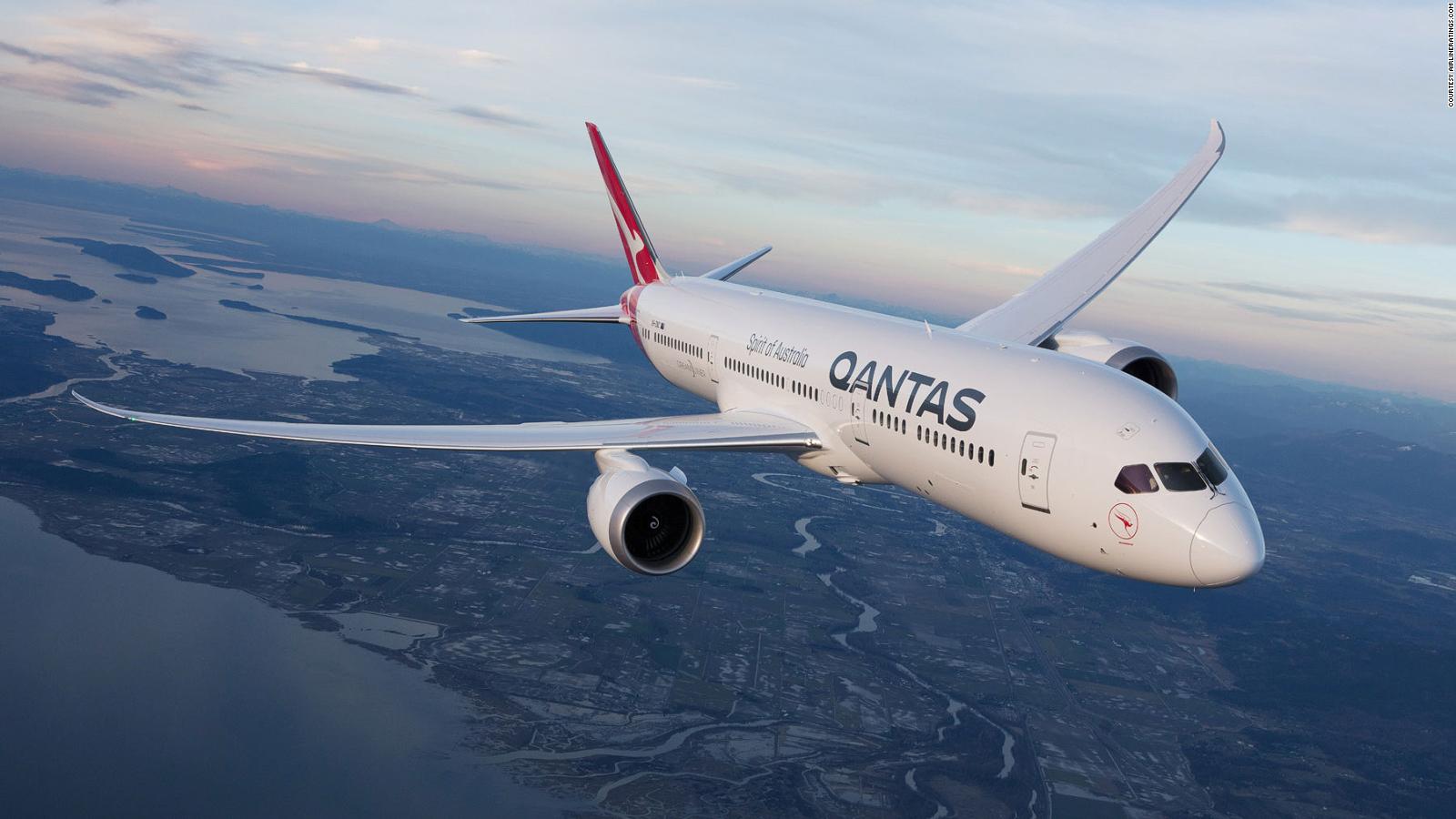 Generally, top-10 of the safest airline companies looks as follows: Qantas Airways, Qatar Airways, Air New Zealand, Singapore Airlines, Emirates, EVA Air, Etihad Airways, Alaska Airlines, Cathay Pacific Airways, British Airways. Further in the list of the best airline companies are marked: Virgin Australia/Virgin Atlantic, Hawaiian Airlines, Southwest Airlines, Delta Air Lines, American Airlines, SAS, Finnair, Lufthansa, KLM and United Airlines.
As AirlineRatings.com chief editor Jeffrey Thomas marked these airline companies outstand on the market and are at the forefront from the point of view of operational safety, introduction of innovations and fleet renewal.
Even more, AirlineRatings marked out the safest low-cost airline companies. Top-10 (in alphabetic order) entered: Air Arabia, Allegiant, EasyJet, Frontier, Jetstar Group, Jetblue, RyanAir, Vietjet, Westjet and Wizz Air.
It worth to mention that AirlineRatings.com monitors 385 carriers all over the world estimating such factors as number of air crashes and serious incidents, audit history of aviation and state agencies, age of the airplanes and other.