---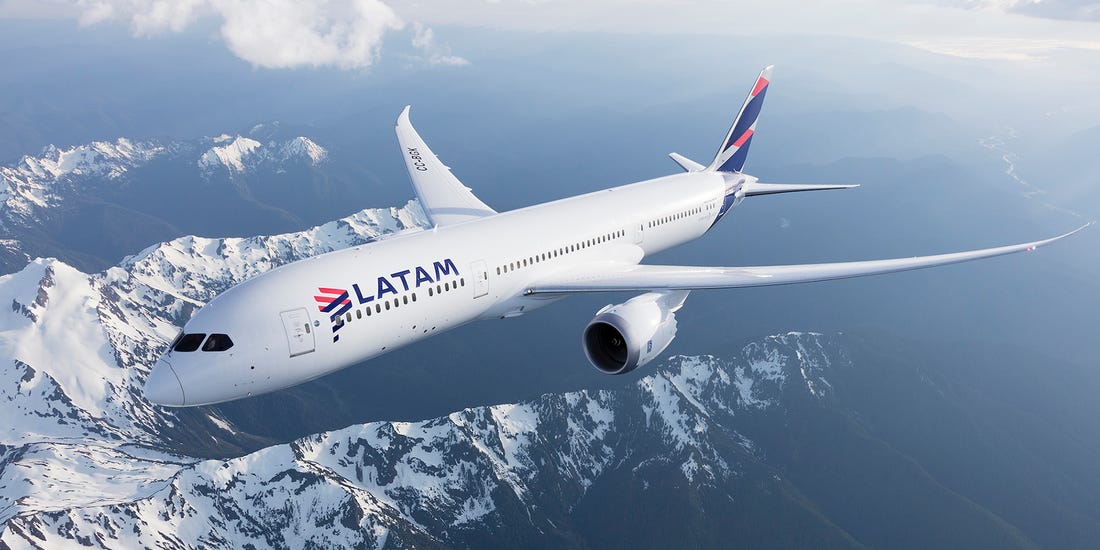 ---
---
Overhead stowage bin fell on passengers of an airplane
Overhead stowage bin fell on passengers of the airplane that flew from Brazilian city Guarulhos to Frankfurt. Local portal Aero In informs.
According to information of the Edition incident took place on the board of Airbus A350 of Brazilian airline company Latam Airlines on the night of December 14th, however information about it appeared only now. As it is seen on the pictures presented by eyewitnesses fallen bin lies on red passenger seats while the flight attendants and ground service employees are trying to solve the problem.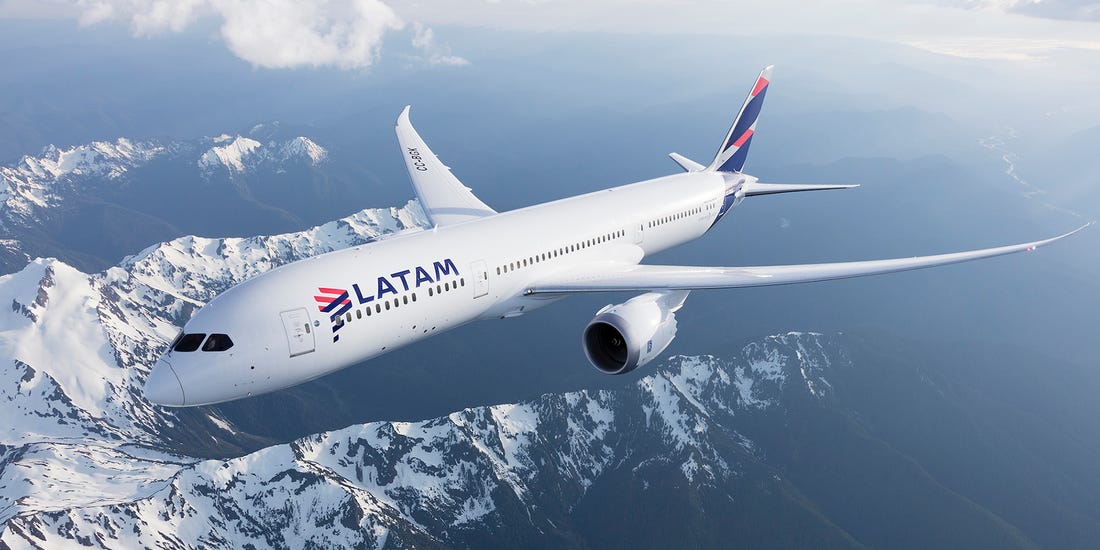 ---
In official statement of the airline company is told that overhead storage bin fell on passengers right after landing in Frankfurt. It is marked that no one of travelers have been injured and all passenger were accorded necessary assistance.
In December airplane of America Airline Company Delta Airlines lost inflatable escape chute while approaching Boston airport, state of Massachusetts, USA. Airplane Boeing 767 made flight from France and before landing in USA pilot informed that heard loud sound. It appeared that the escape chute fell on the backyard of the small town Milton.