---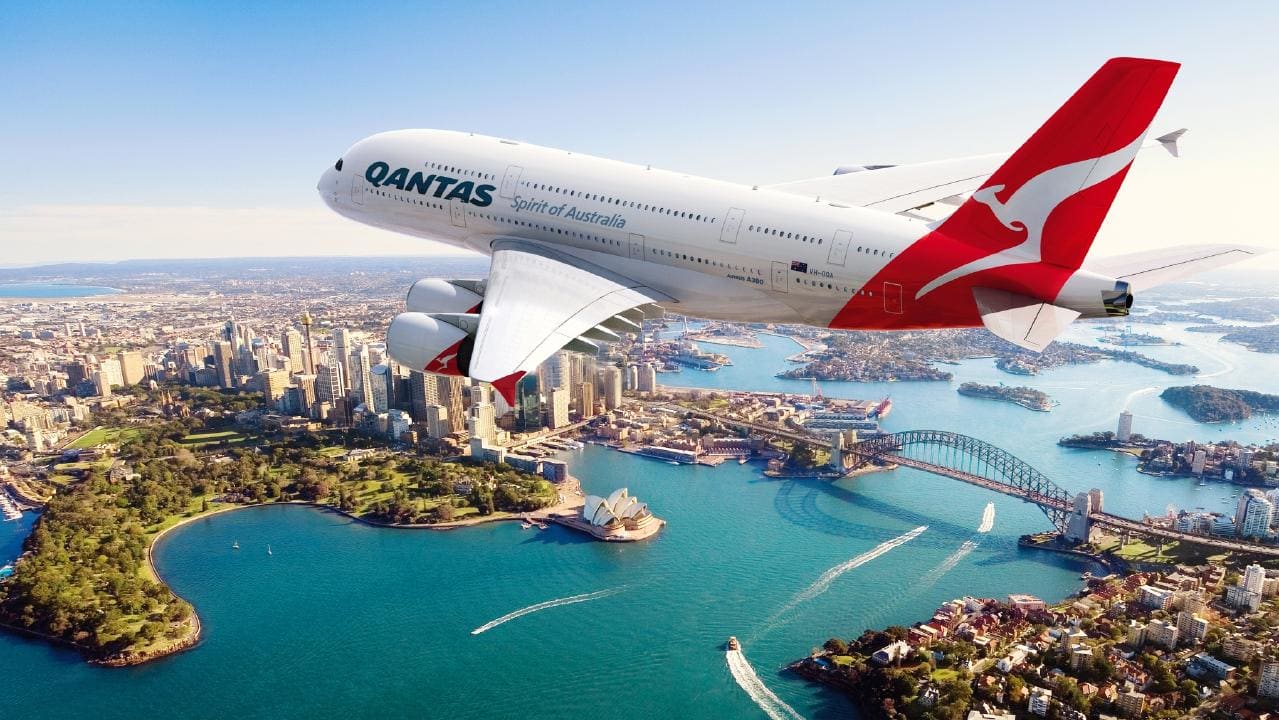 ---
---
Passenger airplane has flown the Atlantic on the fuel made of emissions of steelmaking plant. Part 2
Technology was developed by LanzaTech and Pacific Northwest National Laboratory specialists of one of national laboratories of US Department of Energy. Fuel manufactured after this technology was certified and approved for use in passenger aviation in mixtures with common aviation kerosene with part of synthetic fuel up to 50%.
50% is much: earlier airplane of Alaska Airlines flew from Seattle to Washigton on the fuel with 20% of bio-fuel, in January of current year Qantas Airline Company has tested fuel that by 10% consists of mustard-oil derivative products. But airplanes of United Airline Company that fly between San Francisco and Los Angeles use mixture that by 70% consists of kerosene and 30% of bio-fuel made of vegetable oils and water grass for 2 years already. In 2016 US Navy and in 2017 Ministry of Defense of Sweden have tested warplanes filled with bio fuel on 100%.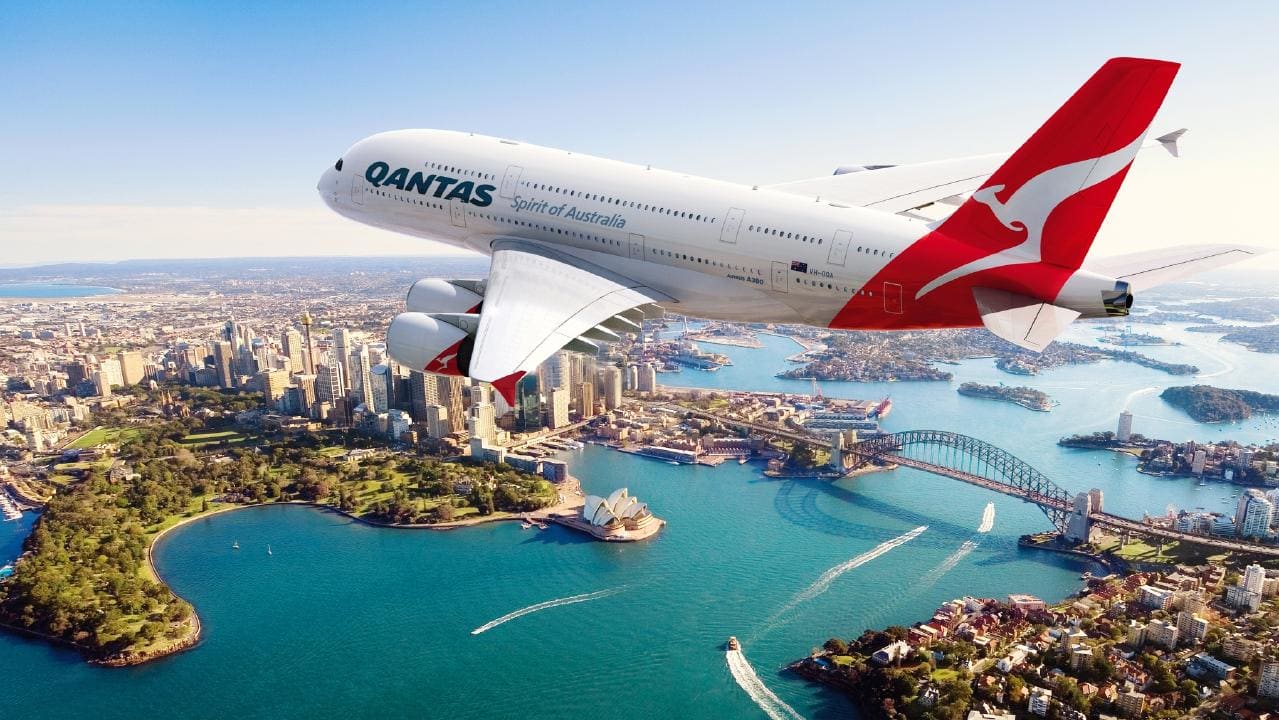 ---
In press release of Virgin Atlantic are not mentioned contracts of LanzaTech alternative fuel deliveries. However, it is marked that the price of alternative fuel is comparable to the price of common aviation kerosene. It will allow Virgin to soup up airplanes with the fuel received by recycling the emissions of industrial companies with some frequency.