---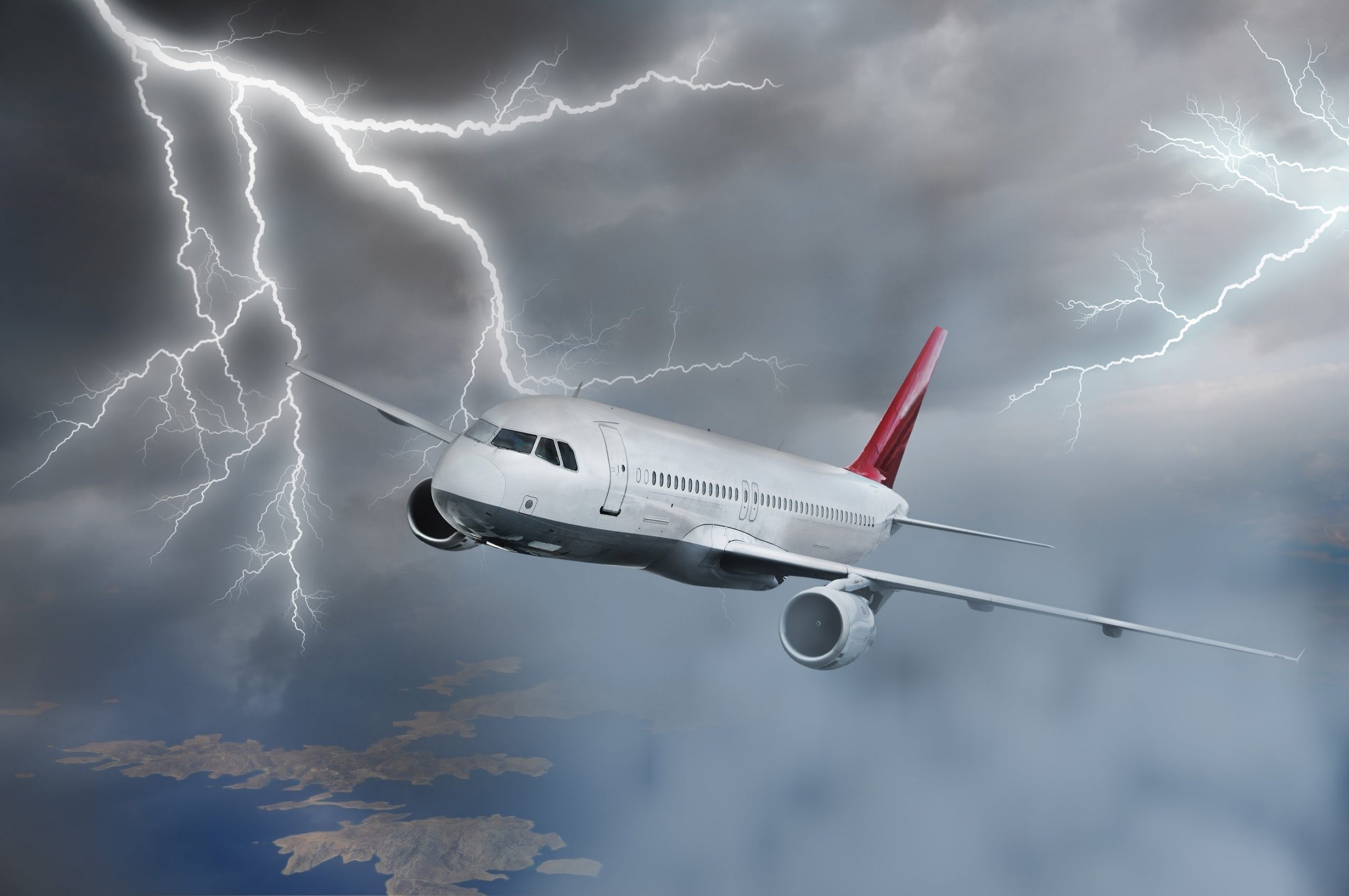 ---
---
Passenger airplane of Aer Lingus company in the Britain sky was struck by lightning
Daily Mail edition published video on which is registered lightning strike into passenger airplane in Great Britain sky. However, air carrier decided not to cancel the flight. Incident took place on February 9th.
The video shows the moment of lightning strike into the airplane that was accompanied by a vivid flash of lightning during flight above residential area. Passenger airplane that flew in the Britain sky and made flight from Birmingham to Dublin was struck by lightning during storm Ciara.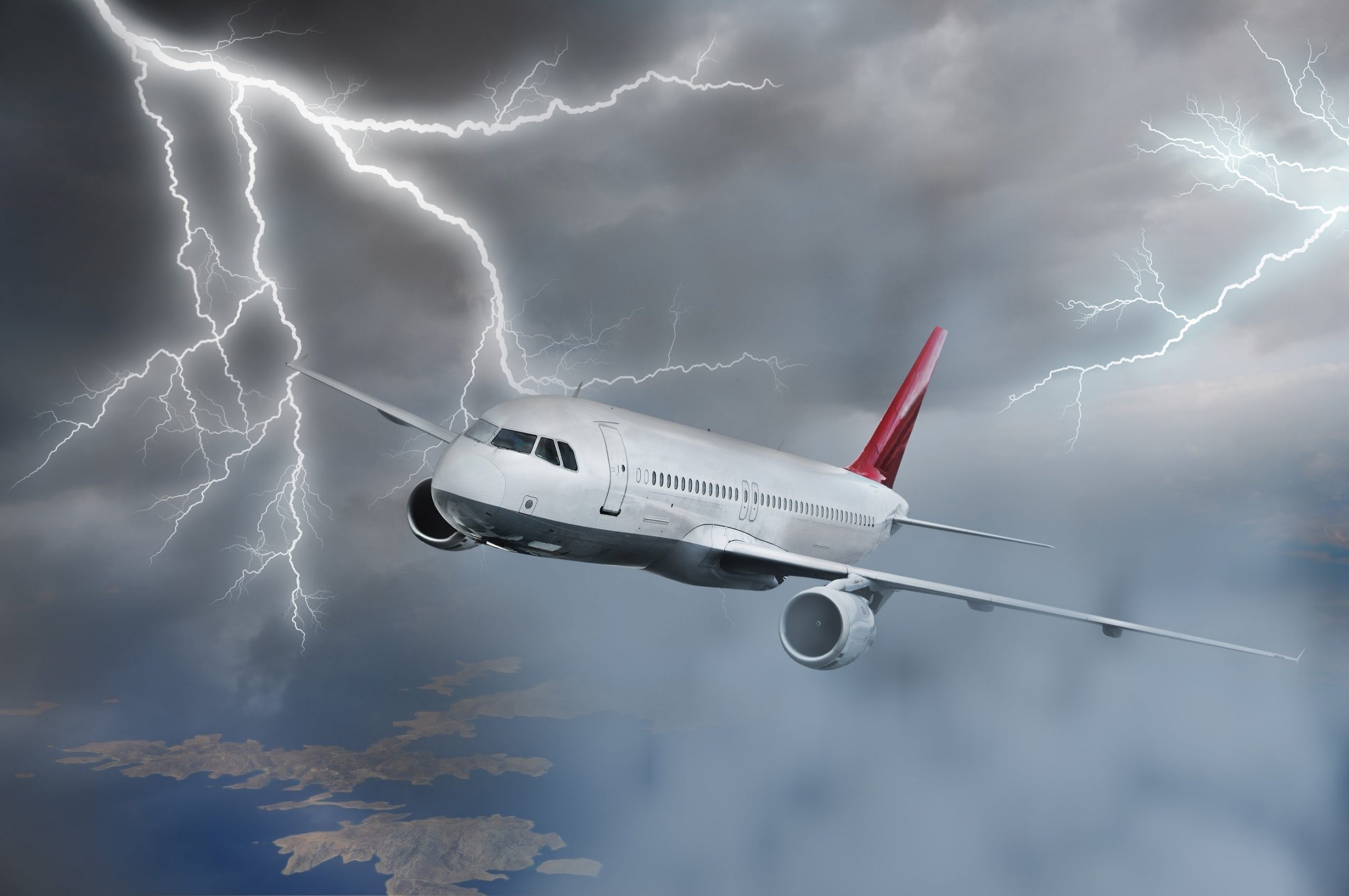 ---
It worth to mention that the storm mentioned above was determined by meteorologists as "the most destructive for the last 7 years on the Britain peninsula." Natural disaster caused numerous damages and flooding of facilities, train and routes cancellations.
Press service of the airport confirmed the information about this incident and underlined that specificity the airplane's construction allows it to endure lightning strikes. Such incidents are not rare in aviation statistics.
Representatives of Aer Lingus company also confirmed that the incident took place in three minutes after take-off. The airplane crew also wasn't harmed and the airplane landed successfully in the arrival airport.