---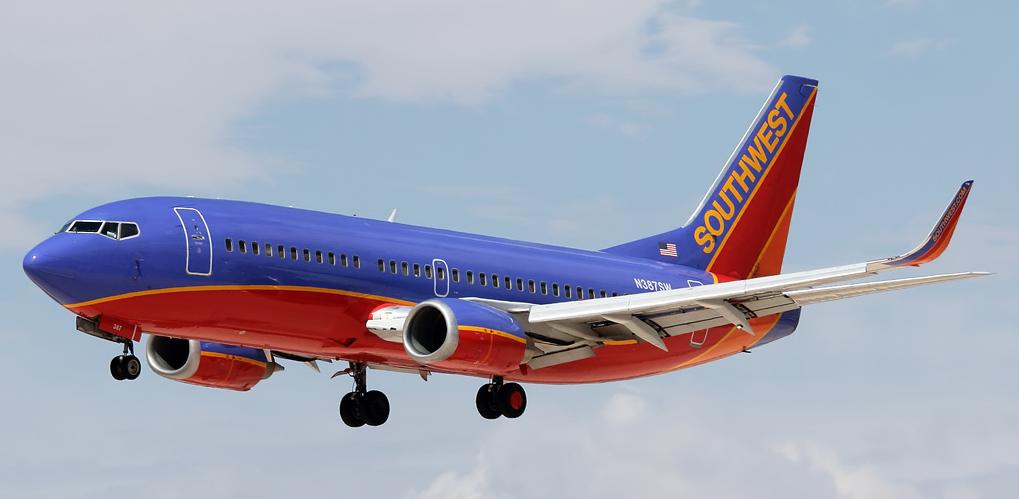 ---
---
Passenger airplane of Southwest Airlines has made emergency landing in USA
On the board of Boeing 737-700 were 76 passengers. None of the passengers got hurt but airplane was withdrawn out of the traffic.
Passengers were provided with another airplane.
Passenger airplane operated by Southwest Airlines has made emergency landing in the airport of American city Cleveland, state of Ohio, inform American mass media.
---
According to information of New York Post, flight from Chicago to Newark has made emergency landing in two hours after take-off when on the external side of one of the illuminators appeared a break. Southwest company informed that crew hasn't announced emergency landing mode and the cabin of the airplane remained hermetic.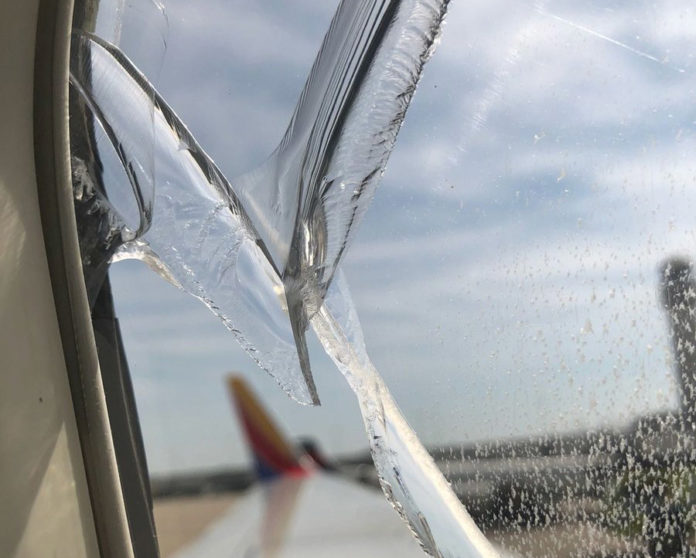 For maintenance operational procedures Airline Company has withdrawn the airplane out of the traffic. Later inspectors of National Transportation Safety Board (NTSB) after making inspection of the airplane informed that the reason of incident could be metal fatigue because of which one of the fan blades from the engine has broken away.
It should be noted that it is not first case when airplane of Southwest Airlines has to land in accident conditions. In the middle of April the engine of one of the aircrafts of this company has burst into flames during the flight from New York to Dallas.
In two days after the incident with broken illuminator another Southwest Airlines airplane that flown from Nashville to Phoenix has made emergency landing because of bird strike. After these incidents aviation authorities of USA and European Union have determined to make inspections of more than one thousand engines of Boeing 737-700 airplanes.