---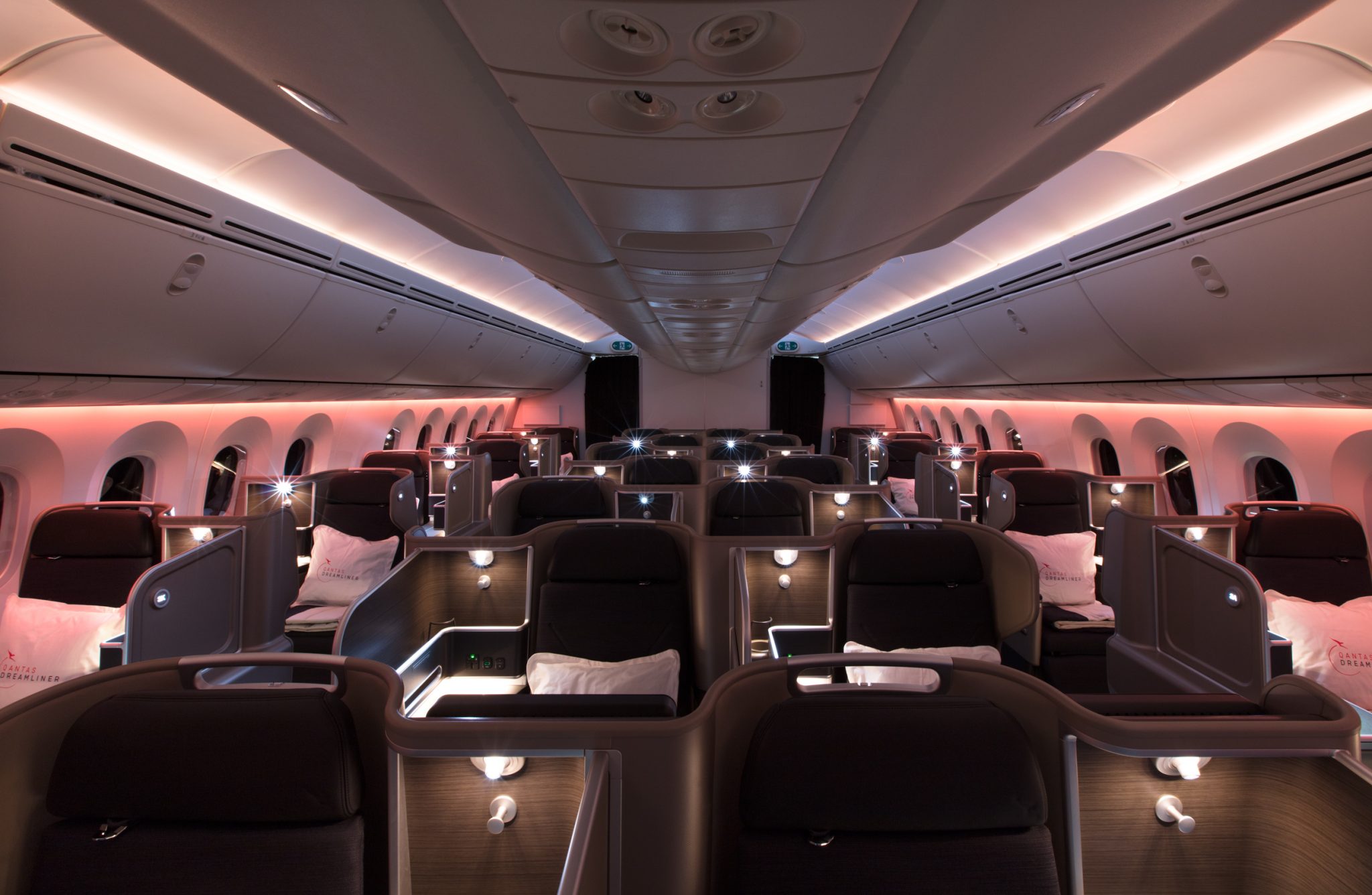 ---
---
Passengers of record air flight told why they were served with dinner instead of breakfast
Flight from London to Sydney lasted 19 hours and 19 minutes. In the Airline Company was told that it was some kind of "endurance test" for passengers and crew members.
Passengers of the airplane of Qantas Airlines Airline company that made the longest flight in history on November 15th told what surprised them during the flight. Daily Mail informed about unusual flight.
According to their words despite early take-off flight attendants instead of breakfast served dinner. So, passengers were served with sandwiches with steak and also soup and wine.
---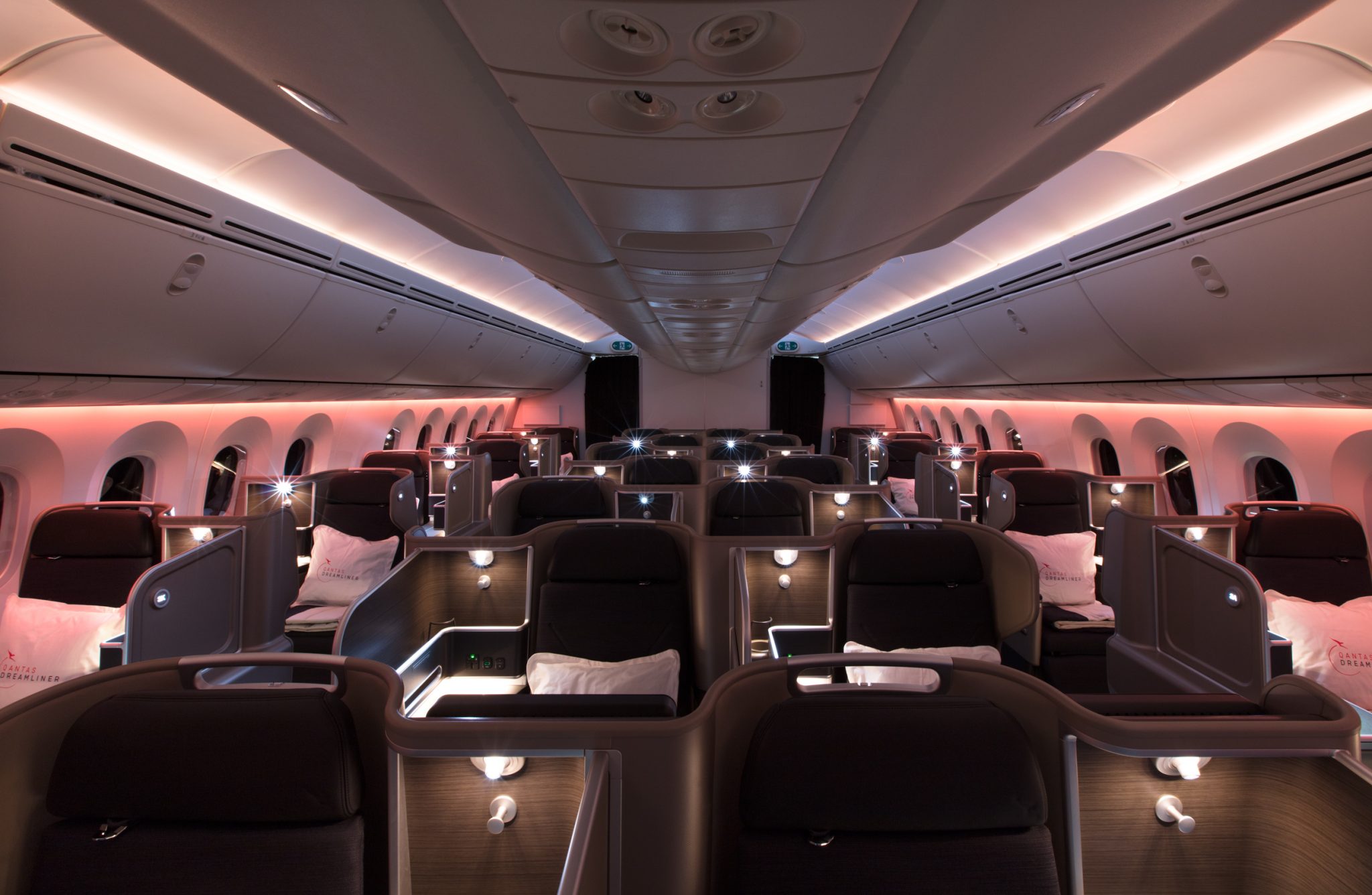 As it appeared in such a way they were tried to be prepared to transition to another time zone. For this the light in the airplanes' cabin was turned off imitating night. Physiologist marked that such situation took place because the flight was made in accordance with Australian time? Such measures help people to adapt after the flight.
Taking care of people, they were asked to make several aerobic exercises that included squatting and flexibility. Also they were offered to go along the aisles.
Representatives of Airline Company told that the flight was an endurance test for passengers and crew members. Specialists wanted to find out how they will endure 19-hours flight. The flight distance made 17.8 thousand kilometers. Airplane consumed 100 tons of fuel.
Earlier was informed that passenger Boeing 787 Dreamliner took off London airport Heathrow on Thursday, November 14th at 6:00 a.m. local time and successfully landed in Sydney on Friday, November 15th after 12:00 p.m. Australian time.